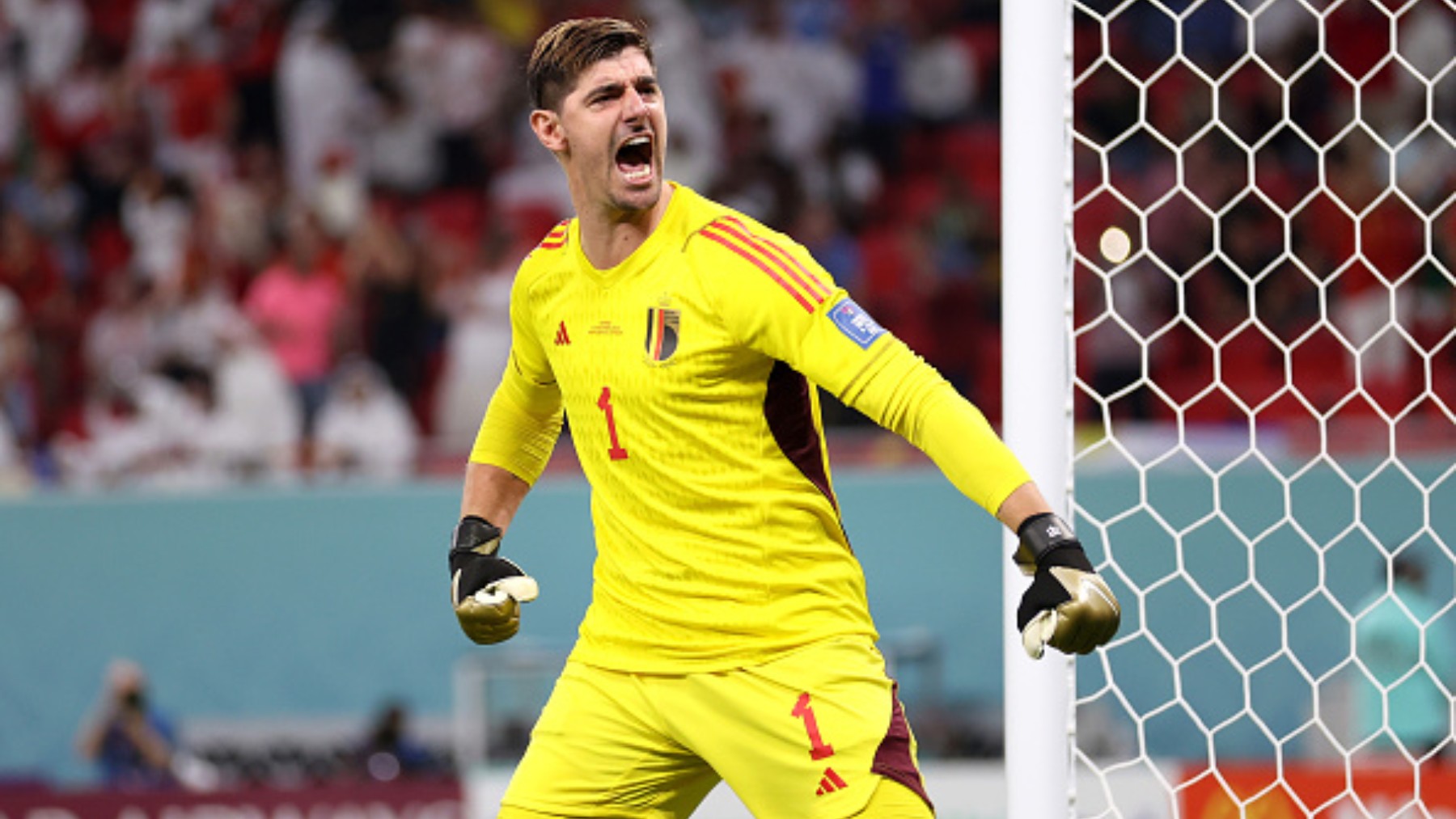 The atmosphere of Belgium in this one World Cup He is not living his best moment. Not because of the bad vibes between the different members of the locker room, since they denied it so much Risk What Courteous in a press conference, but rather because of the number of news items that come out daily on the selection of the Red Devils. This Tuesday the two footballers of real Madrid to silence all the rumors about a possible fight between vertonghen with clean Hazard and De Bruyne. "We were all disappointed, but no one argued," said the Belgian goalkeeper.
"Nobody is happy at the moment, but we think we will win on Thursday to qualify. It's football, anything can happen, but we will give our all. We are angry in the dressing room to have lost, we are disappointed of the result. The coach also spoke after the match. We think the media exaggerated the situation too much. We think we can qualify," he said. Courteous on the need to get the three points against Croatia to qualify for the knockout stages.
And it is that after the defeat of Belgium against Morocco, it was possible to see a Thibaut Courtois really angry to the point of punching one of the benches, but that was as far as it went: "We were telling a story that didn't exist. I broke a bench with my fist. Of course, we were all disappointed, but no one argued. It does not work. That's what the team meetings afterwards are for."
Regarding the meeting that the players had the day after the defeat against Moroccothe goalkeeper gave normalcy to said locker room meeting in a bid to unite for the memorable game against Croatia"Perhaps the main problem is that everything is always exaggerated on social networks and in the media. It goes without saying how you get along with your teammates. Finally, we had a meeting yesterday to discuss things, and that's the most important thing. If you lose, there will always be frustration, so it was important that we all talked, to make the situation easier.
Ultimately, Courteous He rules out that there is a mole inside the locker room: "It's crazy to think that. We work with a lot of people outside of the players, maybe someone said something. We don't need to look for someone who said something. Of course, if we find him, it will be his last day in the team.