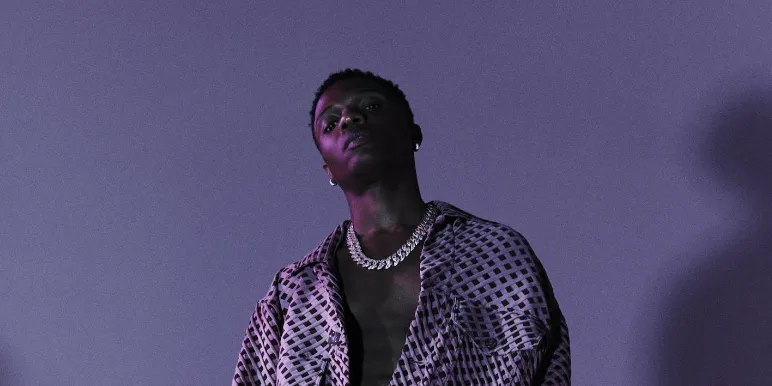 Wizkid earns first diamond certification for work with Drake
'One Dance,' a song by Drake the rapper, featuring Wizkid, earned a diamond certification.
The Recording Industry Association of America (RIAA) updated its database on Thursday to reflect the new entry.
The RIAA awards diamond certifications to songs that have gone 10 times platinum.
These songs have typically moved at least 10 million equivalent units, combining actual sales and equivalent units made up of streams.
'One Dance' is a song from 'Views', Drake's fourth studio album.
It features guest vocals from Wizkid and British singer Kyla, who co-wrote the song with the producers.
'One Dance' was released for digital download in April 2016 and received airplay to US urban, rhythmic and contemporary hit radio.
The dancehall and Afrobeats song reached number one in 15 countries, including Australia, Canada, France, Germany, Ireland, the Netherlands, New Zealand, Switzerland, the United Kingdom, and the United States.
It became Drake's first number-one single in all 15 countries as a lead artist.
As of December 2016, it had sold two million copies in the United States, thus being the fifth best-selling song of the year.
It was the best performing song of that year for Apple Music.