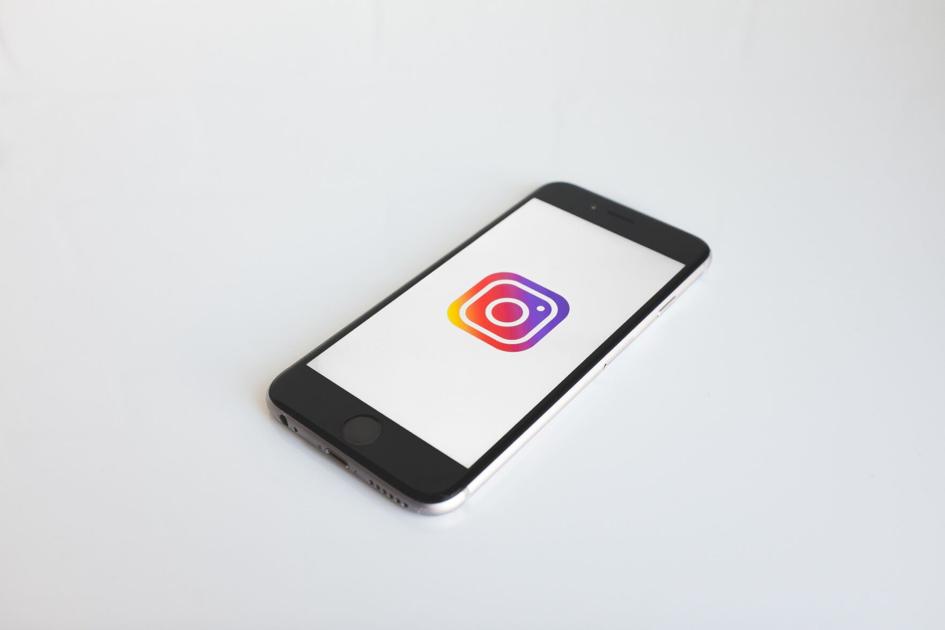 Facebook relented – although perhaps only temporarily – under pressure from politicians, activists, the press and child psychology experts. announcing that he is suspending his plans to create a child version of Instagram for the time being.
But it remains unclear how seriously Facebook takes the concerns of experts and parents. The decision to suspend this measure only temporarily indicates that the company still has plans to post kids on Instagram, despite the proven psychological damage it causes and how it uses each user's data to send them tailored ads. This ad machine has certainly made Facebook one of the most profitable companies on the planet.
WHY FACEBOOK made this decision?
The decision came shortly after the Wall Street Journal reported in September that the platform had done research and knew Instagram was causing psychological harm to teenage girls, including low self-esteem, eating disorders and even suicide.
However, Facebook has publicly rejected the negative effects of the app and is still pursuing its plans to launch a version for children, despite warnings from experts, lawmakers and its own research. At the same time, he describes the Wall Street Journal report as biased, although he does not dispute the facts. However, this report was based on internal Facebook investigations that a company employee reported to the press.
It is probably no coincidence that this Thursday a Congressional committee will hold a hearing to examine the "toxic effects" of Facebook and Instagram on young people. It will be the latest in a series of parliamentary inquiries about accusations that major tech companies are hiding the harmful effects of their products on children.
WHEN DOES INSTAGRAM FOR CHILDREN REFUSE?
Facebook did not announce the cancellation of the project. In fact, Adam Mosseri, director of Instagram, said in a blog post on Monday that the company will use this period "to consult with parents, experts and regulators and to demonstrate the value and need for this product."
Translation: Facebook will now improve its ad campaign to highlight the "benefits" of Instagram for kids. hoping the controversy will subside.
Remember that Facebook previously said in July that it will be consulting with parents, experts and authorities when it introduces safety measures for teenagers on Instagram. In fact, the company "consulted" experts and others about another product aimed at kids: the Messenger Kids app, launched in late 2017.
"Instagram Kids critics will say this is an admission that the project was a bad idea, but it was not," Mosseri wrote.
WHO ARE THE EXPERTS CONSULTING FACEBOOK?
Four years ago, Facebook announced that it had convened a group of experts in child psychology, internet safety, and child media to "share with us their experiences, research and advice." Among them are some well-known activist groups and others not so well known, such as the Online Family Safety Institute, Digital Health Lab, MediaSmarts, Project Rockit, and the Cyberbullying Research Center.
According to their own websites, all of these groups receive at least some of their funding from Facebook. Not included are the more famous groups and Facebook's most vigorous critics of the issue, such as Common Sense Media and Fairplay (formerly known as Campaign for an Ad-Free Childhood).
Critics admit that the groups that advise Facebook have good intentions, but say their influence has been minimal.
"Facebook has shown time and time again that it is incapable of regulating itself or advising itself with the slightest honesty," said Kyle Taylor, director of the Real Facebook Oversight Board, a group critical of the social network.
"The fact that Facebook is funding such research is extremely problematic and hinders the direct and open process required for real change," he added.
When Facebook asks for feedback on his projects, Taylor adds, "he always makes sure there are enough experts who have a financial interest or who will never criticize Facebook's most controversial topics, such as its algorithms or profit margins."
CAN FACEBOOK FORGET THE INSTAGRAM FOR CHILDREN?
Josh Golin, CEO of Fairplay, believes Instagram's idea for kids is dead. By saying it is "on hold," Golin argues, Facebook is trying to hide the issue and wait until no one notices.
He admits that his group, along with others, failed in an attempt to get Facebook to cancel the children's messaging app, but insists that Instagram for kids is different.
"Instagram is a much worse platform for kids," he said, based on Facebook's own internal research and "significant evidence" in that regard. He notes that society has also changed a lot since 2017 and 2018, when complaints about the harmful effects of social platforms were just beginning. Today the hostility is much stronger and more organized. On the other hand, he points out that there was a certain corporate inertia in this case.
"In the case of Messenger Kids, the discontent only started after the product hit the market," Golin said.
"It is much easier to refuse when the product has not yet come out than to take out the product that has already come out," he added.
WHAT HAPPENS WITH OTHER PLATFORMS?
Facebook, of course, isn't the only tech company whose products generate reports that they harm children. Corporations usually respond to such complaints by offering services exclusively to minors. For example, when TikTok reported a violation of its privacy policies for minors, the company created a limited service for those under 13, in which they cannot post videos, comment on others' videos, or send messages to others. But, as with any other platform, a minor can bypass protection by simply giving a false date of birth.
YouTube also has a kids version. Lawmakers called it "a dump of tasteless and consumer-grade content," announcing an investigation.