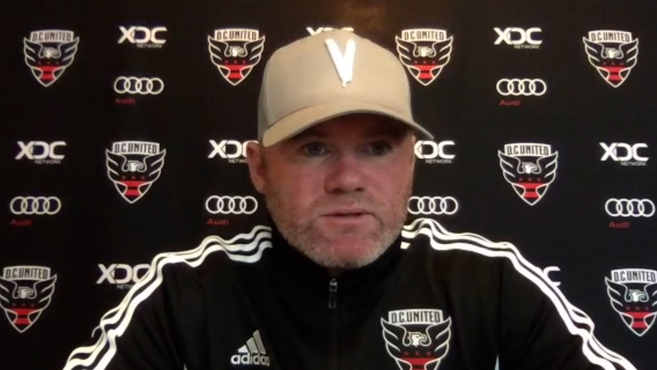 TThe news of Queen Elizabeth's death shocked the world. Her passing caused a huge global backlash and it seems that many parts of the world have come together in a state of mourning and remembrance.
Wayne Rooney another famous figure publicly demonstrated his shock over the death of one of the most iconic figures in history.
"It was a sad day for everyone, obviously for England. But I think all over the world I think the legacy the Queen has left for all of us is truly incredible. So, a sad day and a bit of a shock yesterday before we flew out to hear the news.".
"I have met many members of the royal family, but I have never met the queen. Obviously the work she has done and everything she has done over the years and the way she served the country will never be forgotten." said the former Manchester United striker.