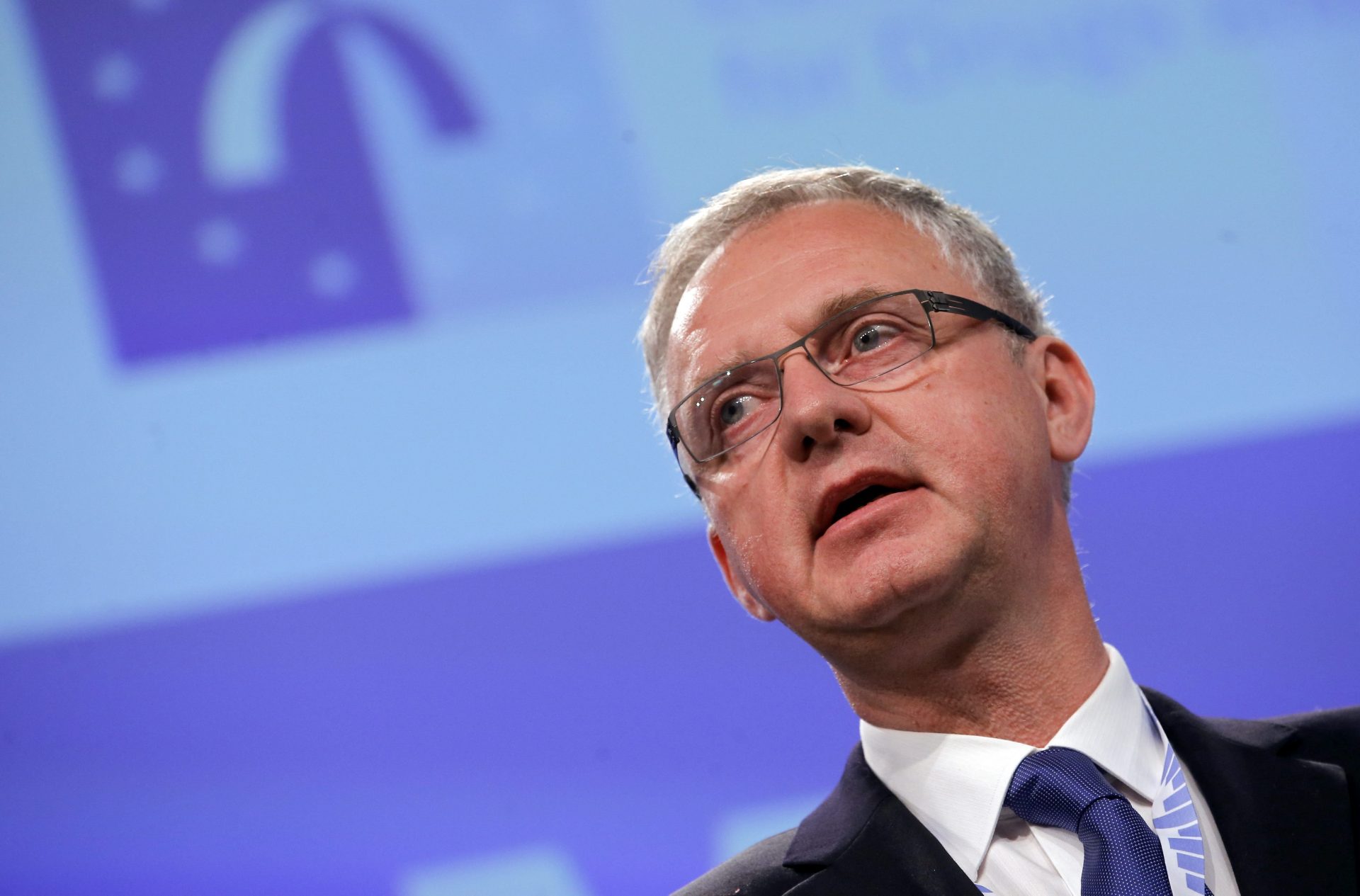 Lisbon (EFE) EMCDDA), which warned of the serious consequences that its consumption can cause.
Commonly used in the manufacture of industrial products and in medicine, as a food additive or anesthetic, nitrous oxide also has "psychoactive" effects that produce feelings of euphoria, relaxation and dissociation.
Although its consumption for recreational purposes dates back to the 19th century, it has increased in recent years and in some European countries its expansion is already a cause for concern, says the study "Nitrous Oxide Consumption: A Growing Concern for Europe" .
The drug is cheap, easy to obtain, has short-lived effects and consumers perceive "it is relatively safe", continues the Observatory, based in Lisbon.
However, warns Alexis Goosdeel, director of the EMCDDA, "we have found that more frequent or more intense consumption of gas increases the risk of serious lesions, such as damage to the nervous system".
The drug is sold in 8 gram cartridges -similar to those used to fill balloons- which allow the gas to be inhaled, are frequently used as an aerosol to make whipped cream and can be obtained at grocery stores, although that there are also 15-kilo cylinders.
Social networks and side effects
The report draws attention to the role of social media in advertising and selling the drug.
"A profitable and expanding supply chain has developed, in which the gas is directly promoted for recreational purposes by specialized Internet shops and offered under the guise of its use in the manufacture of whipped cream", denounces-t- -he.
But "laughing gas" is far from harmless. It can cause poisoning, burns, lung damage and damage to the nervous system.
Data collected by the Observatory – based on real cases in seven European countries – shows a significant increase in poisonings since 2017.
Among the sequelae, experts warn against irreversible damage due to the inactivation of vitamin B12 in the body, essential for proper neuronal functioning; cold burns -when the gas is released at low temperatures-, lung damage and traffic accidents caused by driving under its effects.
To stem the problem, the Observatory recommends strengthening the monitoring of consumption and research into its impact and possible treatments, also consulting the sectors that use nitrous oxide for industrial purposes or the production of drugs.
The study was developed with the investigation of real cases from seven European countries: Denmark, Ireland, France, Lithuania, the Netherlands, Portugal and the United Kingdom.