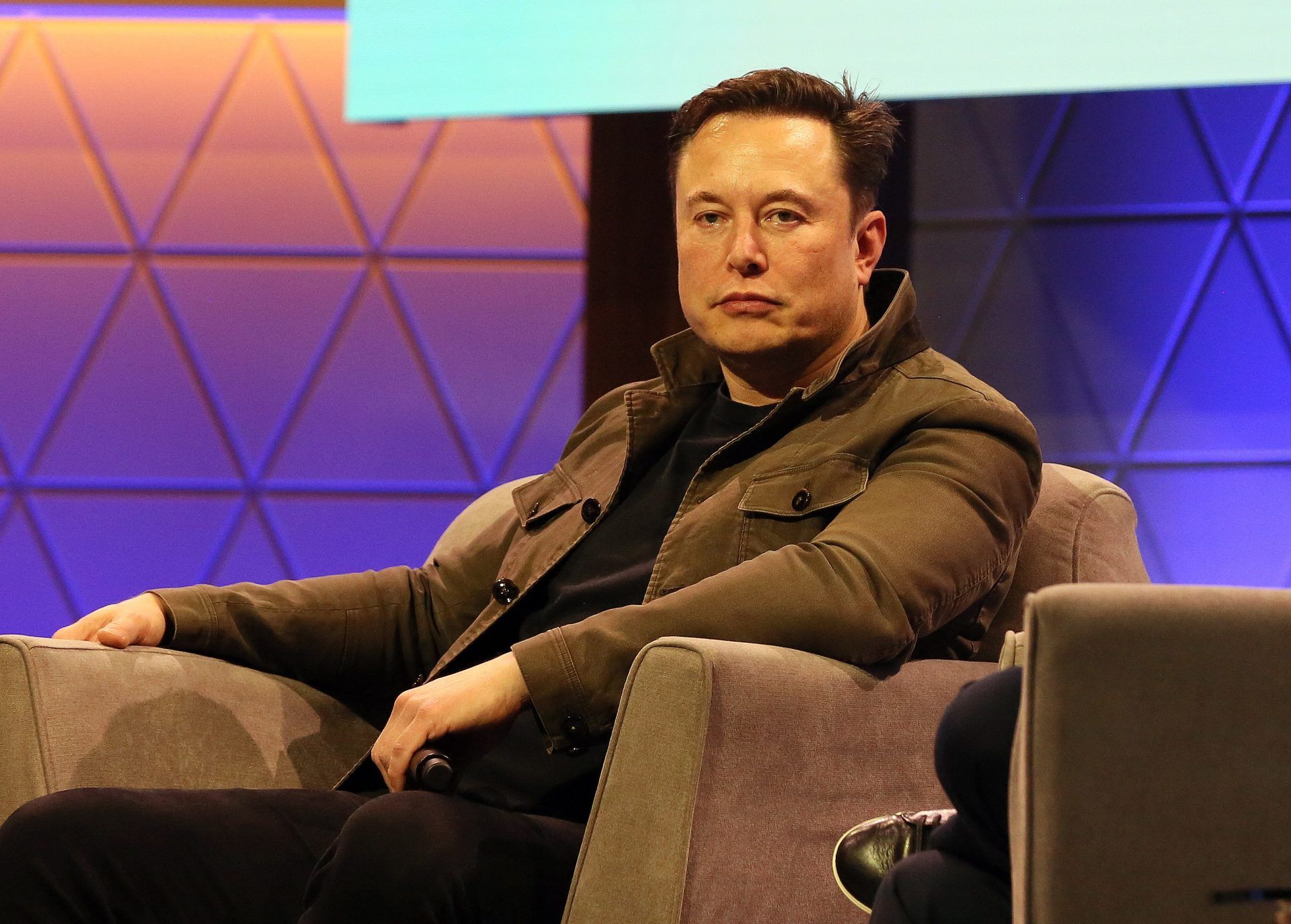 Washington (EFE).- The United States government is investigating billionaire Tesla CEO Elon Musk for his standoff in the Twitter buyout operation, first proposing it, then backing down and finally re-proposing the initial conditions.
According to documents presented this Thursday before the Court dealing with the case, the American government led by Joe Biden has been investigating Musk since last April through two agencies: the Securities Market Commission (SEC, for its acronym in English) and the Federal Trade Commission (FTC).
Twitter's legal representatives, for their part, asked the court to order Musk's lawyers to share with them all conversations between the billionaire and the government related to these investigations.
On October 6, a US judge gave Elon Musk until October 28 to close the purchase of the social network Twitter if he wants to avoid a lawsuit.
Shortly before, the CEO of Tesla had requested the suspension of the process with which Twitter wants to force Musk to buy the company for the agreed 44,000 million dollars, with the aim of closing the final details.
Musk's attorneys submitted a brief to the court hearing the case arguing that after telling Twitter of their decision to proceed with the purchase for $54.2 per share, there was no reason to move forward with the process.
Moreover, they insisted that if the legal battle continues, the operation could be jeopardized.
In the document, Musk's defense explained that the acquisition should be finalized around October 28, once the billionaire has obtained the necessary financing for the purchase.
In its brief, Musk's defense blames the social network for its decision to keep the legal battle open and insists there's no reason to think the world's richest man won't get the funds he needs from the banks to carry out the operation. .
Web editor: Sebastián Bayona