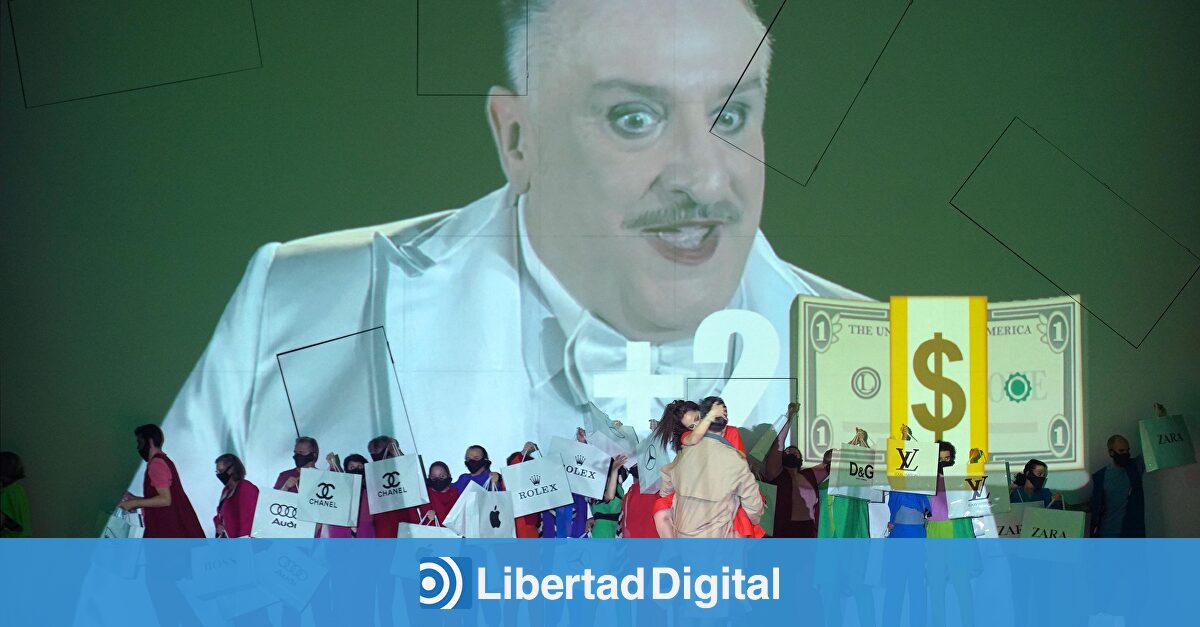 The renewal of the titles of the zarzuela, a debate par excellence of our genre, has two clearly differentiated sides: on the one hand, directors and managers interested in attracting new audiences and giving value to this art of ours; on the other, immobile fans and gloomy critics, prejudiced against any attempt at renewal.
IN Zarzuela Theater We have seen various examples that could argue for both. There have been big stage-only adaptations such as Graham Vick's "Curro Vargas"; recording or filming translations of works such as Luis Pascual's Chateau Margaux or Doña Francisquita, or complete rewrites far removed from the original plot, such as Javier de Dios' La Marchenera, which had a life of their own.
It is difficult to revive these works and is always commendable, even when the results are far from the intention, as is the case with magic opal, a rare title by Isaac Albéniz that has not been performed in Spain since its premiere in 1894 on the same stage. Owned by the Catalan composer's London scene and originally written in English, its Spanish version has been lost so it had new lyrics as well as a new libretto written by Paco Azorin and Carlos Martos de la Vega. The former also acts as stage and set director and justifies this new text by saying that he considers the original "incoherent and tedious". An opinion opposite to that of the music director, William Garcia Calvowhich he considers, as stated in the poster, "for its humor and ingenuity, it resembles Shakespeare's universal comedies."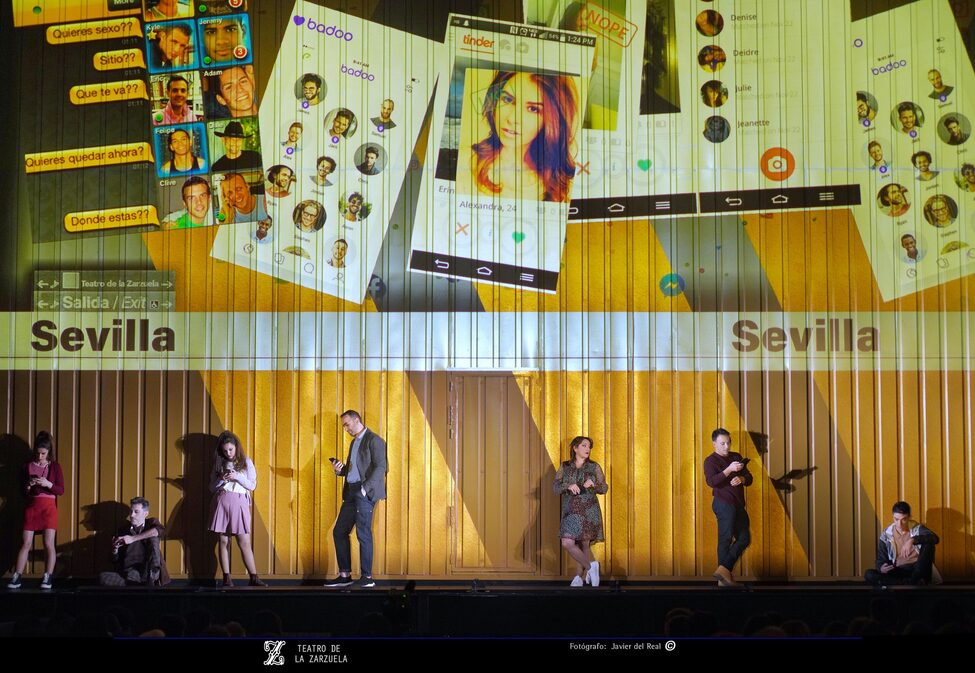 In any case, this fantasy sitcom with different characters looking for a ring with which to find true love has evolved into a game accessed through a subway platform, in which the narrator named Eros XXI encourages a group of young people to choose an avatar , use their weapons and emoticons and find your soul mate through different levels. With the expected minimalist sets, a talented cast with Fernando Albizu as the master of ceremonies and Albéniz's delightful songs, magic could happen. But the assembly, before reaching a catastrophe, suffers a shipwreck.
After a promising start, the libretto soon proves unable to connect the story with the songs: we distinguish the performers, but not the characters; the situations are confusing and there is almost no humor. The overdose of stimuli is constant: video, real-time projections, dancers and acrobats make up an exaggerated show that distracts rather than entertains and overshadows the score in the shadow of so many ingredients and events.
Only a couple of separate numbers manage to divert attention from such an avalanche of elements: Lolika's waltz and the duet of the first and second manage to make this music pleasant and give the audience at least a few seconds of applause. The performance of the actors among the gibberish is commendable: Ruth Iniesta, Damian del Castillo and Luis Cansino shine with their voices, as usual, and the performance of the tenor is especially beautiful Santiago Ballerini, but the viewer is so overwhelmed by this suggestion that they, more than the muralists, end up looking like interchangeable candidates for a dating app like the ones parodied here. As for Albizu, he could do wonders with speeches that fit his presence and his comedic vision, and he even points lyrical paths with his sonorous voice, but that also leads to frustration. However, an excess of tricks with little magic. Hopefully future updates will find lucky opal on their way.
Title: "Magic Opal"
Directed by: Paco Azorin
Musical Director: Guillermo Garcia Calvo
Where: Zarzuela Theater (Jovellanos, 4, Madrid)
Until April 10