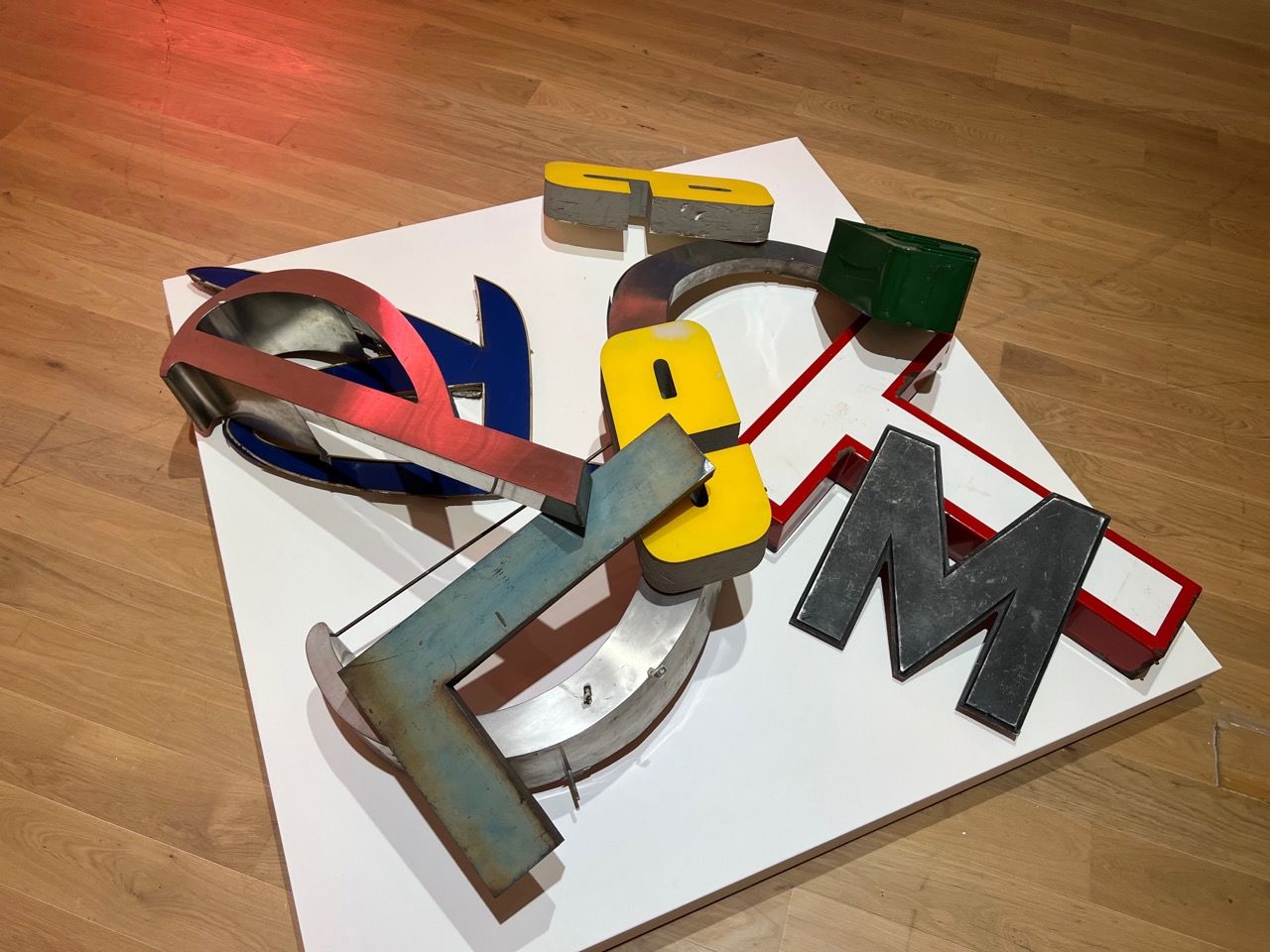 The Bass Museum in Miami Beach currently has two interesting exhibitions, among others:
---
Until October 23, 2022:
Absence detected according to Maria Martinez-Cañas
These new works by María Martínez-Cañas (born in Cuba in 1960) were born from two different personal events in the artist's life: the loss of her mother and the accidental discovery of an original wallpaper from the 1920s during renovations in her home. The works highlight the physical and emotional processes of excavation: the act of uncovering and discovery, as well as the emergence of pain, loss and absence. Martínez-Cañas created these works by combining items from her personal archive of found objects and actively engaged with ideas of memory and loss. Using materials that the artist's mother took from Cuba during her exile to Miami in 1960, the works rearrange personal narratives, often complicating her understanding of her personal history.
---
Until April 16, 2023:
Phraseology
An exhibition that explores language in modern and contemporary art, featuring works from the Bass Collection. There, artists combine form and thought to create works containing text, familiar phrases and poetry.
Artists place text at the center of their artistic practice and use puns, political activism, subversion of advertising or appropriation of form to reveal, amplify and challenge contemporary narratives and issues.
A single example (but quite explicit), this pile of paper reproducing in large quantities and in giant size a receipt from a Walmart supermarket in El Paso (Texas) for the sale of a box of ammunition to be used in the massacre. You can take a leaf from the pile and take it with you…
Also see our Bass Museum article:
https://courrierdesameriques.com/2022/10/01/bass-museum-tout-savoir-sur-le-musee-dart-contemporain-de-miami-beach/
---
ADVERTISING :
Similar items