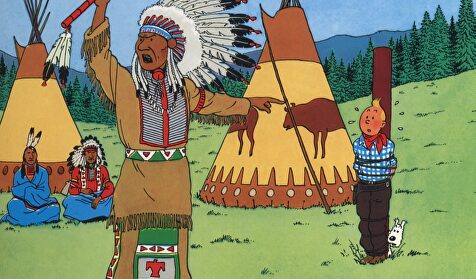 A school board in Ontario, Canada destroyed a total of 5000 books and comics considering that they promote negative stereotypes about the indigenous peoples of Canada. Stories about Asterix, Tintin, or Pocahontas literally went to the stake and to the recycling plant in "gesture of reconciliation with the First Nations, "said Line Cossett of the Providence Catholic School Council to Radio Canada.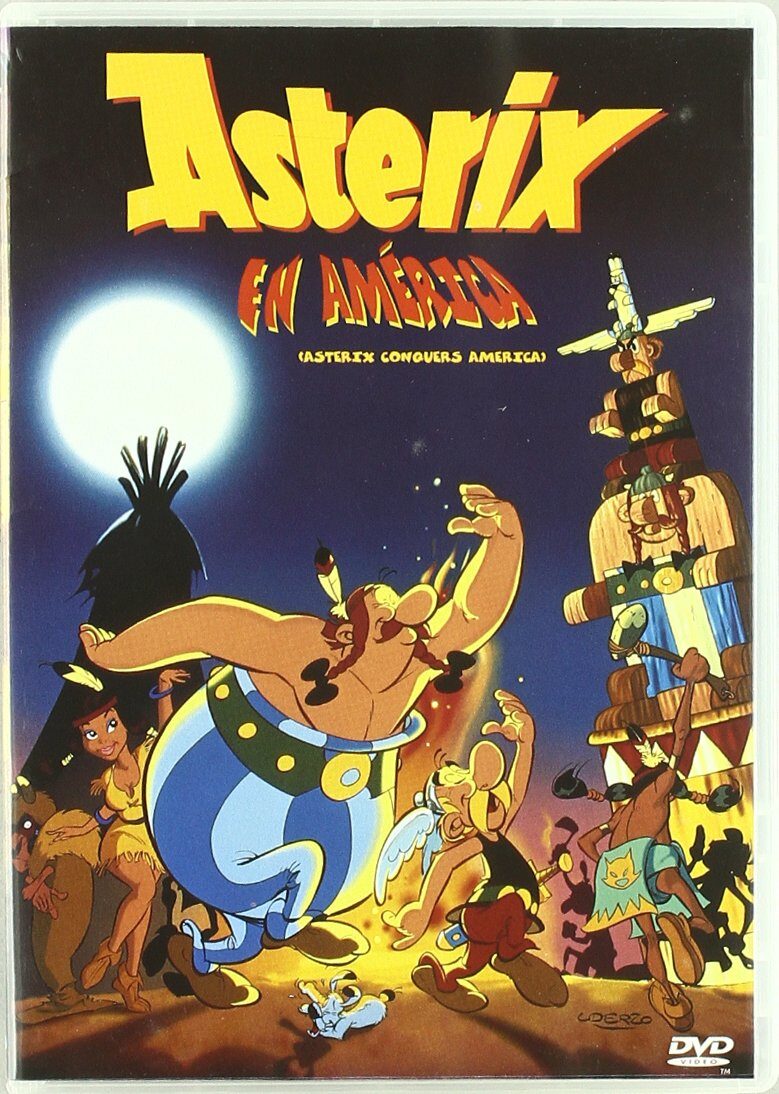 Those in charge of the Provincial Council, which governs some thirty schools, believed that the content of these books was "out of date" or "irrelevant" because they represented "Negative stereotypes" of indigenous peoples… For this reason, they decided to exclude all novels with "racist and discriminatory portrayal, sexualization and disrespectful treatment of cultural practices", as well as all novels containing the terms "Indian" and "Eskimo".
First "cleansing ceremony"Was held in 2019. They burned some of the books taken from school libraries and used the ashes as fertilizer to plant a tree: "We buried the ashes of racism, discrimination and stereotypes in the hope of growing up in an inclusive country. in which everyone can live in prosperity and security. " These ceremonies were paralyzed during a pandemicbut again they were renewed.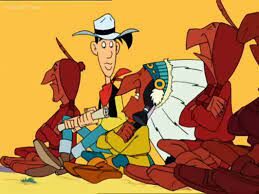 Among the books that will go through the "cleansing ceremony" is a comic strip. Tintin in America for referring to indigenous peoples as "red skin"; and for "offensive portrayal of Aboriginal people in drawings." Three albums were also removed from Lucky luke because "the natives are considered the bad guys." Will disappear Asterix in America due to the "sexualization of a young local woman, depicted with a plunging neckline and a miniskirt," for the same reason that Pocahontas will also be expelled.