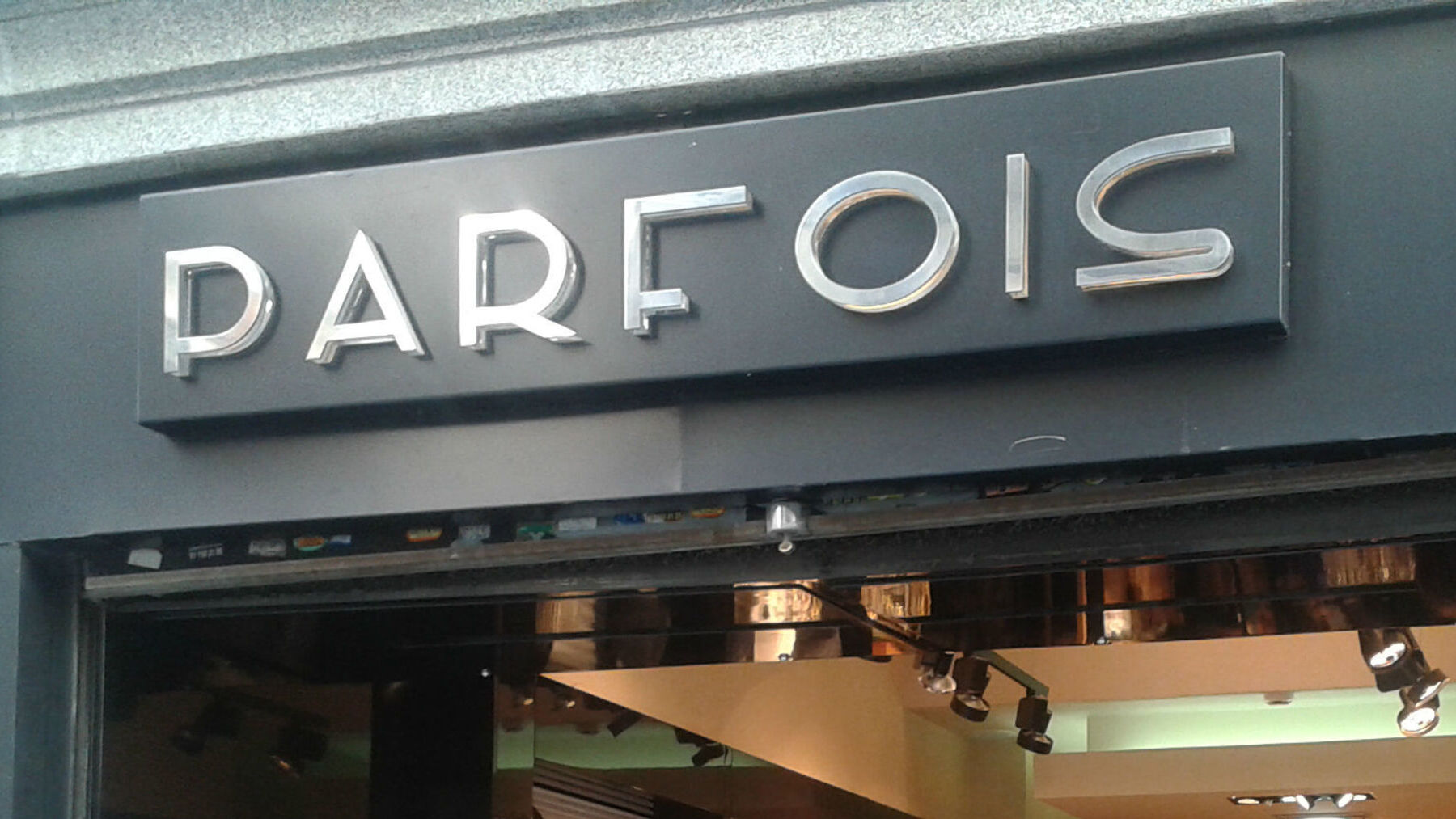 Once spring begins, there are several types of shoes that we need yes or yes in our wardrobe. One of them is moccasins, which in 2022 have returned stronger than ever. They are worn with all types of outfits and the models are not limited to their most classic version, but there are also renewed versions that conquer our hearts, such as the new moccasins from the Parfois collection. Halfway between the mule and the moccasins, they are worn with tailored suits, skirts, Cowboysdresses … There are many options!
Moccasins are an important classic to create mid-season look which mixes style and comfort. Its versatility makes the Parfois model the perfect complement to combine with absolutely everything. Made of 80% polyurethane and 20% polyester, it is a very comfortable shoe.
A slingback moccasin from the new Parfois collection for spring, with metal buckle on the front. By taking advantage of the fact that it is black, we can give a touch of color and joy to the look with, for example, fuchsia or yellow garments.
One of the big trends in the fashion world in 2022 is the off Vibrant colors. For a comfortable and stylish office look, we can choose a lime green shirt and trouser suit and a white blouse. With moccasins in black, we have the perfect style for going to work.
The shirt It wears a lot, and with this shoe it also looks good. We can choose a beige or khaki green shirt dress if we want a more neutral look. Accessories are the key to good styling and mini bags are perfect for both everyday and special occasions.
Of course jean and t-shirt combo or shirt is always a safe option, with which we will hit yes or yes. If it's cool, we can add a jacket to the look, and we'll be perfect!
The moccasin-type shoe is available in Parfoi's online store for € 29.99, from numbers 36 to 41. If you have any questions about the number, you have a very detailed size chart on the web. If you want to get it in the spring, keep an eye out for it will surely sell out in a few days. A shoe that will be your best ally in your daily look!