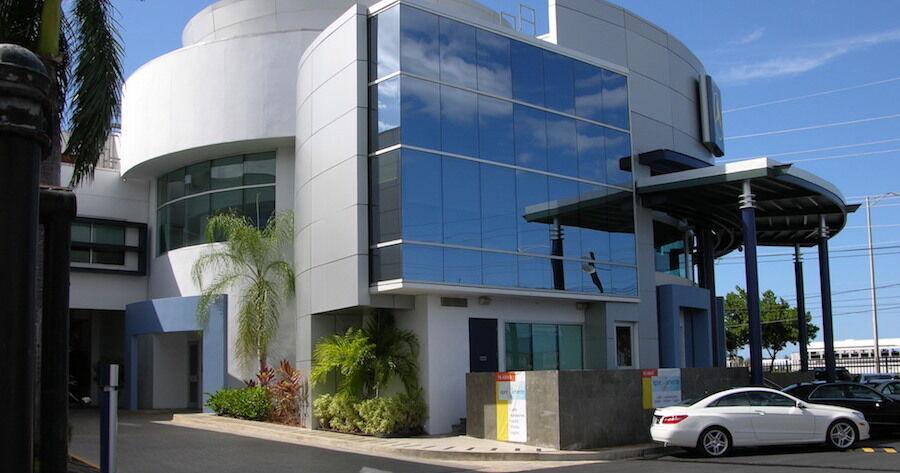 A source directly connected to Garage Isla Verde, the exclusive dealer of Mercedes Benz in Puerto Rico, has denied rumors of a possible sale of its activities to the investment firm Paulson & Co, Inc.
The source said he did not know the origin of the rumors, stressing that the company in question is not planning a sale and is not in any negotiations with this or any other company.
The rumor arose following Paulson's recent foray into the auto sales industry, after acquiring the company from Gomez Hermanos, and in the process of shutting down AutoGrupo's purchasing business.