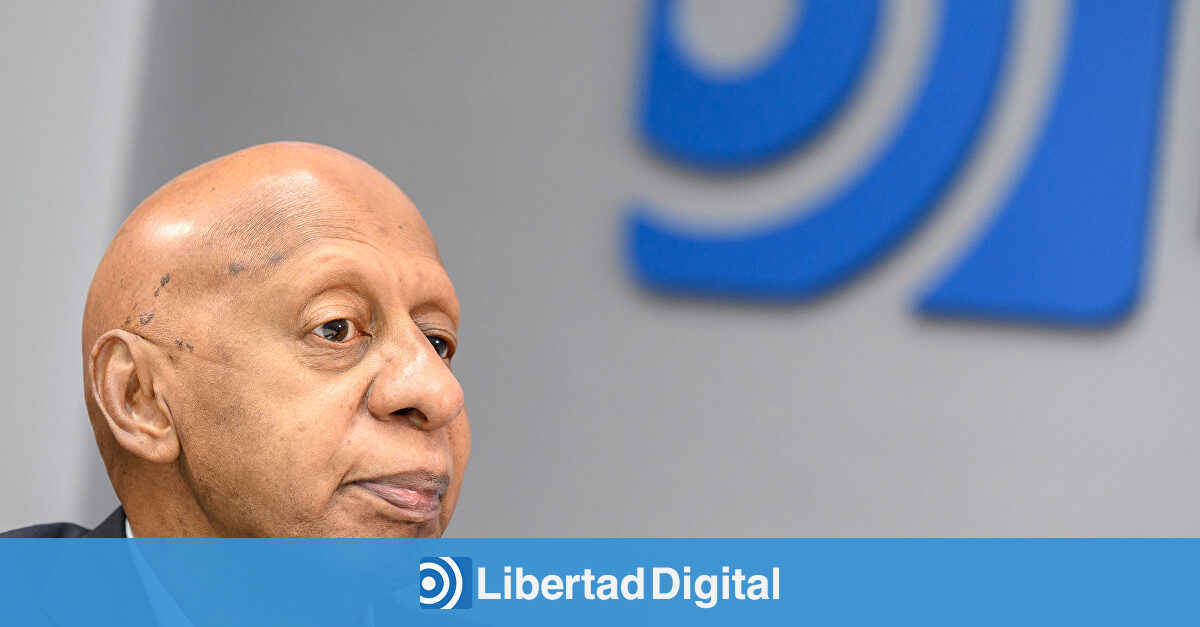 William Farinas He's lost count, but his mom hasn't… 492 arrests, 14 years in prison covers 3 jail terms and 26 hunger strikes, carries Koko – as he asked us to call him during the interview – on his back. It is more difficult to count the wounds of the soul. Those left behind by the dictatorship, each time strangles the rights and freedoms of Cubans.
The dissidence already takes for granted persecution, harassment, insults, beatings (beatings) and even torture. Chapters of genuine horror written in Koko's blood, among many others. he talks about it it's so natural it's scary. He doesn't skimp on details, you should know. The communist regime, which has been subjugating its people for 63 years, is cruel and bloodthirsty.
He, brought up on the values ​​of Castroism and love for the revolution, did not believe this until he saw it with his own eyes. And now he feels a moral obligation to reveal this to the world and do everything possible to leave Cuba free of dictatorship for future generations. not afraid of death. "That's what I was trained for," he exclaims, "special Russian, Vietnamese, tropical, Korean troops… They tortured you live to see if you could stand it."
doubts about socialism
In 1980, when Koko was 18 and finishing her pre-university studies at Los Carmelitos, something happens that makes her realize that things may not be as the communist regime claims. "I was put into filling guaguas, that is, buses, with people who were traveling through Mariel to the Peruvian embassy. The mass exodus of 125,000 Cubans… It amazed me that so many people wanted to leave," he admits LD.
This is where it comes in"my first question was actually in relation to socialism. Although fear paralyzed him, he made a promise to his family that prevented him from taking steps that could be interpreted as an insult to the Cuban executive, which he does not recognize and prefers to call the "military junta". ".
"My parents and my uncles devoted themselves to missions in several African countries," he explains, "they devoted their entire lives to the revolution and failed to get into university." Consequently, there was no Farinhas with a career college and asked him to finish it and "After that, I went head-to-head against the government". And so he did.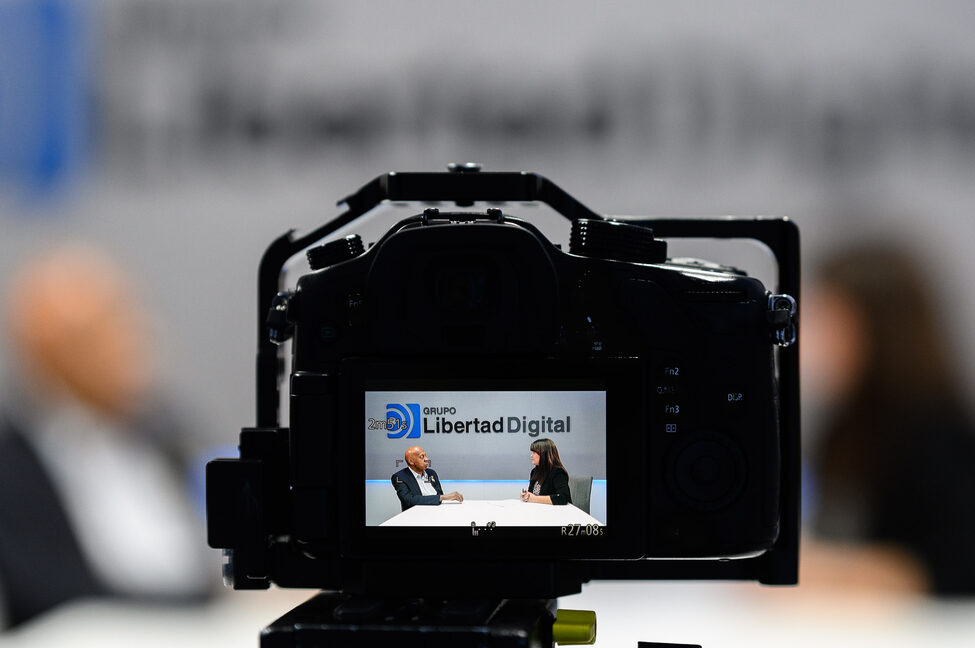 First torture session
He first feared for his life during his first imprisonment. "I denounced the director of the hospital, who stole donations sent by the European Union right in the midst of a special period (the worst economic crisis in the history of Cuba), explains Farinhas, and they put me in the Valle Grande prison for 11 months."
But on the inside, Coco "kept complaining and they got tired and they gave me a torture session". The intention of the guards, while beating and insulting him, was for him to shout "Long live Fidel." Since they could not do this, they continued the torture, which the dissident talks about with terrifying coldness.
"I passed out, they poured water on me and they started again", he notes. So for hours. "It's in their helplessness that they couldn't make me scream it," they began with the worst part. It is impossible to listen without excitement. The scene is so terrible only he has the right to describe her. When he was in the ambulance, he thought, "Until now.
The rest of the story, in video interview.