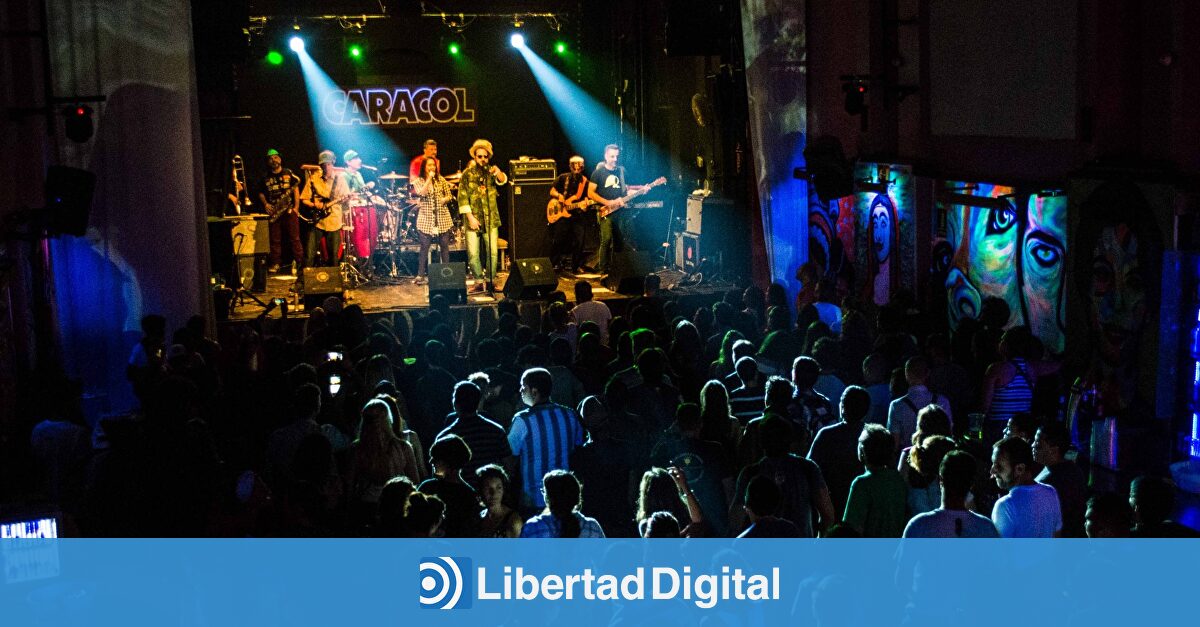 The mythical Sala Caracol in Madrid, with nearly 30 years of history, closed its doors on June 9 in connection with a legal eviction due to a dispute with the owners, which the managers of the hall want to correct, considering the situation "unfair". . Sala Caracol spokesman Paco Ibanez told Efe: this "argument" began during the pandemic, in 2020, when they demanded a 50 percent rent reduction, but the property realized "it wasn't viable" and demanded the full monthly payment.
Faced with this situation, which they considered "unfair", the managers of Sala Caracol decided to file a lawsuit for amparo, appealing to paragraph rebus sik stantibus (that is, the agreement will remain in force as long as the circumstances that existed at the time of its conclusion persist), which was considered in the Court of First Instance No. 20 of Madrid; the hearing, after several suspensions, is scheduled for September 13 next year.
Following the filing of the suit, the owners in turn filed an oral action for eviction with the Court of First Instance no. "oversight" of the prosecutor along with "computer failure of the court" submitted documents to the opposition without handing over copies. But, despite his correction, according to the Karakol Chamber, "the judge categorically refused" to accept the documents and even called the incident a "formal defect", so the eviction continued until it was executed on June 9.
The leaders of the Caracol Room have appealed to the provincial court, which this Thursday, June 16, will decide on the continuation of the eviction. On the other hand, on September 13th there will also be a defense application filed by managers who, at least until then, will close the room.
This statement managers claim they never wanted to evade a monthly payment and they regret that this process may put an end to one of the most important venues for live music at the regional and national level. "We fought for what we thought was fair given the global circumstances that occurred, and we never thought that we would get the passivity and inaction of the judiciary," Caracol says.
They regret that the Alonso family, which has run the auditorium since 1995, has lost its headquarters, "a national and international benchmark in the cultural industry", but they argue that "the Caracol project will not die here, it is part of Madrid". society, our family and national culture.