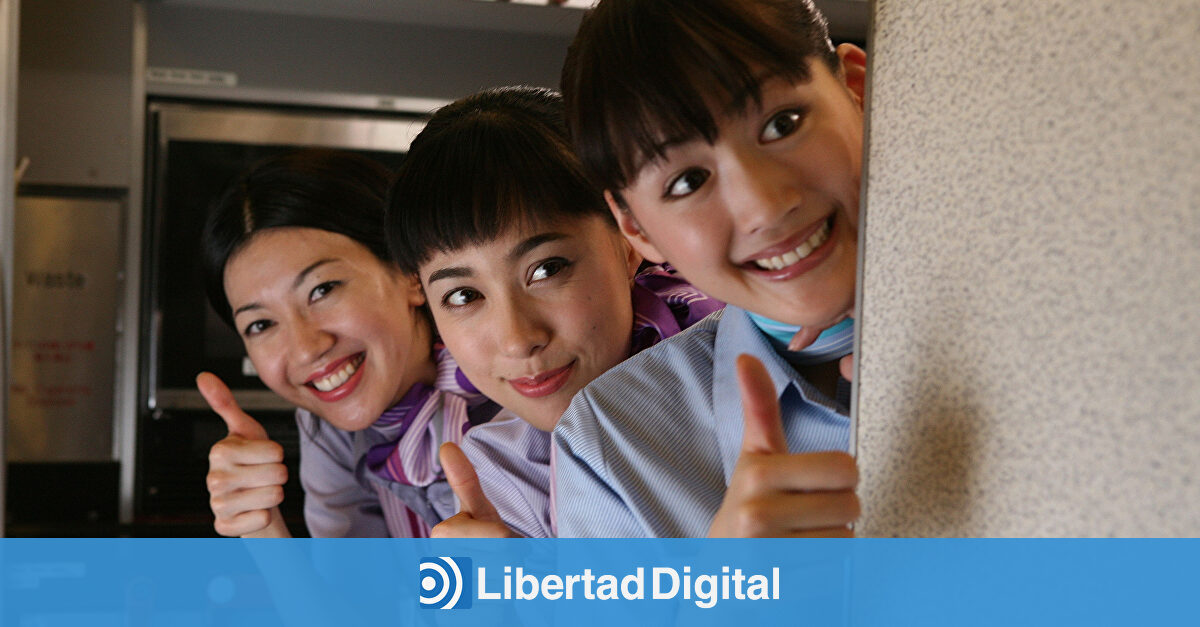 This Monday starts Japanese Film Festival Online 2022 (JAFFO 2022), a pioneering drive to spread contemporary Japanese cinema that has no way of getting into Spanish cinemas. Completely free and in the original version with subtitles.
In the second edition, the festival is betting on 18 titles that make up an interesting x-ray of contemporary Japan. A program that highlights the richness of Japanese cinema and animation and allows viewers to travel with their senses through the diversity and beauty of the Japanese landscape; discover unexpected regions; get closer to lesser known gastronomy; having the privilege of entering worlds as unknown and fascinating as the world of sumo wrestlers; or delve into the evolution of the role of women in contemporary Japanese society.
Spain is one of 25 countries in which Japanese Film Festival Online celebrated since simultaneously. The territories of the five continents will have the opportunity to enjoy new products and small gems that have become iconic in Japan and are difficult to find outside of the Japanese country.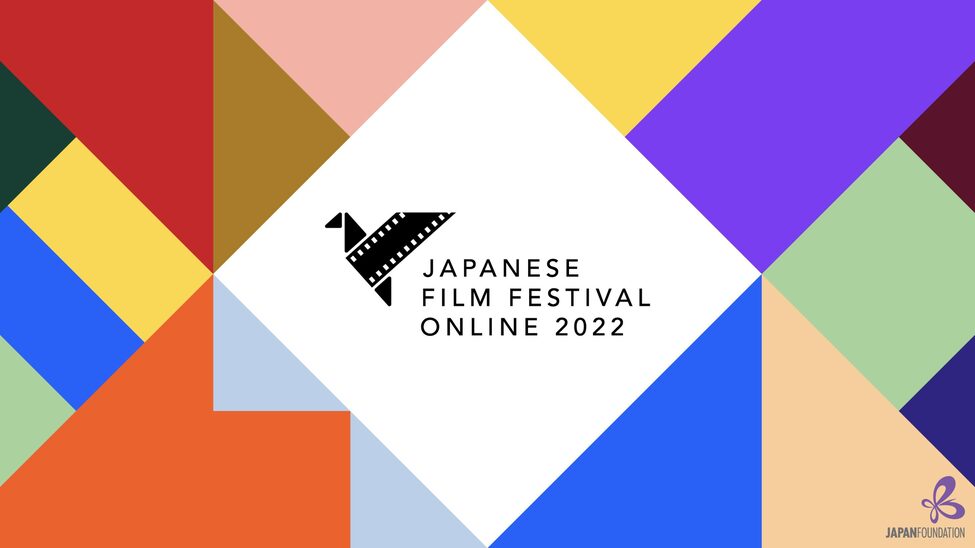 You need to register to watch movies. through this simple form. Once inside, you can enjoy 18 movies from today until February 27th. You can create your wish list and watch your favorite movies at your convenience without a pre-set schedule.
most outstanding films
It's a summer movie! (Sousi Matsumoto, 2021)
Hadashi, a high school student, is obsessed with old Japanese samurai movies. When his film club rejects his samurai film project, he decides to get his friends together and make the film his own way. Critics Award for Nits Cinema Oriental de Vic (2021). Its charismatic protagonist, Marita Ito, was a member of Nogizaka's "idol" group.
aristocrats (Yukiko Sode, 2021)
The film was presented at the Rotterdam Film Festival 2021. Hanako, the daughter of a wealthy family, was destined to marry a man of high social standing. Now that she has finally met her ideal fiancé, she learns that her future partner is dating another woman: Miki, who comes from an ordinary family in rural Japan and works hard to survive in Tokyo. Does the happiness of women of different social strata differ? The drama, directed by Yukiko Sode, questions modern life from the point of view of two main characters with different life experiences.
ito (Satoko Yokohama, 2021)
Best Film and Audience Award at the 2021 Osaka Asian Film Festival. Ito, a high school student who lives with her father and grandmother in Aomori Prefecture in northern Japan, is very introverted and has few friends. He stopped playing the shamisen, a traditional instrument he inherited after his mother's death. That's when, in turn, she finds herself in a "maid cafe". Director Satoko Yokohama returns to his native Aomori. Modern maid café culture blends with traditional music and the magnificent scenery of northern Japan.
South Pole Chef (Shuichi Okita, 2009)
Rarely shown in Spain, this cult comedy follows the adventures of a group of men on an expedition to Antarctica. Nishimura, in charge of the kitchen, strives daily to fill the stomach and heart of his unique companions. To do this, he combines imagination, technique and generosity, preparing Japanese, French or Chinese dishes. Their recipes soften the rigidity of the insulation at minus 54℃ outside, helping to keep the last vestiges of sanity. But what happens when they run out of ramen?
The film is based on the memories of Jun Nishimura, who was actually a cook at Fuji Dome Station in Antarctica. Filming took place during a harsh winter in Abashiri, north of the Hokkaido region.
Her love is boiling in the bath (Ryota Nakano, 2016)
After her husband's disappearance, Futaba leaves the family business, a public bathhouse, to work part-time and raise her daughter Azumi. With her characteristic strength and cheerfulness, Futaba cheers up Azumi, who is having trouble at school. However, Futaba is diagnosed with an illness and is told she has only a short time to live. In the remaining time, he decides what he needs to do and begins to do it, getting rid of all the secrets of his family.
Rie Miyazawa, one of the star actresses in Japan, perfectly played the powerful Futaba.
18 films Japanese Film Festival Online 2022
These are the 18 titles that are part of this new edition of the Festival. All of them are now available in their original Japanese version with Spanish subtitles.
It's a summer movie! (Shoshi Matsumoto, 2021)
Cookbook Mio (Haruki Kadokawa, 2020)
Chamber in disguise (Hisashi Kimura, 2020)
AWAKE (Atsushiro Yamada, 2020)
aristocrats (Yukiko Sode, 2021)
ito (Satoko Yokohama, 2021)
EVE Time Movie (Yasuhiro Yoshiura, 2010)
Patema inverted (Yasuhiro Yoshiura, 2013)
SUMODO – the successors of the samurai (Eiji Sakata, 2020)
god ramen (Takashi Innami, 2013)
OZLAND (Takafumi, Hatano, 2018)
A LIFE (Takeshi Furusawa, 2017)
Her love is boiling in the bath (Ryota Nakano, 2016)
floating castle (Isshin Inudo, Shinji Higuchi, 2012)
Until dawn (Yuichiro Hirakawa, 2012)
Bread of happiness (Yukiko Mishima, 2012)
South Pole Chef (Shuichi Okita, 2009)
have a good flight (Shinobu Yaguchi, 2008)