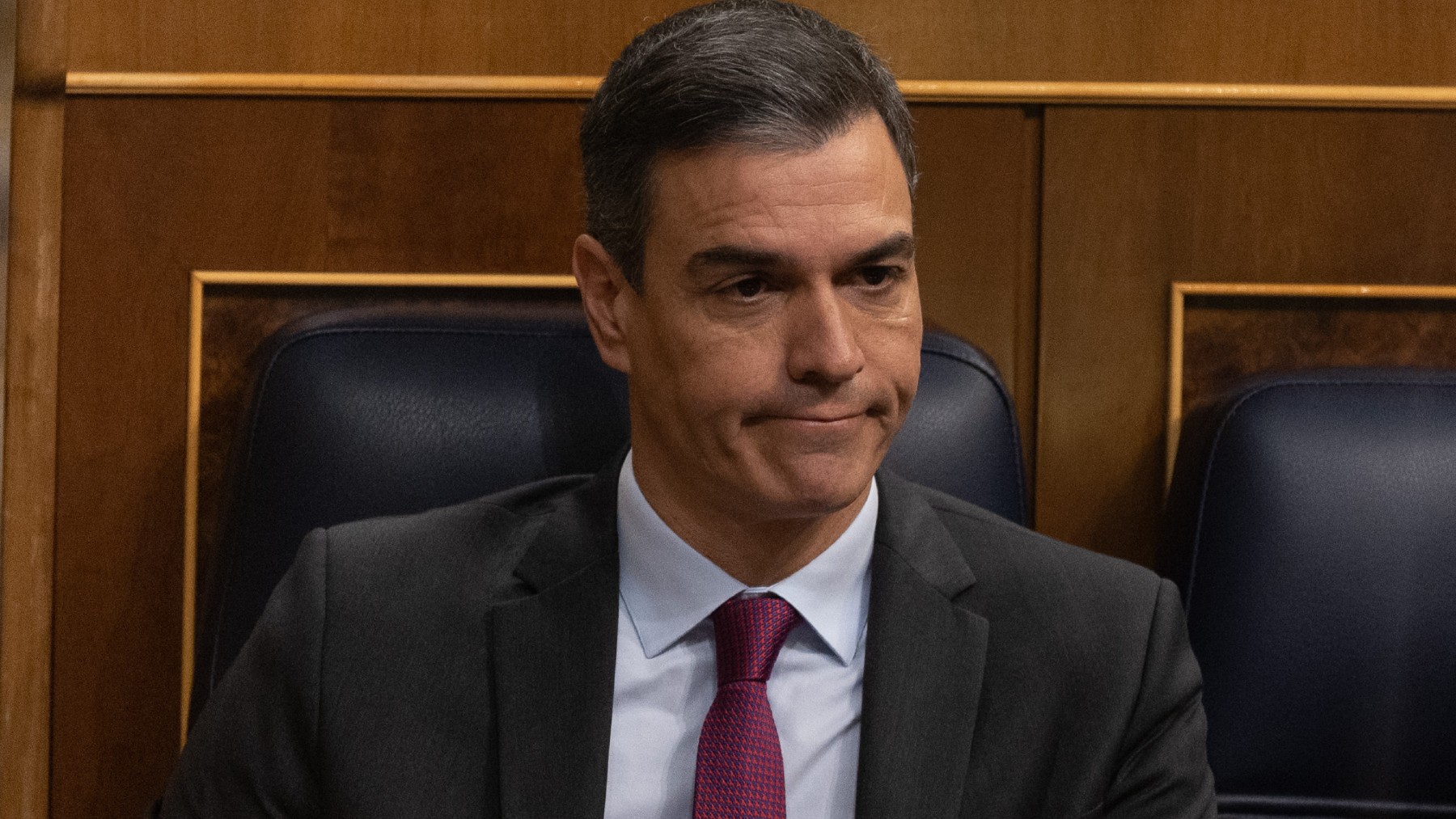 By threatening to incur criminal liability. Specifically in the commission of crimes of disobedience or omission of prevarication. that is how Pedro Sanchez and his coalition government want to force the magistrates of the General Council of the Judiciary (CGPJ) to renew the Constitutional Court in record time: in January. Moreover, to avoid pitfalls which could call into question the aptitude of his officials – in this case the former minister Juan Carlos field and former government adviser Laura Diez Bueso– With the new modification of the Penal Code, which the PSOE and Podemos will present this Friday, they will also remove the mandatory verification that the constitutional magistrates had until now to make of the candidates to evaluate the profiles.
Concretely, the regulatory text will include a final clause which will remind the magistrates of the CGPJ that in the event of non-compliance with the new deadlines for renewal which are now stipulated – which do not reach two weeks, between the appointment, the appeal of the plenary session and the election-, responsibilities "of any kind, including criminal" will be engaged. Thus, both the President of the General Council of the Judiciary and the members who are part of it, who prevent Sánchez from carrying out the assault on the Constitutional Court, they can be considered the perpetrators of two crimes after the entry into force of the reform.
With this movement, and the new warnings as a threat, The government is trying to put a spoke in the wheels of the conservative sector of the General Council of the Judiciary when proposing their candidates. Well, when the progressive sector manages the new express deadlines that will be included in the standard, once the two amendments are added, the judges linked to the executive leave their colleagues at a clear disadvantage in the election of the two members who accompany Campo and Díez Bueso in the renewal that will take effect in a few weeks.
Looking to the future, and in order not to depend on other institutions, Moncloa has also modified the law through a joint amendment by the PSOE and Podemos so that after nine years -which is the natural mandate- and three months -margin- of the magistrates one of the parties can appoint its candidates without waiting to do so jointly with another of the powers of the State which also elects the members of the Constitutional Court. Thus, today, Campo and Díez Bueso would be members of the TC without having evaluated their profiles. Something that will further politicize the Spanish judicial system.