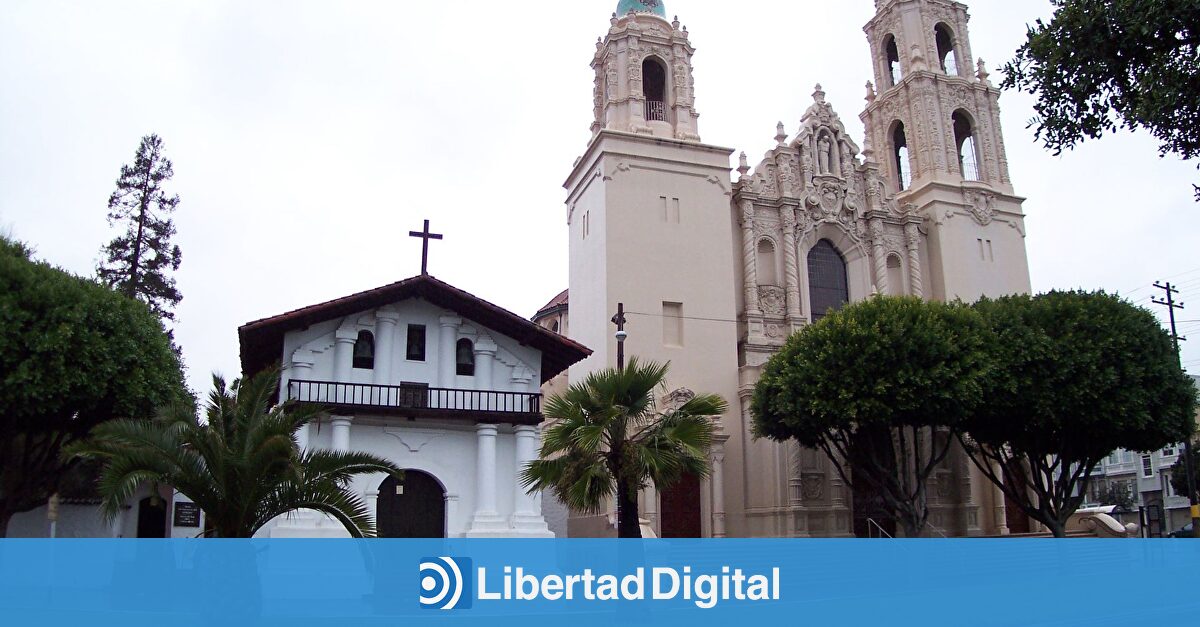 The Congress was organized by the Department of the House of Austria (CEU-Institute for Historical Research) and the Institute of Military History and Culture. Spanish presence and legacy in North America and the Caribbean October 4 and 5 in the Assembly Hall of the Institute of Military History and Culture (Paseo de Moret, No. 3. Madrid).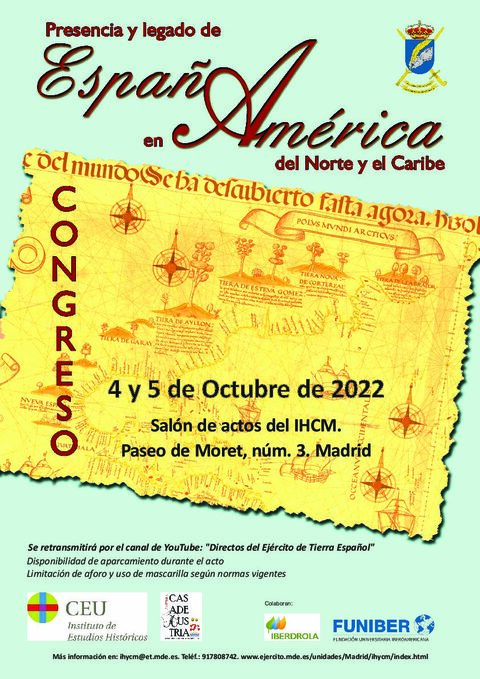 The topics at these conferences are as diverse as Spain's contribution to the knowledge of North Americathe role of the church in incorporating a new continent into Western culture, or sovereignty and jurisdiction of Spain in North America. In the same way, proper names will be discussed, such as those of Luis Diez Navarro, cartographer, surveyor and ranger of the Captaincy General of Guatemala and the Viceroyalty of New Spain, or of certain Latin Americans and Spaniards who participated in the war for the secession of North America.
Speakers include Colonel José Manuel Guerrero Acosta (Academy of Military Arts and Sciences), Colonel Benito Tauler (IHCM), Prof. Alfonso Martínez-Echevarría (USP-CEU), Prof. Elena Casas (UNED) or Prof. Nuria Ginareios (UCM). The final conference will be held Manuel Hernandez Ruigomes, Consul General of Spain in Mexico.
The congress is led by Consuelo Martínez-Cicluna y Sepúlveda, Chair Director of the Chamber of Austria, and is held in collaboration with FUNIBER (Iberoamerican University Foundation) and the IBERDROLA Foundation.
It will be broadcast on the YouTube channel: "Directos del Ejército de Tierra Español".