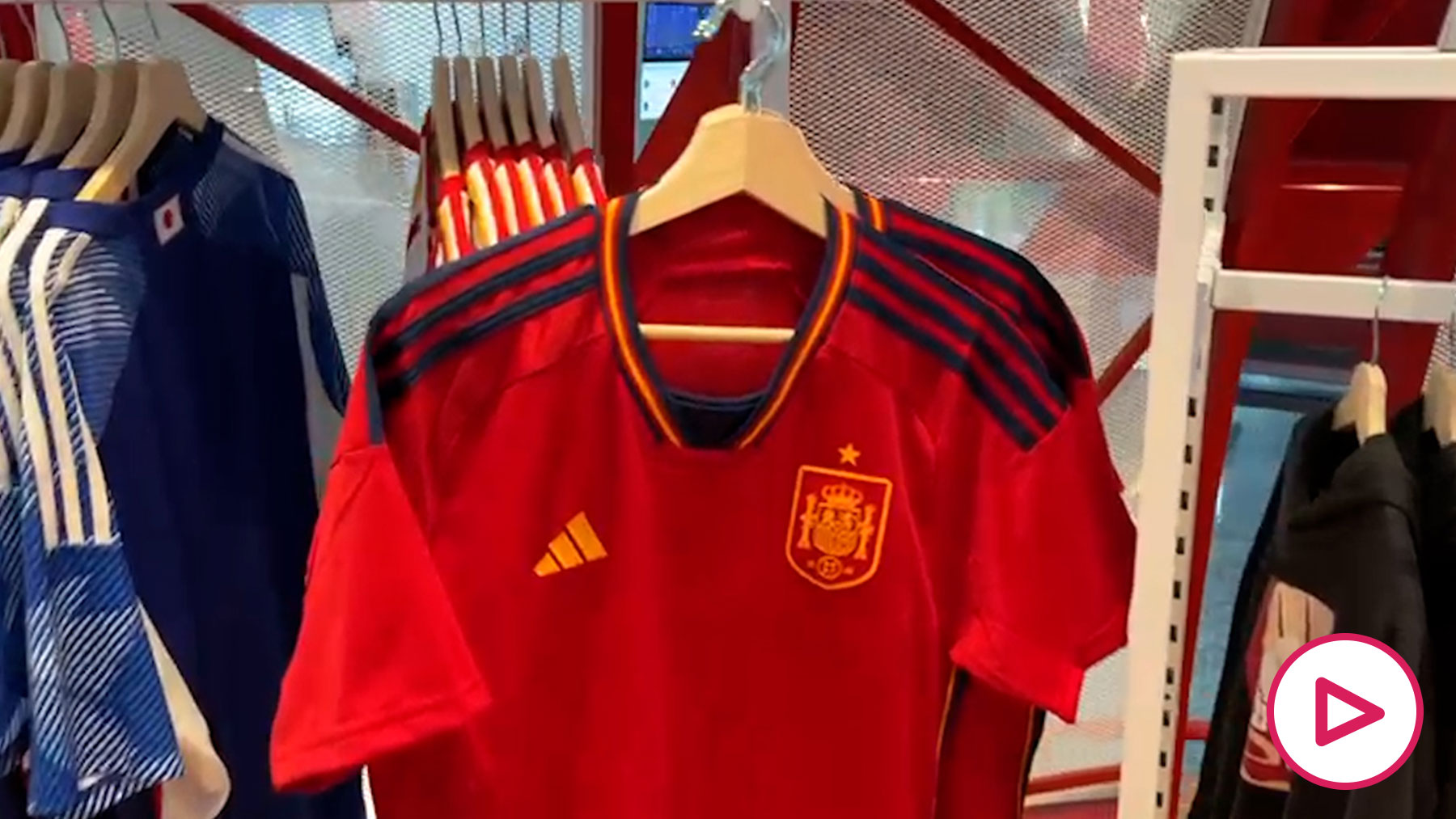 OKDIARIO has just landed in Doha for tell first hand what will happen in the most controversial world Story. Qatar receives us as we expected: with warmth, with a lot of media deployment and above all, hellish traffic. This event will be remembered as the biggest traffic jam of all time.
When we arrived at the airport, we could see that nothing was missing. They set up a football field in the middle of the terminals and there are also more world cup replicas that Melendi records in a Top cover. Qatar perfectly fits the stereotype that for them money is just paper.
We walk through Hamad International – it's not a stadium, it's the name of the airport – to meet the shop at the exit of the terminal. There are many nods to a Spanish team that is one of everyone's favourites, including the locals. There are adverts with scarves from Spain and as far as we could tell here no one expects less than a few quarter-finals for ours. Luis Enrique already knows he has the bar high.
After a half-hour taxi ride, we reached the Corniche area – Qatar's giant promenade – to settle into our hotel room. Without a doubt, we notice that the comfort and the luxury They did not spare themselves for this appointment with gigantic apartments to accommodate all visitors.
Later, duty calls and we go to the Qatar Convention Center. In the next few days I will present it to you because it's literally a town in its own right with restaurants, libraries and even table football. After passing a strict security check, including photos, we have to queue like for the doctor to obtain an accreditation which involved more steps than a traditional exercise. And so far the first day of our adventure. Tomorrow more and better in World Cup Tasting.