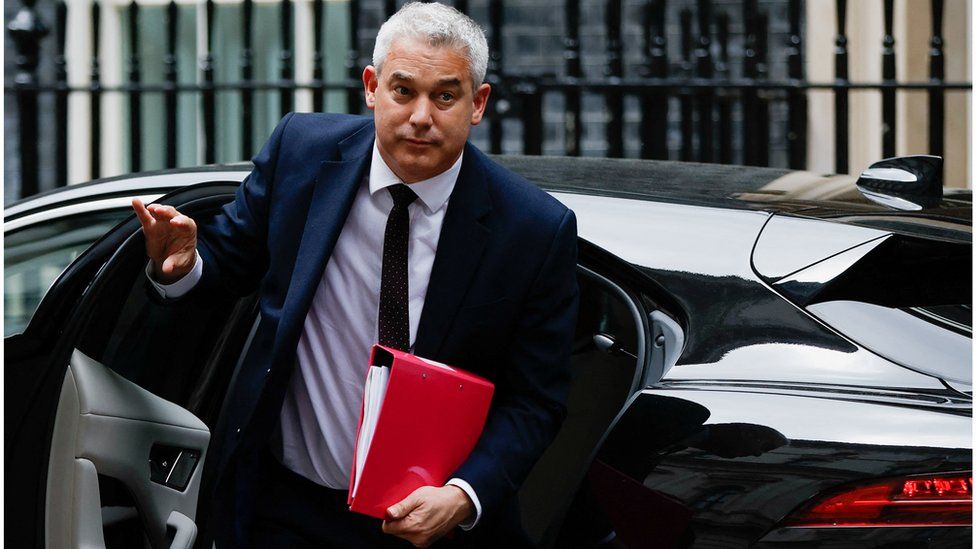 Steve Barclay: What will the new health secretary address first?
Jim Reid
health reporter
Steve Barclay has been appointed as the new health minister following the resignation of Sajid Javid, who resigned after saying he had lost confidence in Boris Johnson's leadership.
He started as secretary of state at a time when the NHS and social services in the UK were under enormous pressure.
The head of NHS England, Amanda Pritchard, has warned that the next two years could be more difficult for the health service than the two years after the pandemic began.
NHS providers representing hospitals and other NHS trusts described the problems Mr Barclays faced on his first day in office as "big and urgent".
At the very top of this list is the backlog of records for scheduled operations.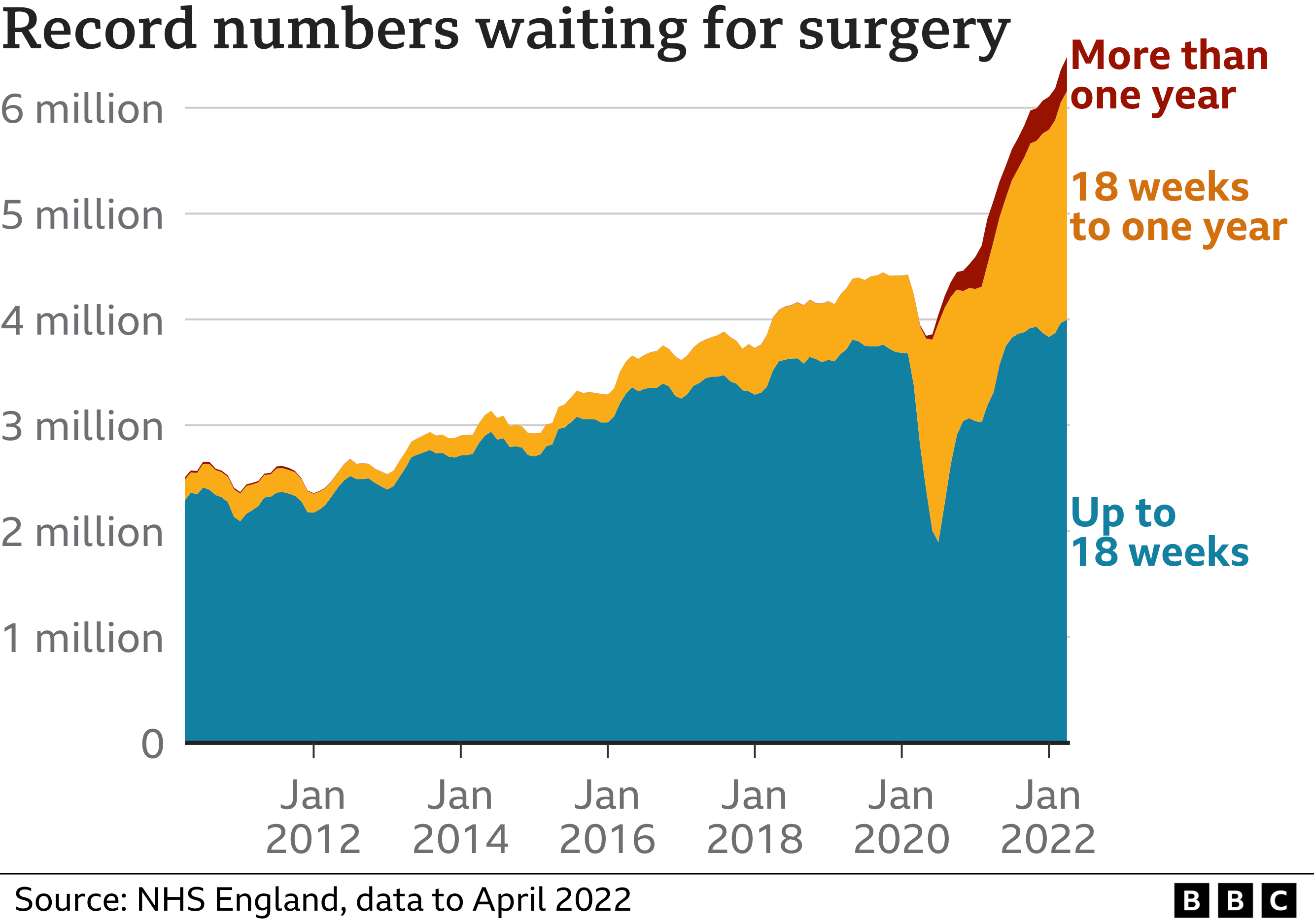 Nearly 6.5 million people, or one in nine people in England, are currently waiting for routine surgery, such as hip and knee replacements or cataract extractions.
NHS England said there were signs of progress, with the number of people waiting more than two years falling and fewer patients needing to wait for a diagnostic test.
But uncertainty does exist for the next two years, have some predictions Show waitlists will grow to more than 10 million by 2024.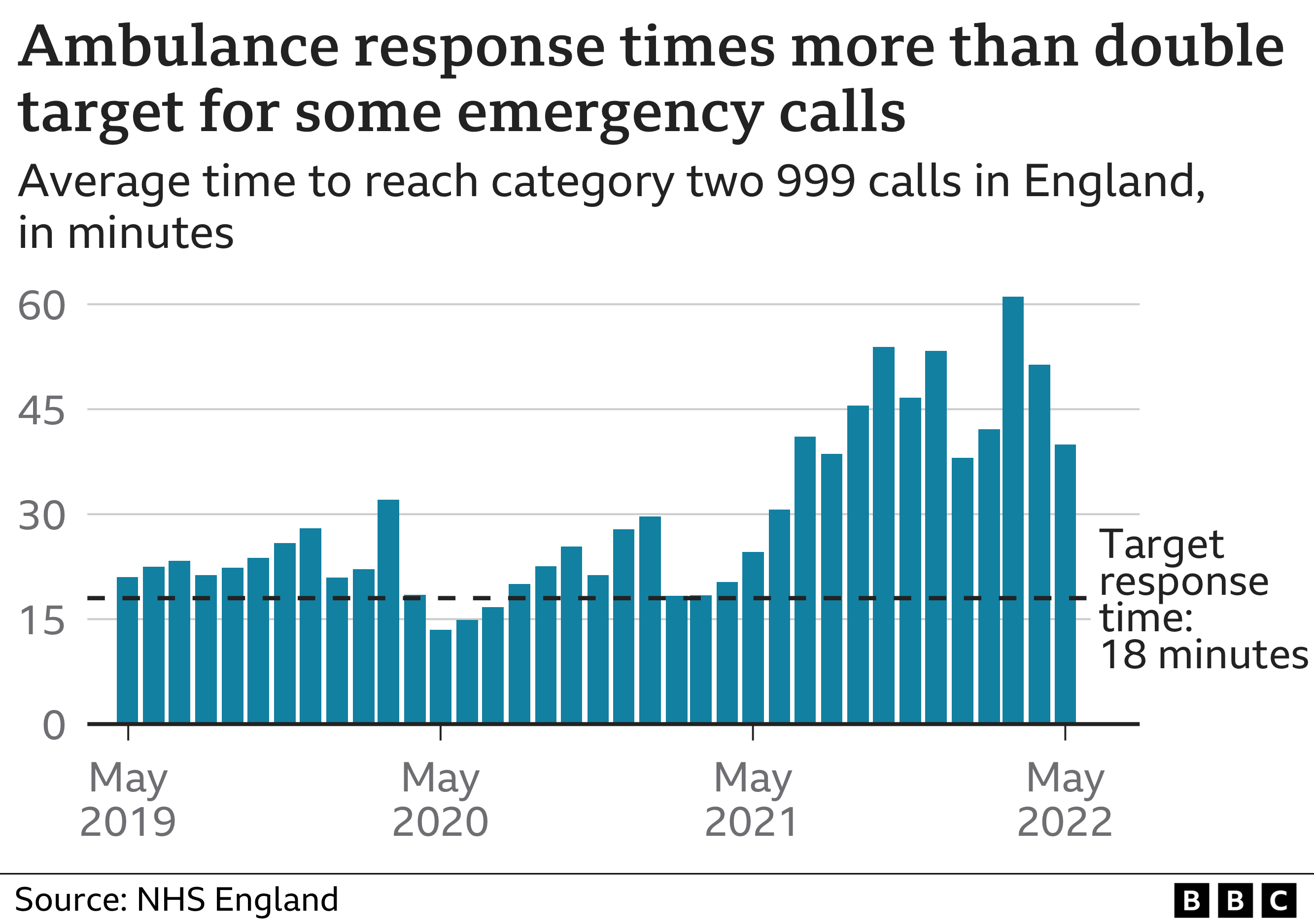 A&E and ambulance services are also in high demand at the moment, and in UK hospitals, paramedics often have to wait long times to unload patients.
The average ambulance response time for Category 2 emergencies, such as heart attack or stroke, was nearly 40 minutes in May, more than double the 18-minute target.
A&E doctors say the problem is often caused by long delays in taking patients from hospital wards to nursing homes or arranging home care packages.
From October 2023, the amount people in England must pay for social care will change.
But it remains to be seen how the new system will work in practice, and whether it will be sufficient to address what health think tank The King's Foundation describes as "deep-rooted problems" in the nursing sector.
nice to be back @DHSCgovuk as Secretary for Health and Social Affairs.

Looking forward to a fantastic cooperation @NHS England & social assistance workers.

Together, we will eliminate the Covid backlog, improve patient access, and ensure access to care for all. https://t.co/PaFG8QzmU8

– Steve Barclay (@SteveBarclay) July 5, 2022
Mr Barclays will face demands for a big pay rise this year at a time when inflation is at 9.1 per cent and is expected to rise further.
Two independent pay review bodies will soon make recommendations to the government on pay rises for most NHS staff.
But the final decision will rest with the minister, and if that pay falls below what is considered acceptable, Mr Barclays could face a deadly battle with unions.
Mr Barclay was previously Chief of Staff at No 10, a powerful role where he advised the Prime Minister and ran government agencies.
Before that, he was Principal Secretary to the Treasury, Brexit Secretary and briefly as Deputy Health Minister in 2018.
As such, he will be familiar with the intricate details of public spending and the health lobby's demands for more money.
But the government also has to fill a huge gap in the NHS workforce, estimated at 105,000 people, with a severe shortage of GPs, nurses, hospital doctors and dentists.
Balancing these needs is unlikely to be straightforward when public spending is constrained.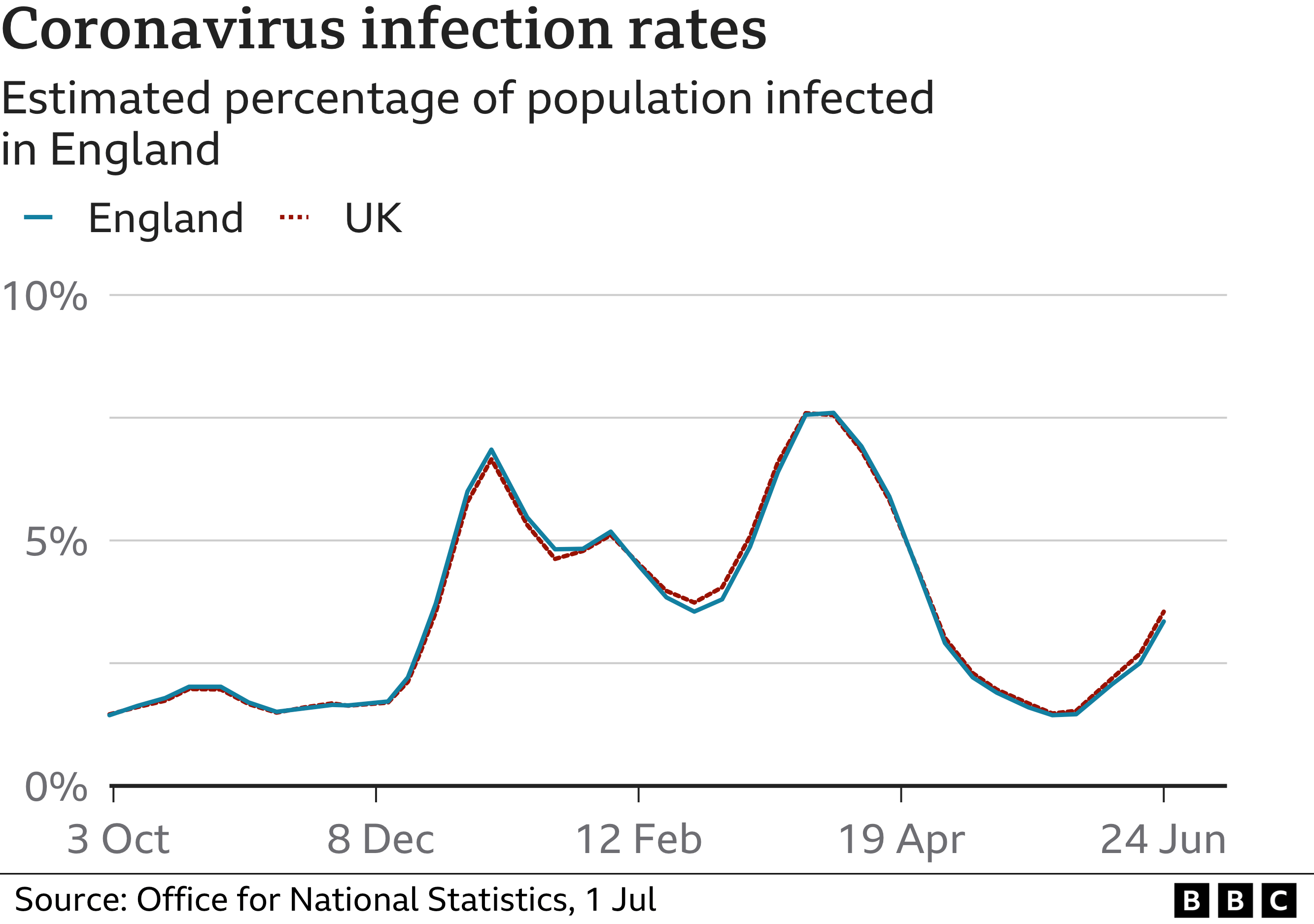 All of this comes in the shadow of the biggest public health crisis in recent memory.
The number of people hospitalized after testing positive for the coronavirus is now well below levels at the peak of the pandemic.
But infections in much of the country have recently started to rise, driven by Omicron's BA.4 and BA.5 variants, and this is starting to be reflected in the number of hospitals and intensive care units.
NHS trusts have warned they will face "bumps" in the coming months, with Covid potentially scrapping plans to reduce NHS waiting lists, a "very real risk".
Mr Barclay will also have to manage the deployment of Covid boosters in the fall and deal with a possible return of seasonal flu and other winter stressors.
Related Topics
coronavirus vaccine
Boris Johnson
NHS
coronavirus pandemic
www.bbc.co.uk
article Steve Barclay: What will the new health secretary address first? first appeared in Zimo News.