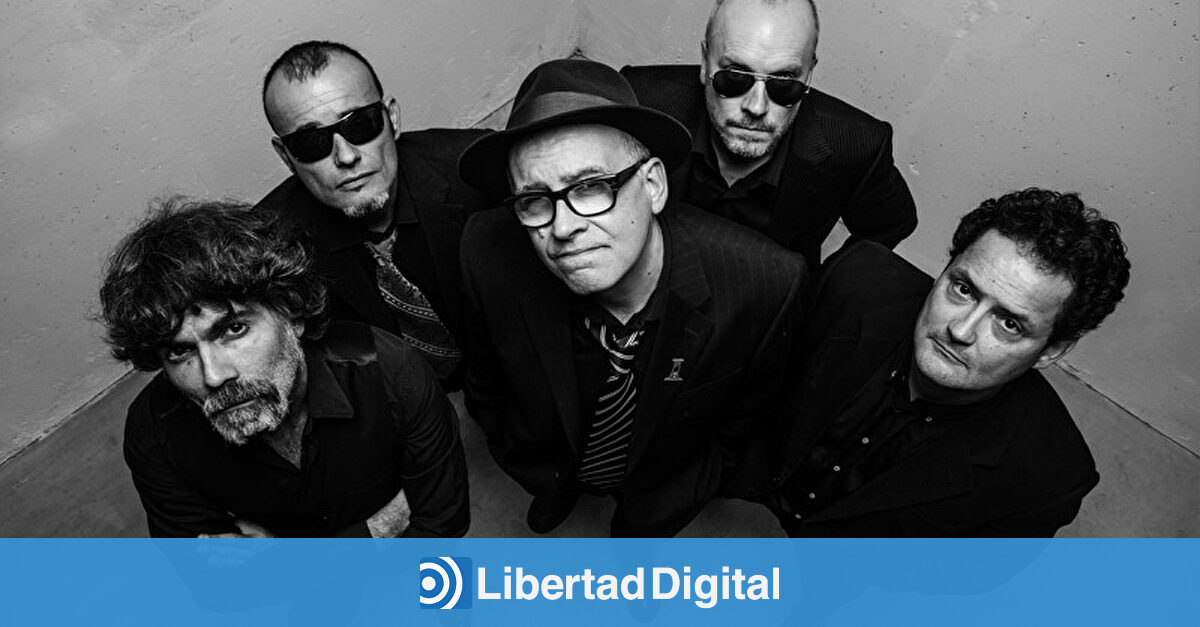 Veteran and influential Galician musical group Full sinister announced its official split, which will be celebrated on May 6 with a big concert at the Wizink Center in Madrid, which will also feature Miguel Costas, who left the band in 1994.
The former vocalist, guitarist and founding member of the Vigo group will not be the only one returning to the ranks for the event because, according to a statement sent today, it will "feature the band's historic members in a rush." his unparalleled and unstoppable repertoire".
Since its founding in 1981 Passed 40 years of continuous career with 14 published studio albums from "Helping the Sick" (1982) to "The World Turns Over" (2016), the most recent. Works such as "Bailaré sobre tu tumba" (1985) should be singled out, with the help of which they managed to create another epicenter of the Movid eighties in Galicia.
Authors of other mythical themes such as "Who are we? Where are we going? Where did we come from?" started their career in the Vigo industrial reconversion, according to what they said to Efe, as "a punk rock band against general boredom".
With Julian Hernandez always at the helm, accompanied by Javier Soto (who joined the band in 1985), they also released several compilations and five live albums such as "Ante todo Muy Calma" (1992) and "La noche de la ". iguana" (2014), progressing in his style in various registers, from early punk to classic rock, power pop, blues and even country.
Concert tickets as stated in communicado, will go on sale on February 23 next year. At 12:00. The pre-sale will also be organized in the previous 48 hours for those who registered before the 18th of this month.