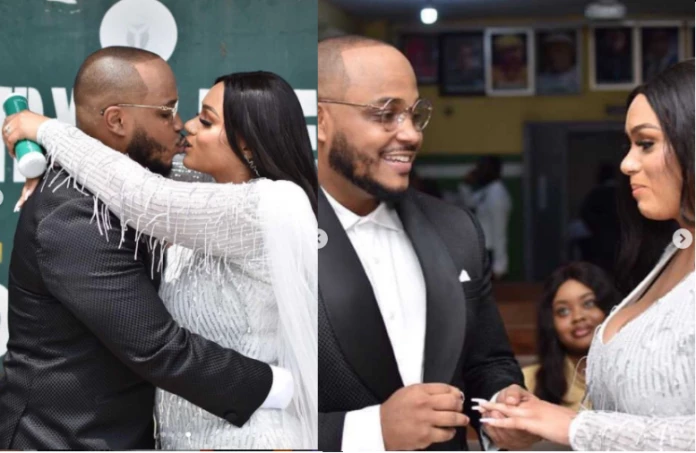 Sina Rambo's wife Korth reveals that their marriage is over as she continues to call him
Korth Adeleke, the wife of singer Sina Adeleke, also known as Sina Rambo, has revealed that their year-long marriage is over.
She revealed this as she continued to call him out on her Instastories, accusing him of being lazy and not helping financially.
She also alleged that Sina insults her mother, and later shared a screenshot of her exchange with Sina and her sister, Sade.