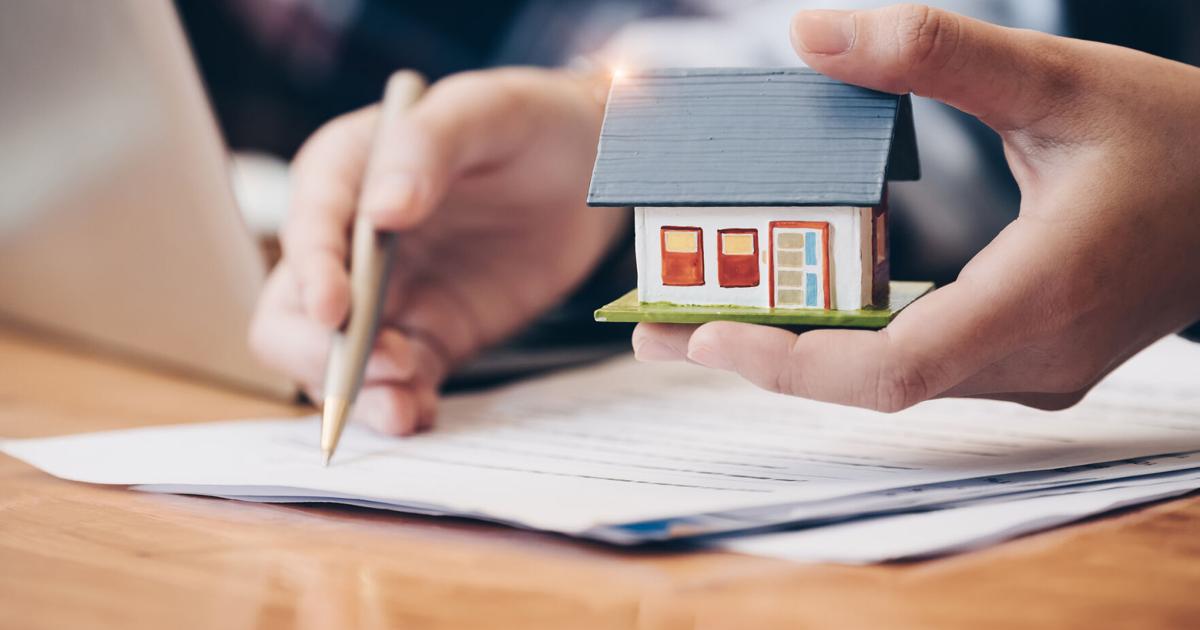 Buying a property is a goal for many people and it is a process that must be done consciously, planned and responsibly to ensure that you have everything you need.
This means that you must navigate and seek information from legitimate sources to help you assess which mortgage financing options are best for you. A good starting point is to conduct a self-assessment to determine if you actually meet all of the basic prequalification requirements. It's simple. Make a list and do some self-assessment.
Review your income requirements. Here are some things to keep in mind: (1) you have been working for two years or more; (2) have passed the probationary period; (3) be over 21 years of age; (4) have proof of filing returns for the last two years; (5) if you are paid by direct deposit or check; (6) if the employer withholds statutory taxes and social security contributions from the payroll; and (7) if you get W2 annually.
Review your debts. To determine your ability to pay, financial institutions will look at your debts, such as (1) car loans, (2) student loans, (3) personal loans, (4) home appliance financing, (5) credit card payments, or (6) payment line of credit, including
Learn about the different types of mortgage loans. There are options for mortgage products depending on the property you want to buy, whether it's a primary, resale or investment home; if it is located in a rural area, if you are a veteran, or if the property needs improvement or repair, among other things.
Calculate your future mortgage payment. If you are still in the early stages of deciding whether to apply for a mortgage, there are online calculators – even on the websites of the banks themselves – that can help you know what to expect depending on the price of the property, the term of the mortgage, interest rate and type of loan. Since the financial institution will consider your gross income when making the decision, it is important that you make these calculations using your net income.
Financial institutions will help you through the mortgage application process. But doing this self-assessment as a first step can go a long way in knowing if you're ready. Am I eligible for a mortgage loan? Is this the right time to apply? How are my finances? What are my debts? Nobody knows your finances as well as you.
For this reason, at the Association of Banks of Puerto Rico, we encourage you to be informed and well-prepared before you begin the process of purchasing real estate. You will see that this will make a difference!