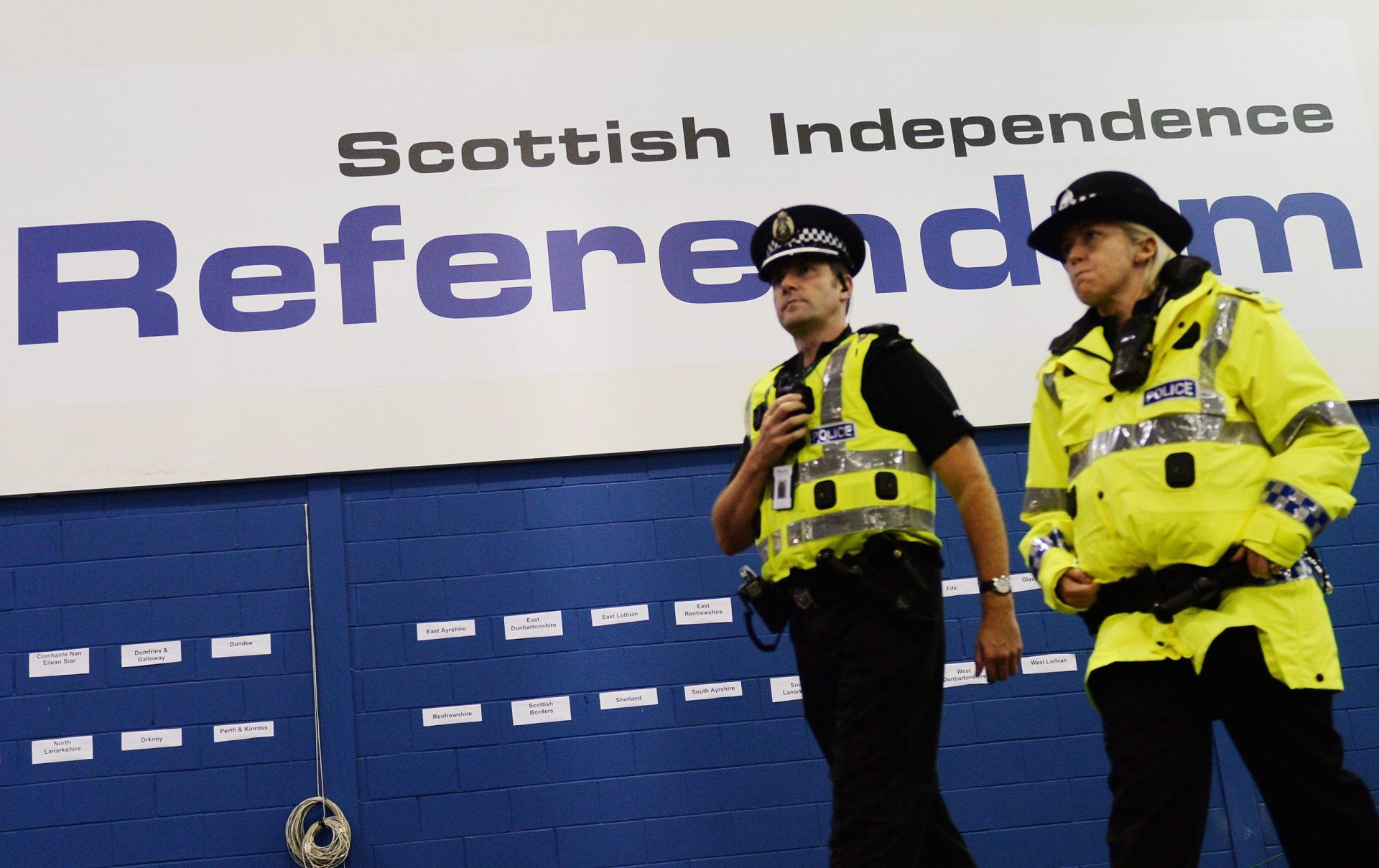 LONDON (EFE).- Scottish Chief Minister Nicola Sturgeon said on Friday that she had no plans to cut funds to hold an independence referendum in Scotland on October 19, 2023.
Sturgeon told the BBC that his priority was to hold this consultation, provided the UK Supreme Court determines, in an ongoing legal process, that the Scottish Parliament can legislate to hold it if it does not does not have the approval of the British.
The leader of the Scottish National Party (SNP, in English) spoke with the public broadcaster before his formation begins its annual congress on Saturday in the Scottish city of Aberdeen, which will conclude on Monday.
Asked by the BBC if, given the current pressure on public budgets, he was considering cutting funds for the possible referendum, estimated at around 20 million pounds (about 23 million euros), Sturgeon said that his first engagement was with "democracy".
"I was elected with a record share of votes in the Scottish Parliament elections last year, with record turnout. So we're going to honor that commitment to the Scots," he said.
The policy also indicated that the funds would be included in the next regional budget and not in that of this financial year, in which it prioritizes, she says, measures to try to mitigate the effects on the population of the increase in the cost alive.
On request of the abogada general del Estado de Escocia, el Tribunal Supremo británico analizará los próximos martes y miércoles the cuestión de si el Parlamento de Edinburgh can legislate to organize a referendum cuando, a diferencia de lo que ocurrió en 2014, el Ejecutivo central británico he's against it.
Sturgeon said that if the court ultimately decides she has no power, she will stand in the next election in the historic nation with the only question for citizens: "Should Scotland be an independent country?"
Web edition: Rosa Corona