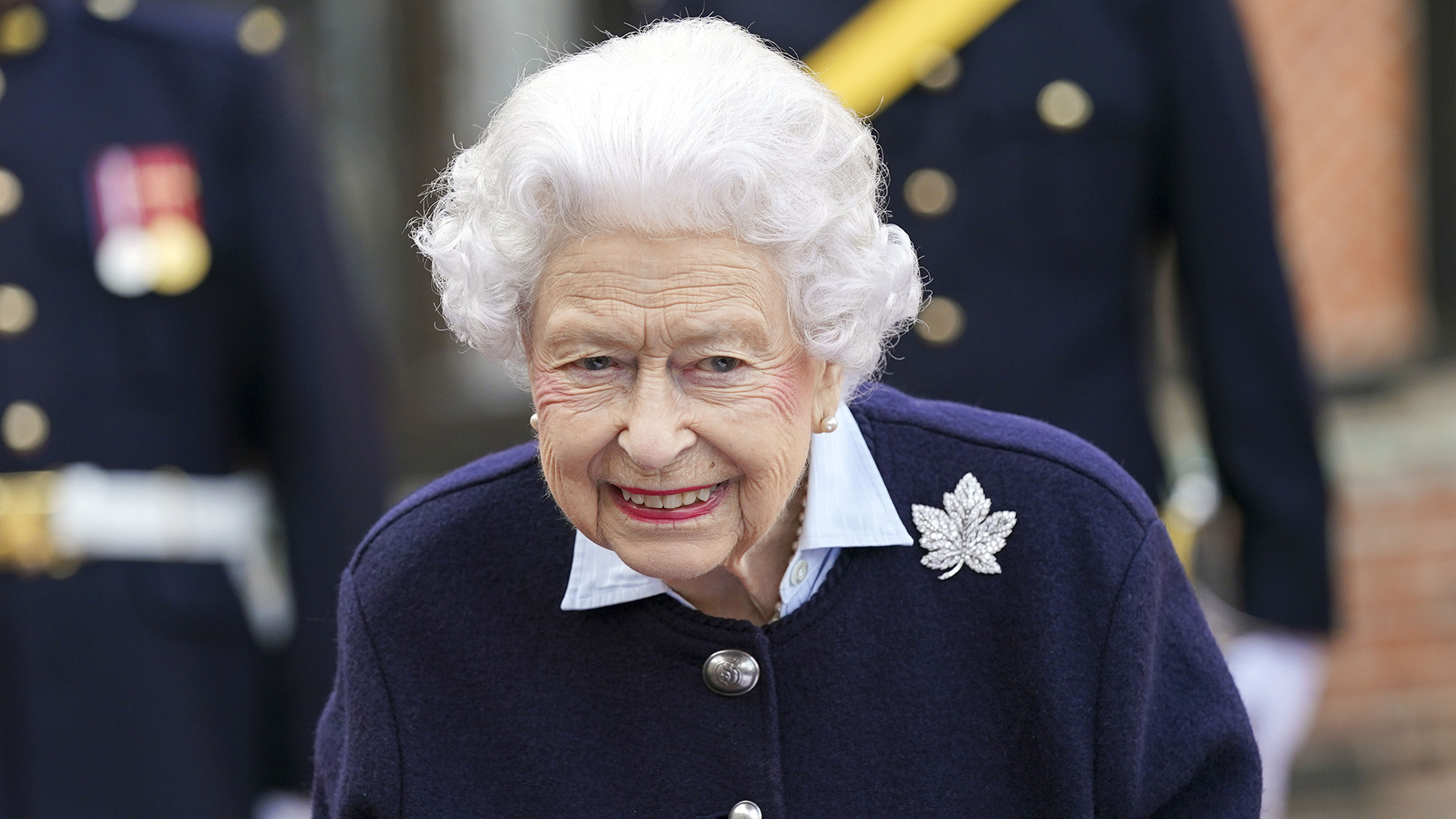 Almost three months have passed since the sad passing of Queen Elizabeth, and yet her memory lives on in the hearts of people all over the world. That is why they are many theories revolve around his death and that little by little are coming to light, like the one that took place on this last occasion due to the publication of Elizabeth: An Intimate Portraita biography on the life of the British sovereign.
Gyles Brandreth, by virtue of a faithful friend of the Duke of Edinburgh, was in charge of presenting his story to the public, hinting that perhaps the British Royal Family would not have been entirely clear when it came to revealing the reason for the monarch's death. And it is that, despite the fact that all the documents contain the idea that the mother of King Carlos died due to her advanced age, the truth is that the German reveals that Elizabeth II would have been secretly fighting cancer during her last year of life, specifically bone marrow cancer. A battle that this disease finally won, leaving the Queen an irreplaceable void in the Royal House and in the history of the monarchy worldwide.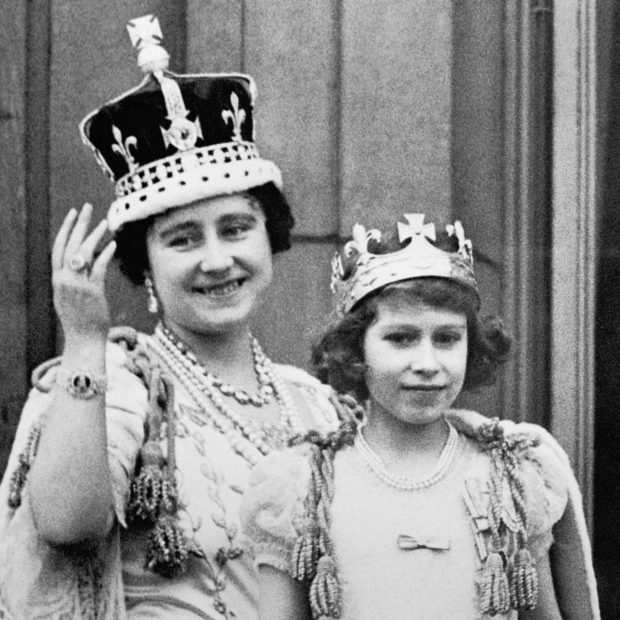 Taking into account that the main symptom of this specific condition is bone pain, everything indicates that perhaps this intense discomfort in her body would have been the reason why the monarch would have remained, in a way, away from all that related to public life, thus gradually handing over his witness at the head of the Crown to both his eldest son and his grandson, Prince William. However, it should be noted that the Queen's fidelity to the institution went beyond any illness, which is why, just two days before she died, Elizabeth II met the former UK minister, Liz Truss, to give the best of welcomes to British politics and all that goes with it. However, this traditional "hand kiss" was marked by a change of scenery, since, despite the fact that it normally took place in Buckingham, they finally chose to do it at Balmoral Castle in order to avoid the Queen having to travel due to her delicate state of health.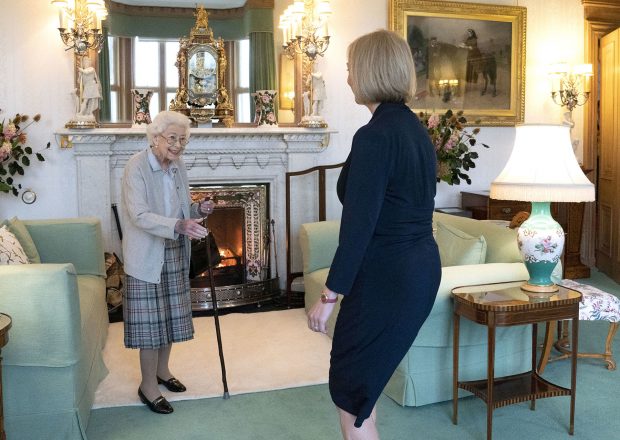 It should be noted that it has been Daily Mail the medium in charge of bringing to light some installments of Brandreth's biographical testimony, in which he himself affirms that "I had heard that the Queen had a form of myeloma, bone marrow cancer, which would explain her tiredness and weight loss and those 'mobility problems' we often worried about.", since "the most common symptom of myeloma is bone pain, especially in the pelvis and lower back, and multiple myeloma is a disease that usually affects the elderly," he concludes, in statements that have caused quite a stir.