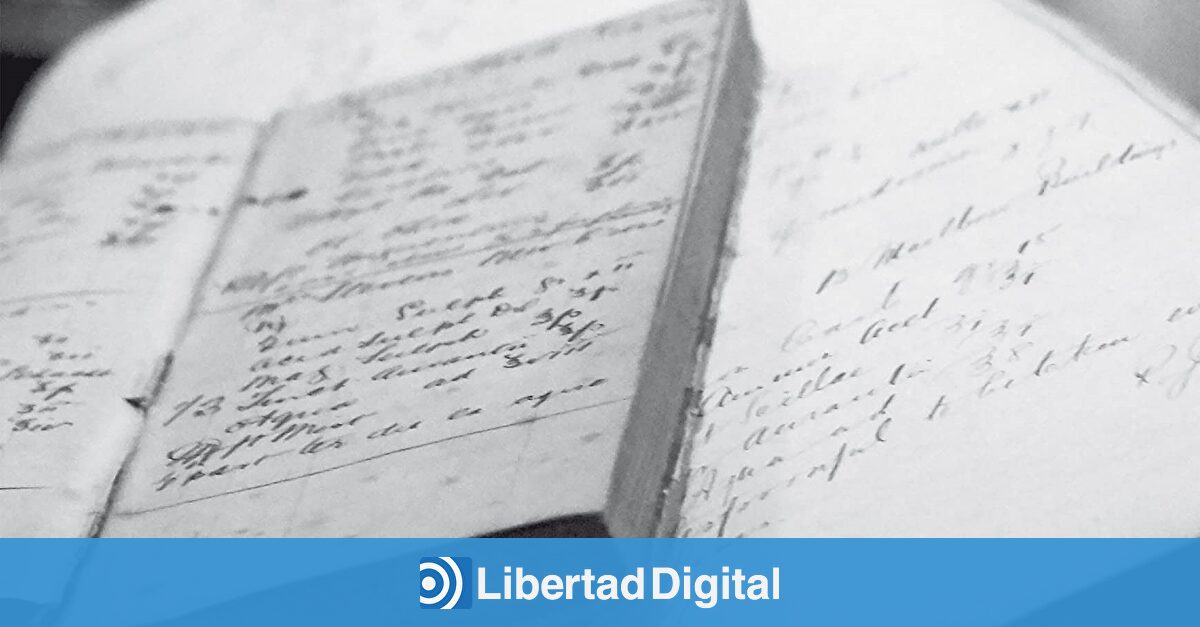 Marcel Proust He is one of the greatest writers in history, although this may be very difficult for some readers. Vargas Llosa says he never liked it, although for writers it must be an unforgivable reference. There is no action in it, solid psychological analysis and long phrases, but it is beautiful. For example, this is the opposite of Dashiell Hammett.
Estelle Montbrunwriter and teacher, and secretary of the Bulletin of the Association of Friends of Marcel Proust, signs the novel Proust's Lost Notebooks (Prunes). The plot takes place in the house of Aunt Leonie, where Marcel Proust spent his childhood holidays. An important international symposium is being held there, which will bring together the most famous researchers of his work. But on the eve of the housekeeper suddenly finds the lifeless body of the president of the Proust Association of America, Mrs. Bertrand-Verdon, who was killed under mysterious circumstances.
It belongs to the very Anglo-Saxon crime novel genre in academia and university settings. The main characters are professors who hate each other, there are many of them. pettiness, envy and interests. It has several character prototypes: an assassinated president, a typical careerist; a young doctoral student who wants to take advantage; smug French academic; a North American professor who wants to make money; famous critic…
Commissioner Jean-Pierre Foucheroux, exhausted by the death of his wife, and Inspector Leila Gemani, who faces ethical dilemmas, will arrive from Paris to lead the investigation.
There is a fetishistic appeal to this place, a contrast to the everyday life of a village deep in France. Has a typical police structure. They all lie, they all have reasons to kill her.
Lived Life and Literature, says Proust: "I was sad to think that my love, which was so important to me, would be in my book, so separate that different readers would apply it to exactly what they felt. etc." (p.18).
In a word, the novel is written correctly, simply, it is read easily and pleasantly. It is not intended for "important" work.
Estelle Mombrun: "PROUST'S LOST NOTEBOOKS", Madrid, ed. Siruela, 2022, 226 pages, €19.95. ISBN: 978-84-19207-48-7