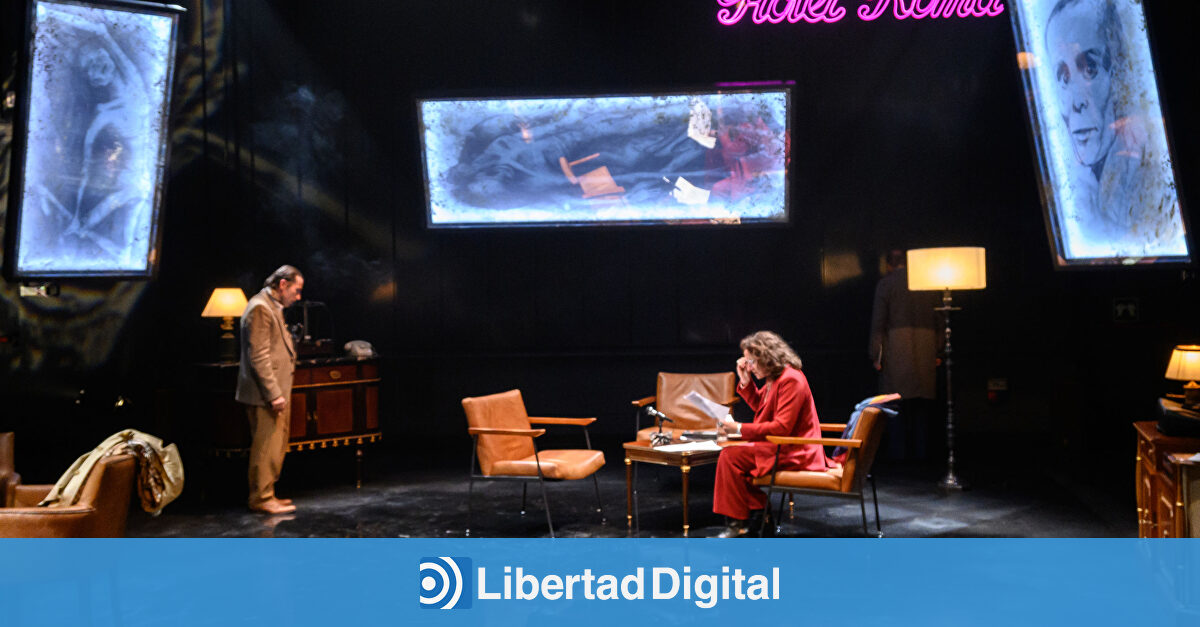 Outside the plane of historical research, talk about Holocaust it's not easy not even in literary or cinematic fiction, in which the path between the overly tacky and, unfortunately, the banal is very narrow and full of dangers. And in the theater it is even more difficult to do this, I think, because of the obvious format restrictions that are added to all the previous ones.
There aren't really that many performances about the Holocaust, although coincidentally only two of them were presented in Madrid this year. Second passerbywhich arrives this Thursday at Spanish ships in Matadero and does so with many prior guarantees: being based on the work of the great Claude Lanzman, the person who is best at reporting on the Holocaust with a camera; be directed Manuel Martin Cuenca, one of the most interesting directors of Russian cinema; and finally starring Anthony Tower, Probably the best Spanish actor of recent years and, in addition, a person who carefully chooses his projects.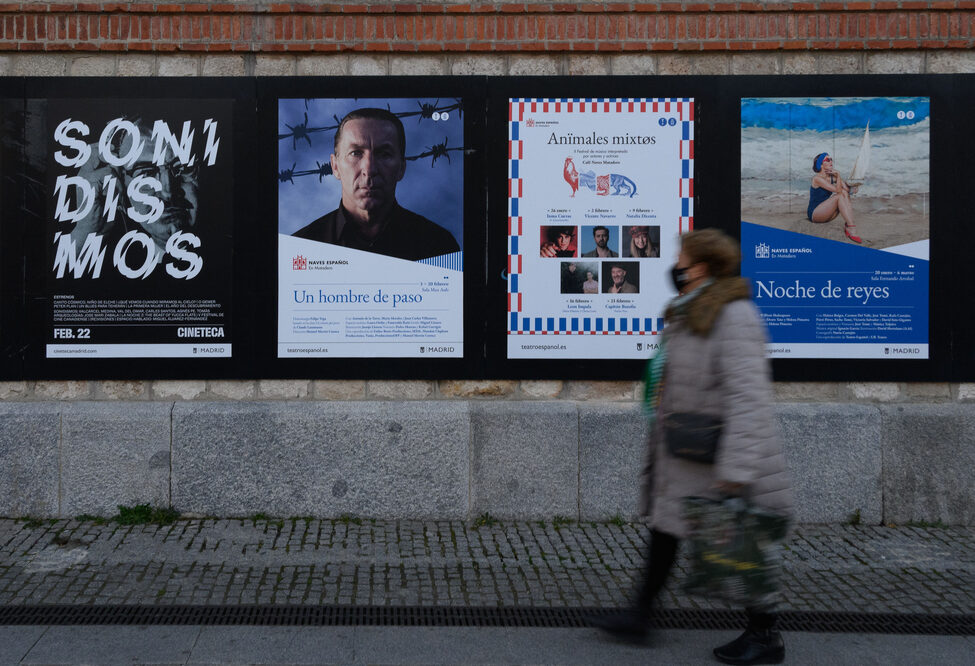 Like this passerby tells us about the Holocaust at the same time subtly and deeply: the work describes an interview with a journalist –Maria Moralesobvious transcription of Lanzmann – to a somewhat minor, but very interesting character in the story: the Swiss Maurice Rossell –Antonio de la Torre–, official representative of the International Committee of the Red Cross in Germany and author of two unique reports during the conflict: one on Auschwitz and another, quite stunning and controversial ever since, about a visit to another deposit, lesser known but quite unique for irrelevant reasons: Theresienstadt.
The dramatic pulse of the work is enhanced by a presence that was not present at the real meeting between Rossel and Lanzmann: Cousin Levy -interpreted Juan Carlos Villanueva– acts as an unlikely but interesting witness to the dialogue of the other two main characters and, as a result, apparently becomes a kind of moral anchor of what is happening on the stage.
three great performances
With these storylines, the work is sustained, how else, in the work of the three main characters, who, of course, they are wonderful: intimate, truthful, genuinely emotional at times, but without the moral complacency that the subject matter can almost automatically lead you to and which would be counterproductive.
Of particular note, as almost always, interpretation by Antonio de la Torrewhich, in just over an hour, offers us a human transformation as vivid as it is deep, without cuts and before our eyes, a very delicate work that pure theatrical magic.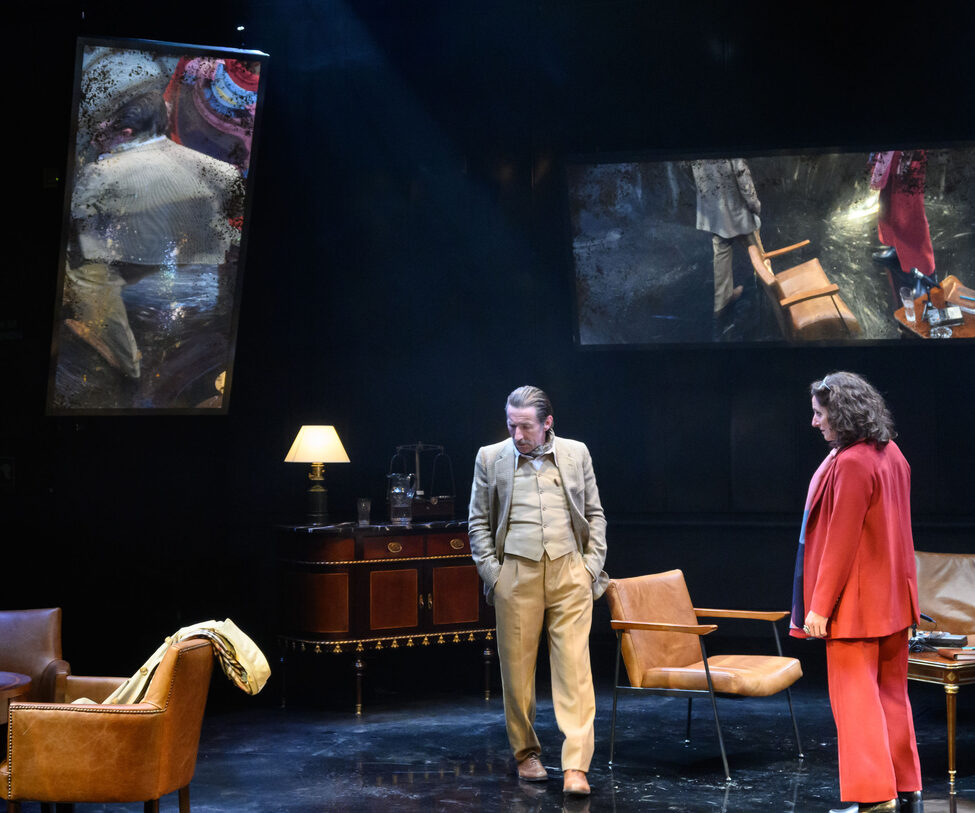 The play otherwise takes place on a austere yet elegant stage, with a series of mirrors reflecting the deformed images of the actors. suggestive metaphor and abundant tobacco smoke, which in the context of the conversation also does not seem to be a purely aesthetic solution.
On the whole, there is very little criticism of this play, it is very interesting, properly covers an unusually complex topic, and is never boring, despite being quite dense, as one would expect from a text about the Holocaust, about which there is so much talk. it was said but more is yet to be said.
Qualification: A passing man.
Dramaturgy: Felipe Vega based on the play Vivant, passed Claude Lanzman
directorStory by: Manuel Martin Cuenca
DistributionFeaturing: Antonio de la Torre, Maria Morales and Juan Carlos Villanueva
Where: Spanish ships in Matadero, Max Aba Room.
When: Until February 20th.