Culture
#PaLanteBoricua program: PR with the ball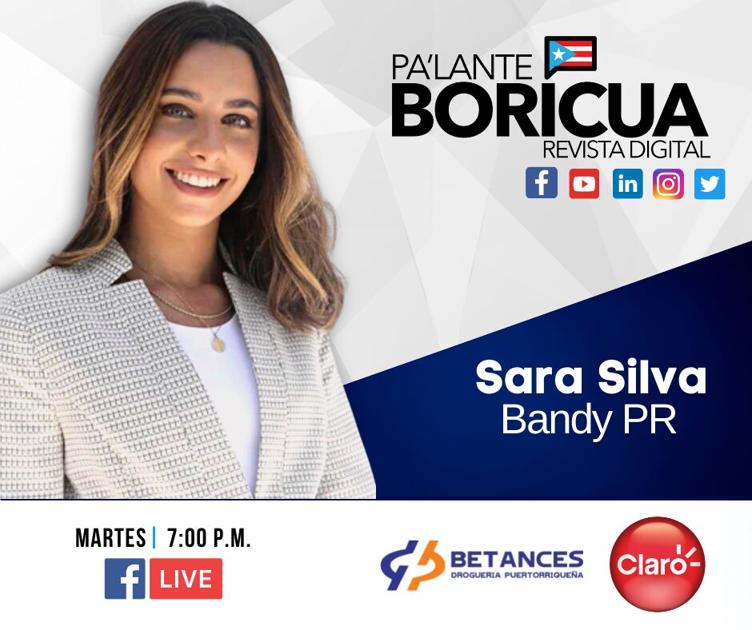 This Tuesday at #PaLanteBoricua
At 16, in the midst of a pandemic, Sara Silva took the time to go to sewing lessons and put together her swimwear line.
So the PR with the ball began.
Find out all about it today at #PaLanteBoricua.
#PaLanteBoricua is a digital magazine that brings together the stories of people who have reinvented themselves to get ahead and entrepreneurs who have innovated their businesses to continue working in the new lifestyles imposed by the pandemic.