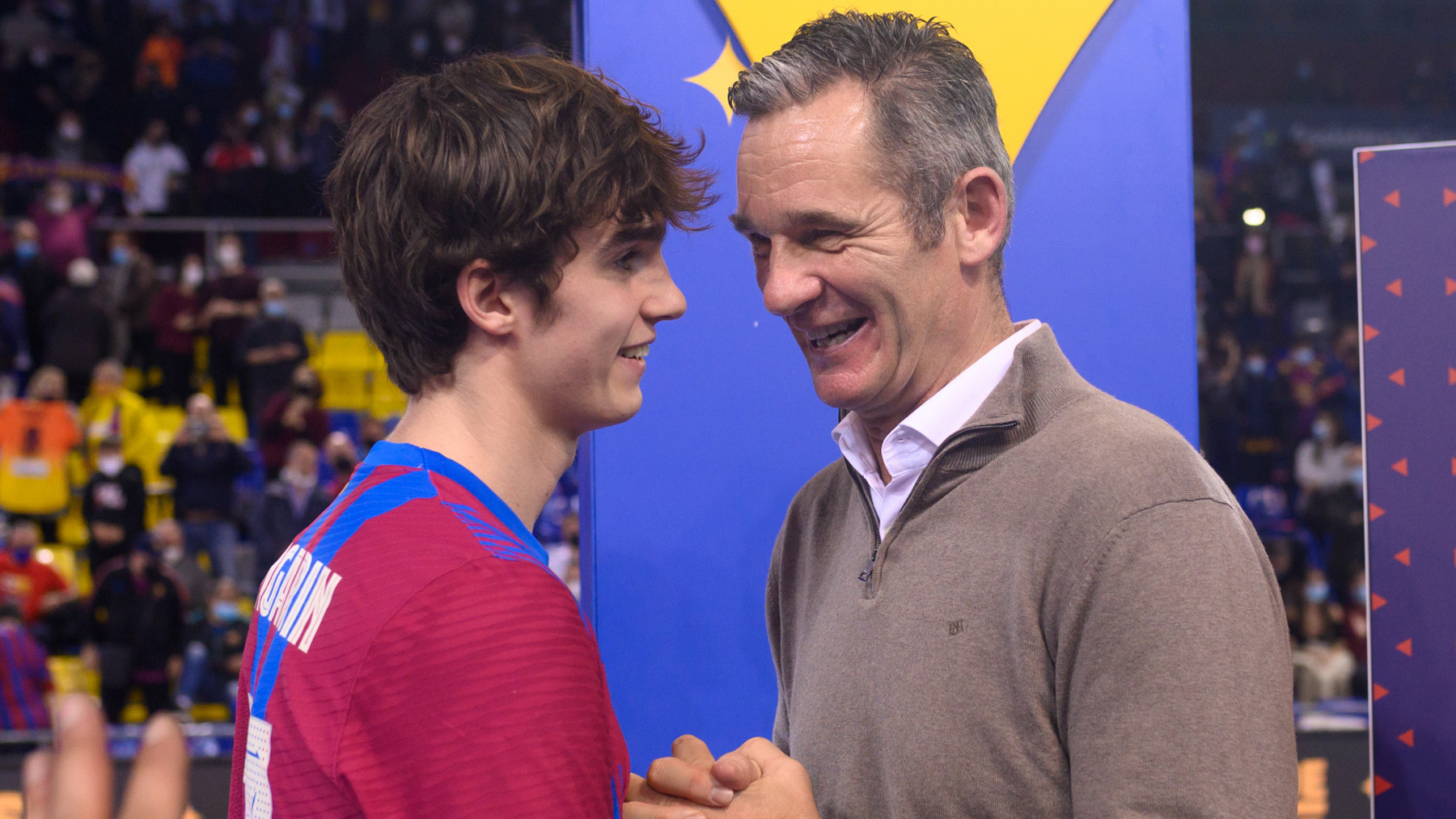 Pablo Urdangarin He turns 22 this December 6 and he does so seeing how his life has turned 180 degrees in less than a year. It was last January when he became the unexpected spokesperson for the family when the controversy broke out over his father's infidelity to Cristina de Borbón, with Ainhoa ​​Armentia. At that time, the integrity, poise and naturalness with which a young man barely twenty years old spoke about such a thorny issue and that in the end would end with the marriage of his parents was surprising.
It is not easy to manage a situation of this magnitude. Pablo has seen his family collapse like a house of cards, but he has never had a bad gesture. His treatment, especially with the press, has been commendable. Faced with the impossibility of accessing Iñaki Urdangarin or the Infanta Cristina, it was his son who gave the information about how the relationship between the two was progressing after the disloyalty. One of his most remembered statements was when he assessed the possibility of a reconciliation between his parents, which seemed impossible and finally was: "I wish they would reconcile, I think it would be normal".
Pablo Urdangarin has been as neutral as Switzerland in the unconsummated divorce of his parents. He has never wanted to position himself. On the contrary. The athlete loves both of his parents equally and has focused on spending time with one and the other, interchangeably. A good example occurred a few days ago, when he shared a space with Iñaki and Cristina, who didn't even look at each other.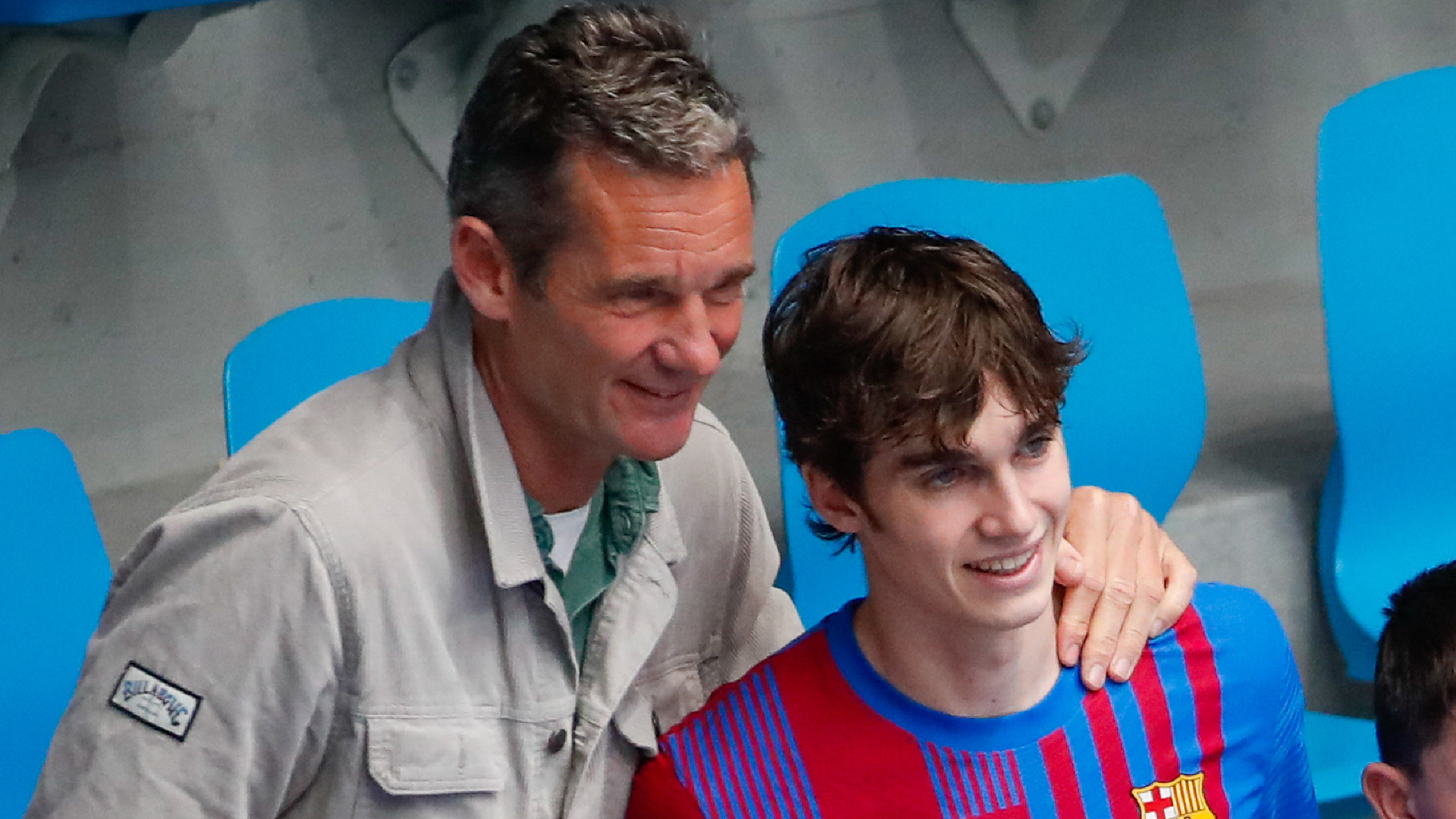 Due to his facet as a handball player, he shares more confidences with his father and when he has been asked about him has not hesitated to discover a reference: «I have been able to learn a lot from my parents. My father, for example, has also been an athlete and has had to study while playing handball. And I have always had my parents tell me that it is very important, because you never know when something can happen or when your sports career can end, "he said a few weeks ago. He does not take into account the disloyalty towards his mother.
Pablo has established himself as the most mediatic of the four children of the still married couple for two reasons. On the one hand, due to the presence before the media already mentioned and, on the other, because his brothers have lives completely removed from them. Juan Urdangarin is dedicated to solidarity work; Miguel is studying outside of Spain and Irene is still a minor, and lives with the Infanta Cristina in Geneva.
As for his personal life, Pablo Urdangarin is absolutely focused on his club, Barcelona de Balonmano. His sports career is his pillar and way of life. A few months ago we learned that he had moved into an apartment with some friends, located in an urbanization with a swimming pool in Sant Joan Despí, a town very close to his training ground, something that makes his daily life much easier. . He pays the rent in half with his other colleagues, but he contributes more than the rest, according to what he said vanity. and his heart? So far, no one has been able to occupy it.