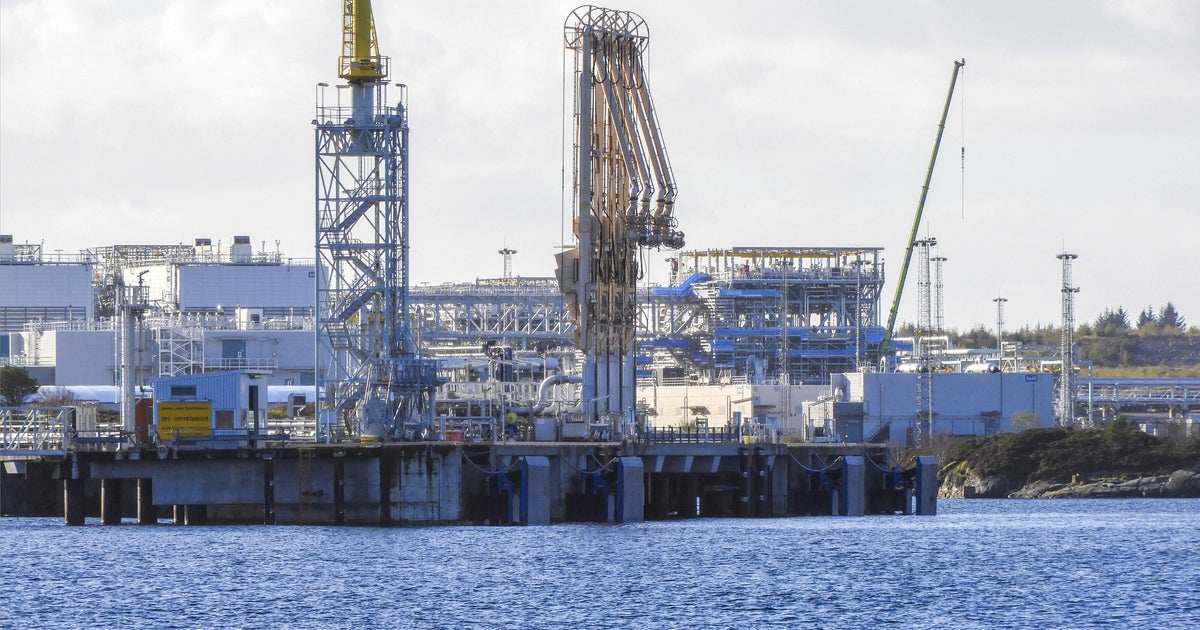 Oslo, Norway Norway said on Friday it had detained a Russian caught crossing the border in the Scandinavian country's far north as he returned home with two drones and a collection of photos and videos. The move comes as Norway is on high alert following several reports of mysterious drone sightings near offshore oil and gas rigs operated by major energy producer Norway.
Last month Nord Stream gas pipeline explosions in the Baltic Sea are widely believed to be the result of sabotage.
The man, identified as 50-year-old Vitaly Rustanov, was arrested this week at the Storskog border crossing, the only transit point between Norway and Russia. The Vadso court judge ordered Rustanov to be detained for two weeks in accordance with the police request.
"There are … reasons to believe that the accused will try to evade trial if he is not placed in pre-trial detention," the judge ruled. Rustanov had two Russian passports and one Israeli passport with him when he was arrested, he noted.
WITH Russian invasion of Ukraine which led to a huge drop in energy supplies to MoscowNorway has overtaken Russia as the main supplier of natural gas to Western Europe.
Following the Nord Stream explosions and drone sightings, Norway has increased security around its energy facilities. Norwegian media reported that another drone was spotted flying over a gas treatment facility in Karsto, in the southwest of the country, late on Thursday.
Police have appealed to the public to come forward with any information as they look for further leads to find out who is responsible.
According to the judge's ruling, Rustanov admitted to flying drones "all over the country" but denied any wrongdoing.
He had a partially encrypted four-terabyte cache of photos and videos with him when he was arrested in Norway in August.
"He explained that he was in Norway as a tourist visiting someone," police officer Anja Indbjor told Verdens Gang. "He explained that he was taking pictures and flying the drone for private reasons and stated that he likes to take pictures and is a photographer."
Norway, along with several other Western countries, banned Russians and Russian entities from flying over its territory after the February invasion of Ukraine.
Violation of this prohibition is punishable by three years in prison.
Rustanov told police he was unaware of the ban.
.