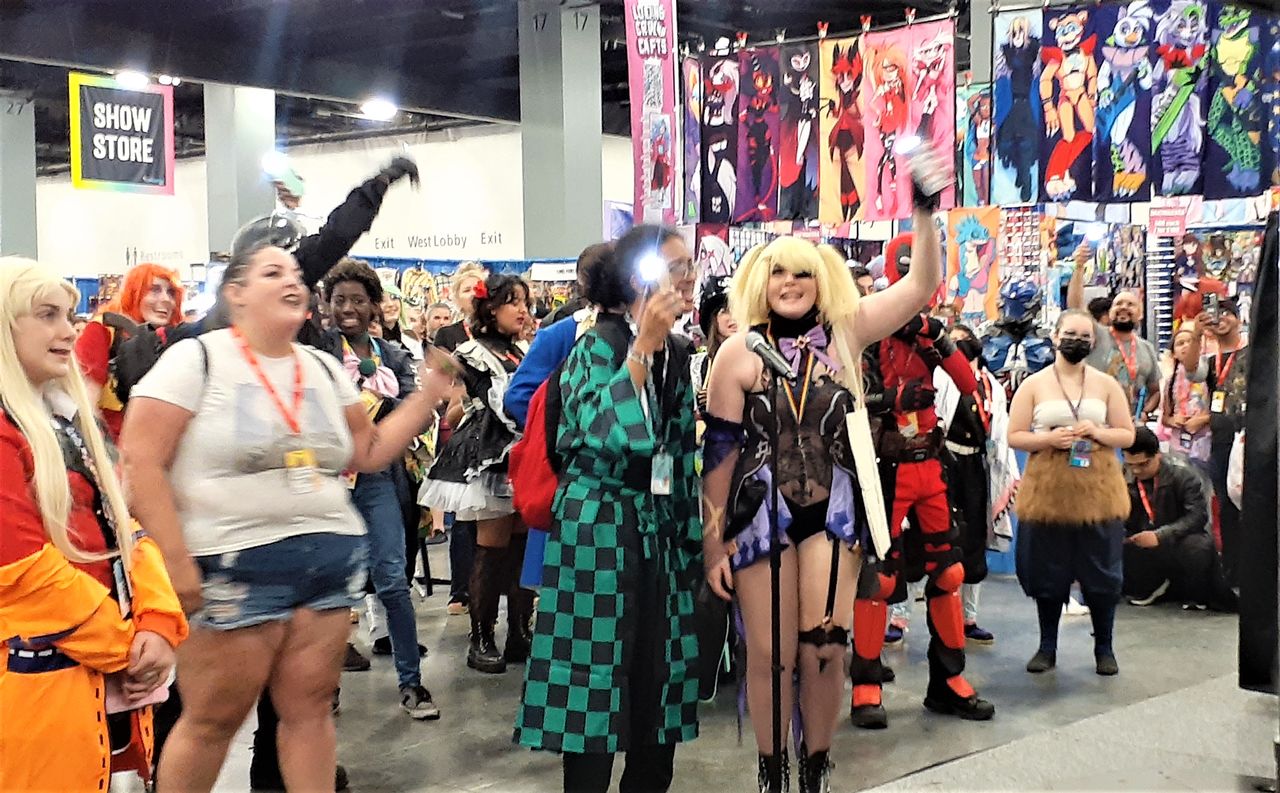 Florida SuperCon, America's "Comic Books" convention, is an annual event that brings together fans of comics, cartoons, animated films, video games, science fiction and Cosplay-Costume Play (disguise, personification of characters from fiction and role-playing).
For 3 days, fans meet, among others, comic book creators, voice actors, many actors and industry professionals.
From July 8 to 10, 2022, there are 55,000! enthusiasts of this pop culture who gathered at the Convention Center in Miami Beach.
Wonder Woman, Star Wars and Harry Potter were very present while Spiderman was essential!
Photos of Veronika Pozmentier:
---
ADVERTISING :
Similar items