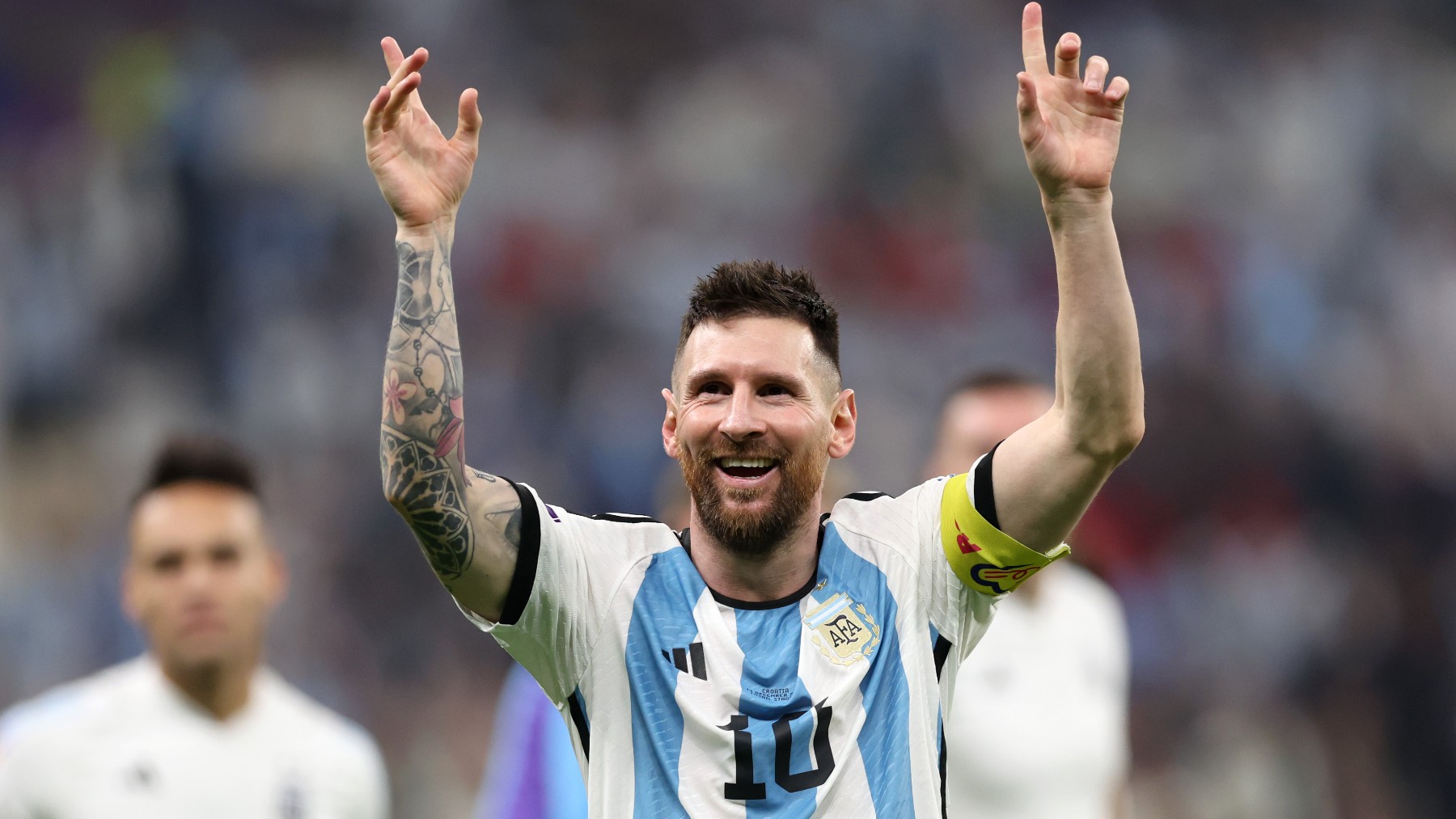 Leo Messi spoke to the media at the foot of the pitch after Argentina's pass in the final of the world. The Argentine star scored the opening goal from the penalty spot and provided the assist for the third, sparking a spectacular previous game.
enjoy the world cup
"I feel a lot of things, it's very exciting to see all this. See people, family across the world it was amazing. Let's go for the last game, that's what we wanted.
beat Records
"I don't know if this is my best world. We have enjoyed it a lot since our arrival. We started to lose but we were confident in this group. We knew what we were and this band is crazy. We did it, we are going to play one more final"
Family
"I remember my family. It is the maximum and the most important for me. We have had bad times and good times, and today we have to go through a spectacular one".