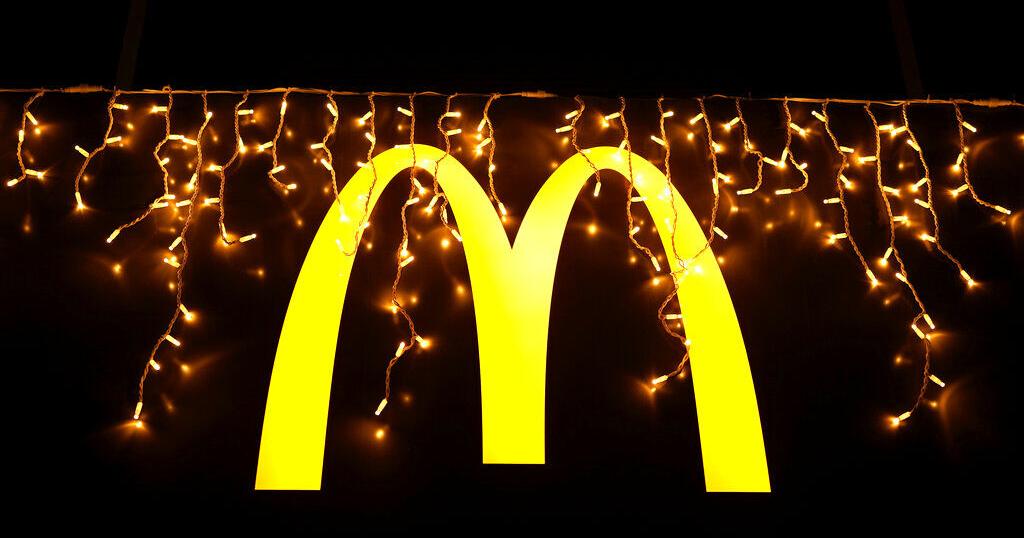 After merging 100% of McDonalds restaurants under Arcos Dorados, the company was included in a plan of modernization, career development, implementation of technologies and sustainability initiatives that take the chain to the next level in the future, and was also exposed by Isabelle Rovira, Director of Communications of Arcos Dorados.
The initiative began with the modernization of several of its stores under the Future Experience model and the opening of the first restaurant under the 2.0 concept at Los Filtros in Guaynabo, whose investment was not disclosed.
This is the first McDonald's in Puerto Rico to include 21 sustainability initiatives identified by the company for its new restaurants and renovations. This building model aims to meet the company's goal of reducing carbon emissions by almost 40% by 2030.
Inspired by principles such as the environment, employment, diversity and inclusion, and the customer experience, architectural design brings together 21 sustainability initiatives focused on: energy and water conservation, circular economy and social impact. It integrates technologies such as water tanks to collect and recycle rain and condensate, environmentally friendly gaseous refrigerants, UV filters in glass, and a solar heater, among others.
In addition, the restaurant has 14 efficiency features and responsible consumption of energy and water. In addition, it includes a system for separating used oil for recycling into other products, furniture made from wood from responsible and sustainable forest management sources certified by the Forestry Board, and other processes related to the goals of promoting a sustainable economy. circular.
Under this concept, they have a Cayey store on the agenda and are evaluating other locations for 2023.
"Our role is to complement the experience of the future and technology, to optimize the experience of our customers. We will continue to innovate, expand the menu and reinvent," said Rovira.
McDonald's Los Filtros has gender-neutral restrooms and a pet area on the outside terrace. It also has an exclusive Open Doors program that invites customers into its kitchens and all of the technology features of the Experience of the Future.
The network has 94 restaurants, which created 4,500 jobs.
.