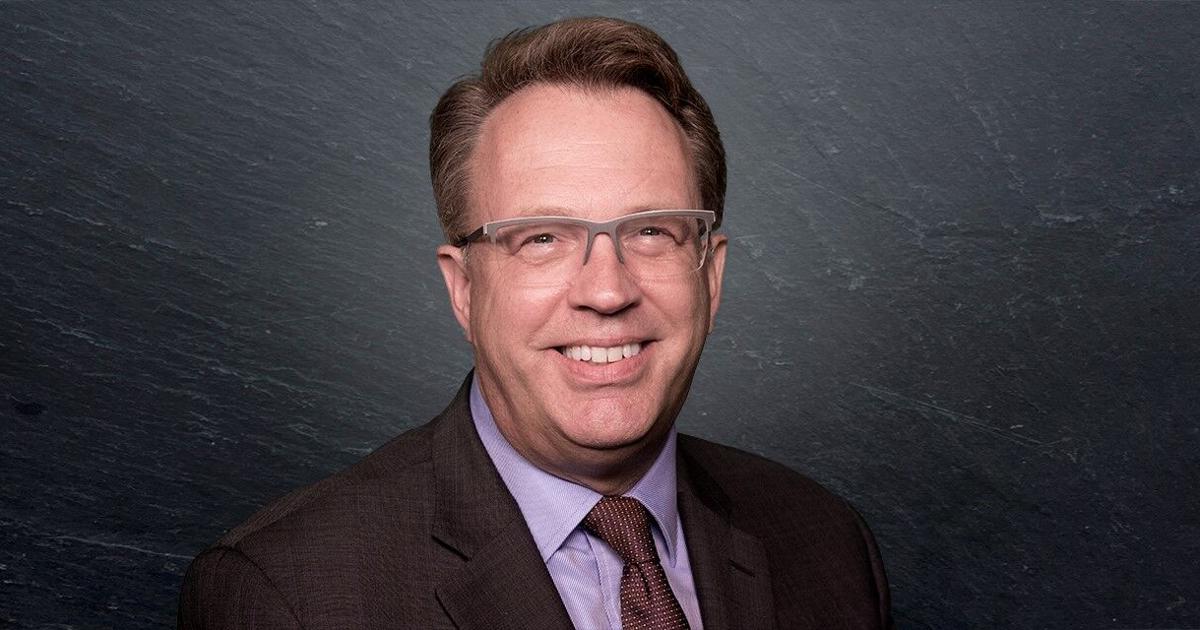 Federal Reserve Bank of New York President John S. Williams visited the Mayagüez campus of the University of Puerto Rico (UPR) to speak with students, faculty, and other guests about regional economic development, banking, and the progress of the recovery from the pandemic.
An executive who, during his visit to the island, had previously met with officials from the Department of Economic Development and Trade (DDEC), members of the Puerto Rico Bankers Association, and the Commissioner of the Office of the Commissioner of Financial Institutions (OCIF). He also spoke with Natalia Sequeira, Mabel Jimenez, Executive President of Puerto Rico's State Corporation for Supervision and Insurance of Cooperatives, and leaders of the business community about inflation and Puerto Rico's problems, among other things.
"Inflation is too high and price stability is absolutely essential for a strong economy. We have the tools to do the job and we are one hundred percent committed to achieving our goals," he said.
For Williams, Puerto Rico, a country he considers resilient, is improving its economy but faces challenges that it has to work through to achieve better economic development.
"To begin with, I am very pleased that, in many ways, Puerto Rico's economy has recovered strongly from the hurricanes and the pandemic. What I have heard is very positive and I know the economy is getting stronger. The biggest "problem" is the cost of electricity," he commented.
The New York Federal Reserve oversees four commercial banking institutions in Puerto Rico that account for the majority of depository and other activity in the US Virgin Islands.