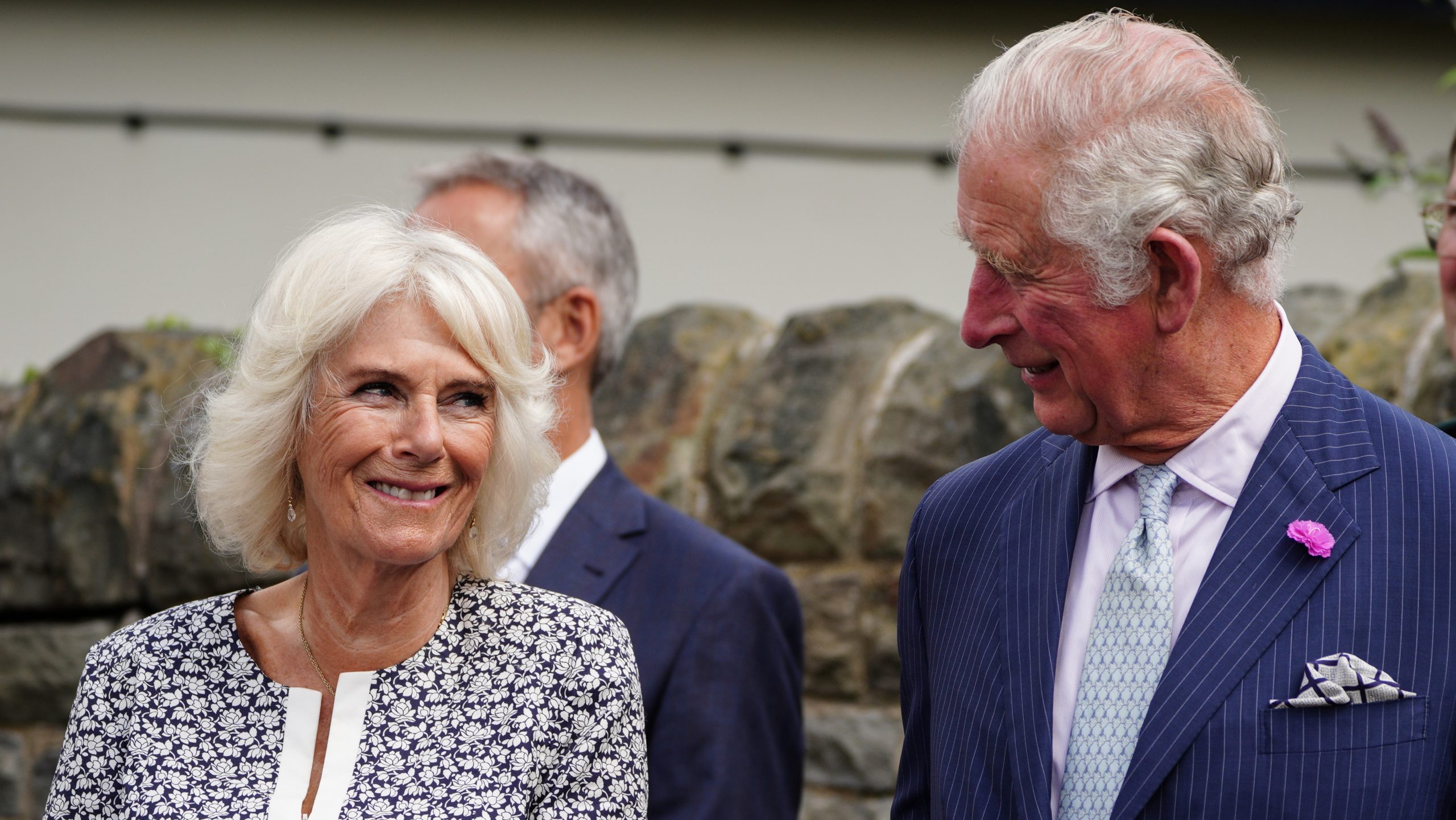 mourned queen isabelle It has come to an end and the royal family is getting back to "normal" bit by bit. Marking the end of the Elizabethan era of the past seventy years, Charles III, a monarch will spend less time on the throne than his long-lived mother due to age, but will almost certainly leave a significant mark on the institution.Not in vain, there has been talk recently about possible reforms the monarch intends to make, by reducing "company" to the most basic expressions to avoid criticism from members who have contributed little to the royal family, and they only incur fees.
The truth is that for an institution that seems outdated or even outdated to many, getting to work is almost a priority in difficult times, something the king believes is necessary. The Prince of Wales first resumed their agenda after mourning, but now it's the monarch and his wife's turn.
The king and his wife – we don't think we'll ever see them become queens – have been placed at his Scottish residence, Birkhall, near Balmoral Castle. There, they had time to reflect on recent events and to rest in the first few days of the monarch's death, because right after her death, Carlos III had no choice but to assume royal duties and little time to think about him Having lost his mother, he finally had to take over the position he had been preparing for more than half a century.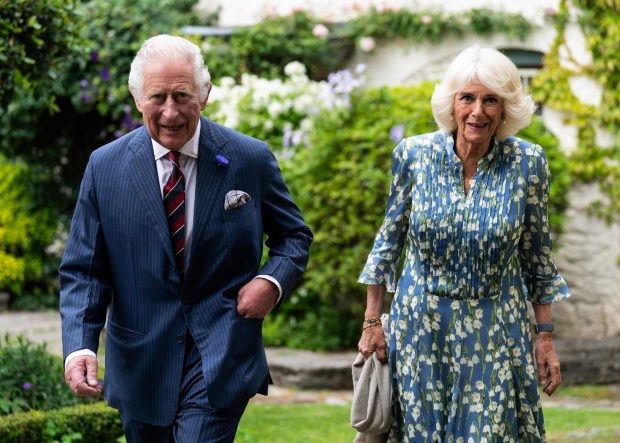 Now, finally, the monarch is taking his first steps into a new era. Initial changes have been seen on the royal family's website and official accounts on social networks as the mourning ends this week. Likewise, the new King Charles emblem has been revealed, and the first official letters with this seal come from Royal Mail.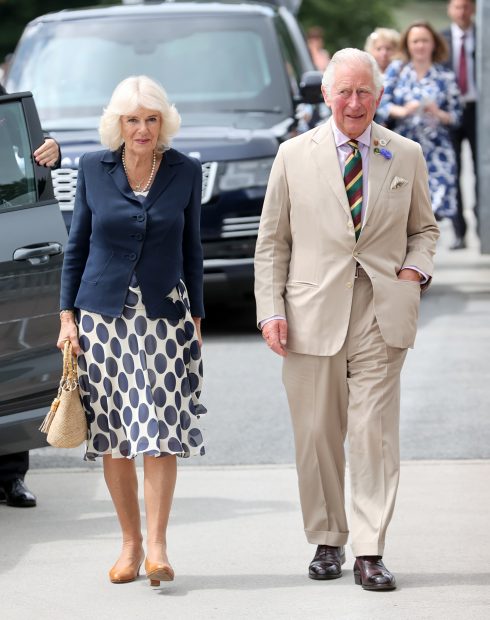 However, the monarch will not resume his agenda until Monday, October 3. As has already happened, Carlos and Camilla will make their first institutional act in Edinburgh since the mourning period ended. The King and Queen will attend a formal council meeting at Dunfermline City Hall and visit the town's monastery.they will also be Holyrood Palace Edinburgh, for the British community in South Asia.