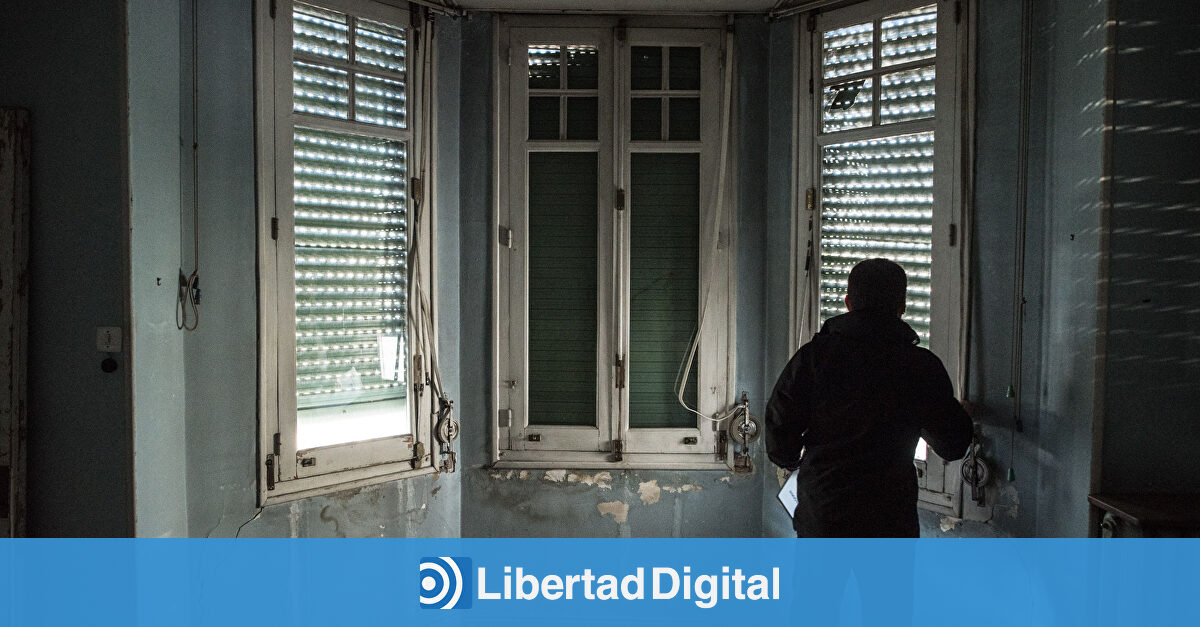 The Governing Council of the Community of Madrid approved this Wednesday a declaration as Own property (BIP) from the poet's house Vicente Alexanderlocated at number 3 of old Welintonia Street and which, in addition to "the scene of life and the literary production of the Nobel Prize", was a meeting place for prominent representatives of the 27 generation.
The regulation signed by the Governing Council at today's meeting completes the procedure initiated in November 2021 by the Ministry of Culture, Tourism and Sports with the initiation of a declaration file at the request of the Ministry of Culture and Sports based on a report that indicated the need for BIP protection of the building due to his special historical significance.
The Ministry points out that the poet's house, located on the old capital's Velintonia street (now renamed Vicente Alexandre), is a "structure built a hundred years ago, distinguished by its simplicity and moderation, with some folk notes characteristic of the rationalist typical of that time architecture".
They add that what is most noteworthy about this house is "its symbolic value, as it was the home of Vicente Alexander and the venue for meetings and cultural events that were attended, in particular, by representatives of the "Generation of 27". Damaso Alonso, Gerardo Diego or Rafael Alberti".
After the Civil War, figures such as Carlos Busono, Jose Luis Cano, Jose Hierro and calls Lastand these encounters gained greater prominence after Alexandre was awarded the Nobel Prize in Literature in 1977, which "turns this space into a landmark in the history of Spanish and universal literature of the 20th century."
Discontent
The Association of the Friends of Vicente Alexandra, for its part, lamented the "very serious mistake" it felt the Community of Madrid had made in do not select a figure of cultural interest (BIC)of a higher rank, a "political decision" that "jeopardizes the future as a House of Poetry and as a possible house museum" of the property.
According to the association, the regional government has made a "confessional and tortuous" interpretation of the Law of the Historical Heritage of the Community of Madrid, referring only to the "symbolic value of the property", without realizing that it represents "a valuable content in itself" as a "real space of life and creativity" and the site of "colossal historical and cultural resonances".
In addition, he believes that the house should be kept as "cultural public space open to all, in memory of Vicente Alexander and the poetic generations that came to replace him and which he nurtured by his friendship and training. And for this reason, the association calls on the Ministry of Culture to take measures to prevent the "destruction of the unique home in the world." ".