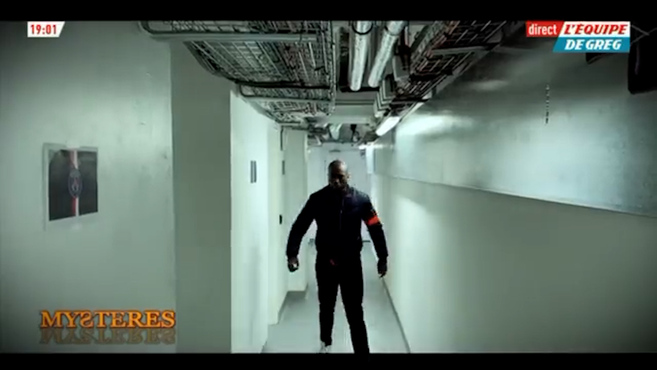 Sergio Ramos has not yet submitted Paris Saint-Germain since making a move in the summer transfer window, transferred to the Ligue 1 team after leaving real Madrid…
Some fans of the French club are unhappy with the center-back's injury and inability to contribute, while others look lightheartedly at the situation.
Including L'Equipe, who published a short pseudo-document about the ghost Sergio Ramos".
There are several fictional participants in the video. PSG employees are asked about Bouquets the ghost they encountered and these characters were shocked to see the Spaniard at the facilities.
"We did the rondo as usual, and then this tattooed man with a beard and speaking Spanish appeared," says one of the testimonies.
"When I turned around, he was gone. It was scary".