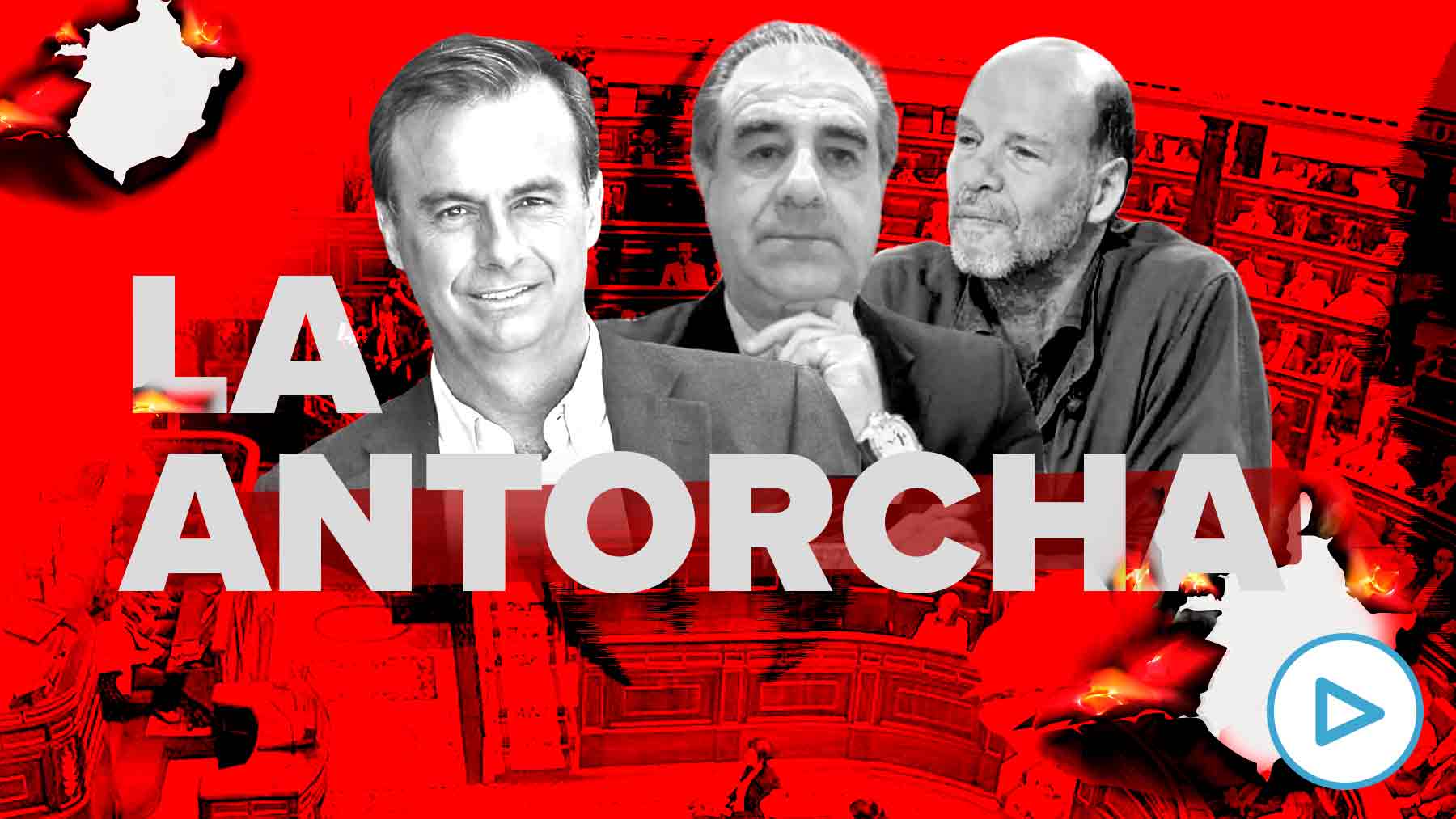 Today in LA TORCHE, Vicente Gil analyzes with Jaime González and Graciano Palomo the consequences of the fiasco of the the law of the only yes is yes and the reduction of sentences and the release of offenders through the law of Irene Montero.
The minister does not come down from the ass and accused the judges of machismo this Thursday again. Podemos defends him, within the government he is increasingly isolated despite the fact that three PSOE ministers participated in this legal mess. Yolanda Díaz rubs her hands. The alpha male, shut up. And Pedro Sánchez, ultimately responsible for such a yawn reaching the Council of Ministers, continues in his dystopia, traveling the world and upset in Moncloa – his balls in the press service – with journalists questioning the president on this issue.
One of the members of the so-called "Pack" has already announced that he will ask for a review of his sentence. We spoke to LA TORCHA, with his lawyer, Agustín Martínez.