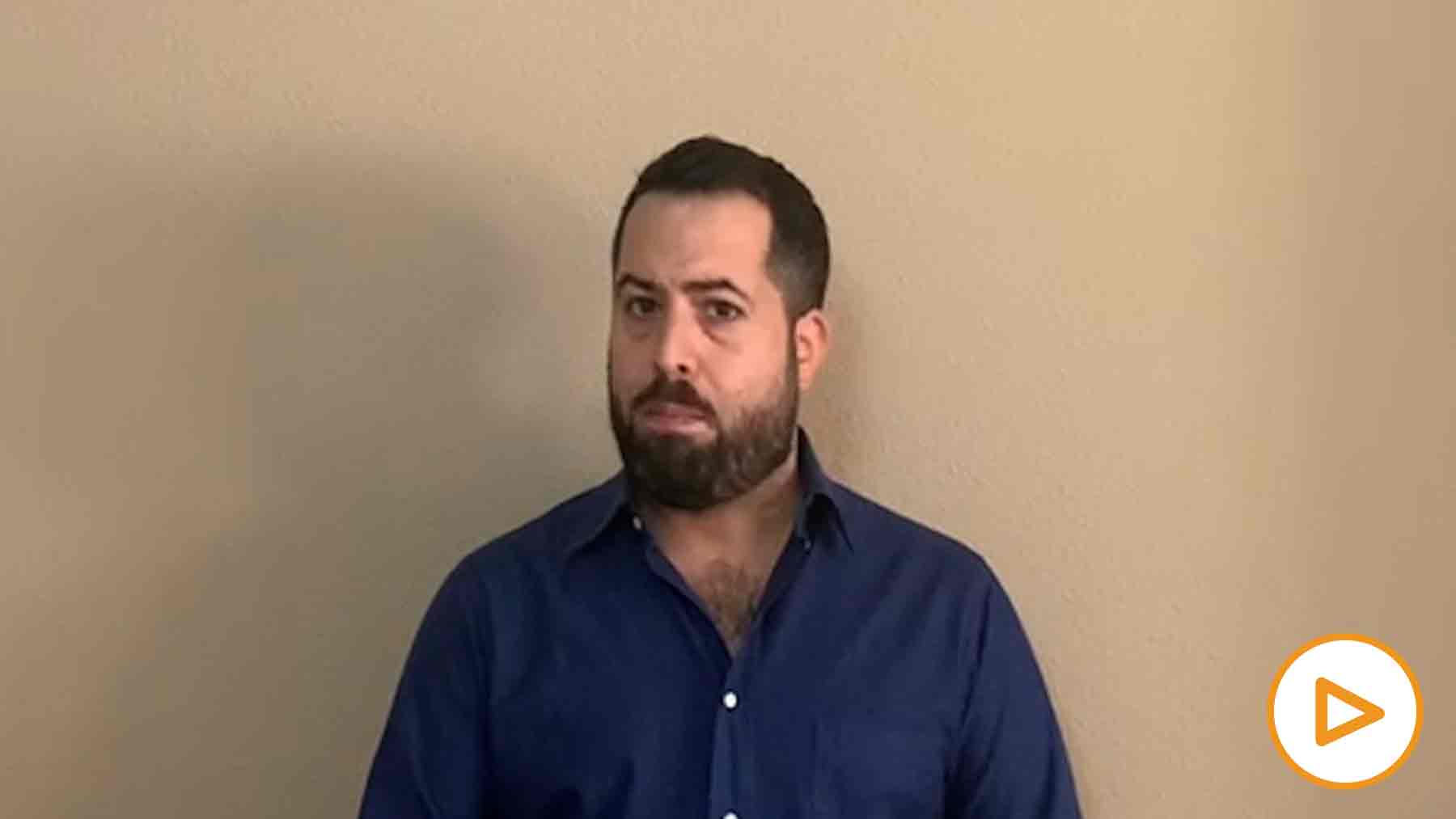 Fran Carrillo analyzes in her videoblog the controversy of the week, that of the terrible consequences of the law of only if yes, by allowing the release or reduction of the sentence of rapists and sexual aggressors. Among other things, it ensures that:
"Este ministerio, que debe ser cerrado cuanto antes, no ha parado de recibir dinero público y no ha hecho otra cosa que legislar sin pensar, sin escuchar, sin atender a los que más saben y sólo su diarrea ideológica y legislatura ha hecho empeorar las Things".
"But it's not all your fault, ma'am. Irene Montero, because you are not alone in this aberration, you are not alone in this nonsense. Behind you is the person who appointed you Minister and consents to your remaining Minister. Behind you is the entire Council of Ministers who approved the text, behind you are the deputies of Unidas Podemos and the PSOE who applauded you vehemently while you presented the law to Congress.