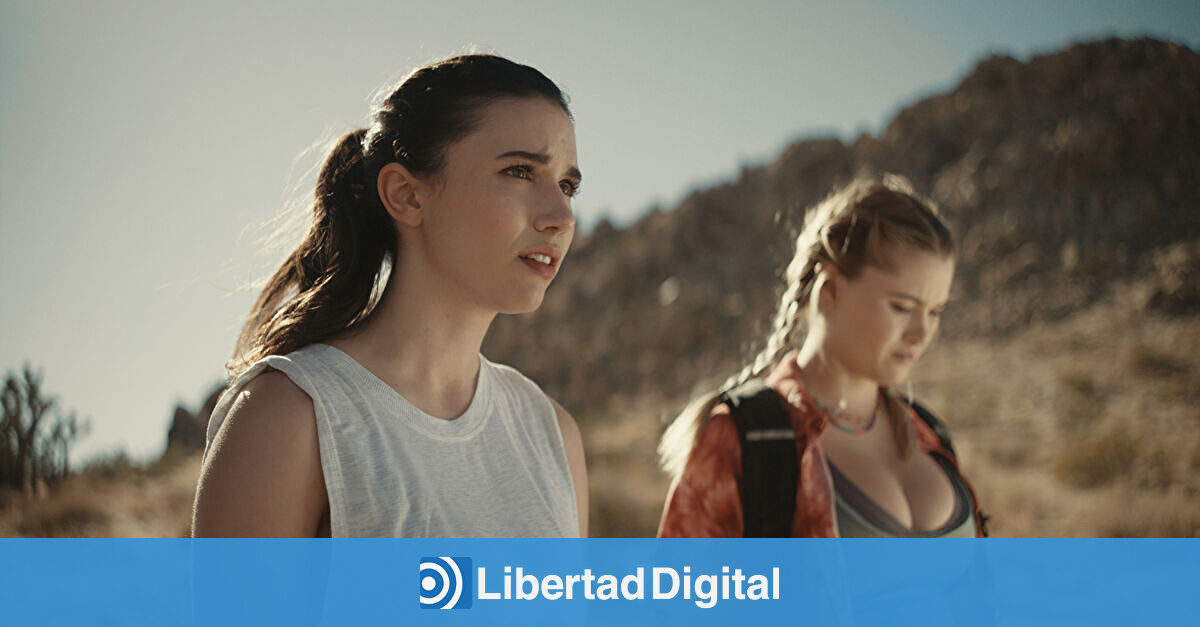 The latest offshoots of big studio cinema seem to be pushing away more and more relatively modest films such as fail, a thriller that combines suspense and high-altitude horror in the open air, but limited. Digital technology and the creation of mega-franchising seem to have removed physical and psychological fear, even the mere spirit of the landscape, from the cinematic rollercoaster ride, although there are works here and there that deny all this introduction.
fail this is a relatively small production, but for this it is quite welcome. Not because of its (limited) plot or flawless character design, certainly not. In fact, the film drags through the first act with purely televised dialogue until it finally puts the two main characters where it matters: they climb a television antenna in the middle of the desert (the "fourth" tallest building in the entire United States). ).
Leaving aside his motives, one for Instagram likes and another to atone for the inevitable trauma of the prologue (imprint Maximum Risk inevitably), the film does a good job of staging situations that drag out the situation for the sake of dizziness and suspense. At this point, you start to forget that this is too raw a movie, that it looks like an Instagram video of its main characters (although the important thing is that the sense of height is well resolved), and that everything is a little off when everything reflects any human feeling except dizziness.
fail entertaining, dizzying, and that's all he wants. When the final "plot twist" arrives, somewhat controversial but enjoyable as it brings the series closer to another type of psychological horror, the experience is well cushioned.
.