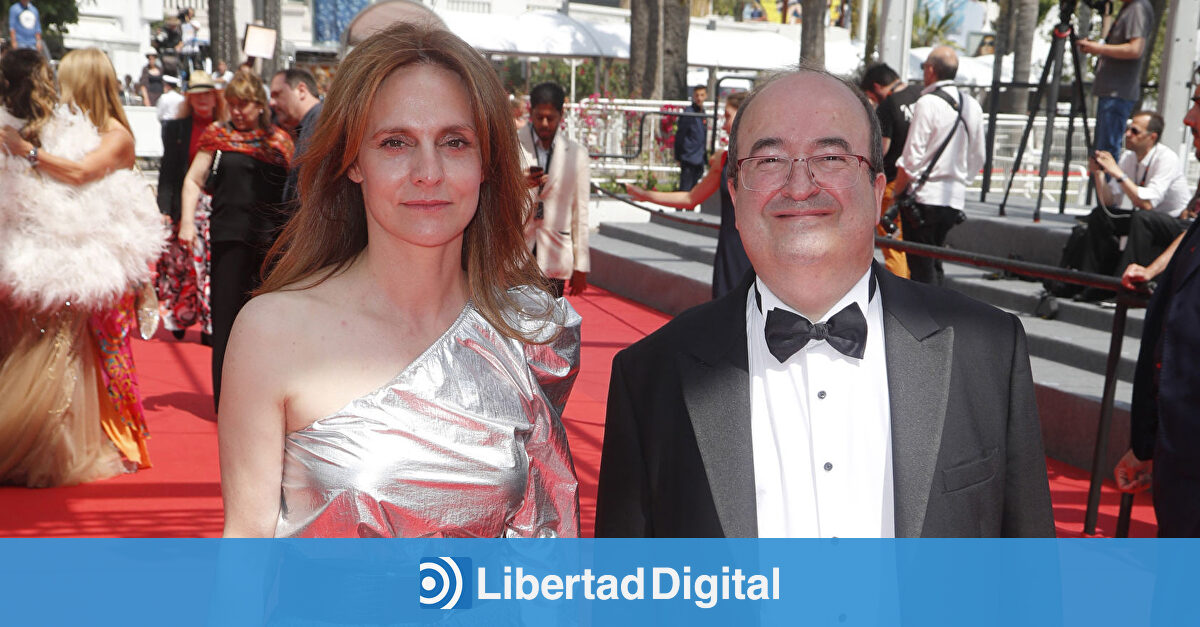 New audiovisual law It intends to regulate all audiovisual communications, both cinematic and platform. To the debate about the obligation of platforms like Netflix or HBO to have part of their catalog in Catalan, Galician or Basque, ERC requirement to support Pedro Sánchez's PGEor a production quota produced by women was added at the last minute to that of independent producers, which could change the whole industrial panorama of Spain. further support for Antena 3 and Telecinco duopoly.
"The socialist government has made an amendment with treason, betrayal and rooming house, in which it turns virtually independent producers from companies dependent on private TV channels," he assures for digital freedom Jordi B. Oliva, President of PROA (Independent Producers Federation). Currently Private TV channels are required by law to invest 5% of their income in Spanish fiction.6% in case of public television.
Two great television conglomerates Atresmedia and Mediaset have their own film companies., as in the case of Atresmedia Cine or Telecinco Cinema. Companies that until now they were considered dependents. However, as amended by the PSOE last week"when they work for a third party, they become technically independent".
An alliance between Antena 3 and Telecinco to produce each other's films is unlikely. But the commitment to invest 5% of revenue doesn't just apply to traditional TV channels, but also to streaming platforms, and that's one of the keys. Thus, PROA sees quite feasible medium-term alliances between companies such as For example, Telecinco and Netflix, which produce each other through their production companies.now considered independent, taking advantage of the mandatory 5% of the law.
"When Buendía Estudios works for Antena 3 they depend because it is their property, when they work for someone else they will receive a 5% mandatory investment in platforms." Thus, in his opinion, there will be "a polarization between large companies dependent on television corporations and small independent companies, duopolarize the tongue and an editorial creation in which the little ones will tend to disappear."
If independent creators disappear, then eventually the entire programming network of channels will be in their hands, from news programs to films and series, messages will be monolithic and we'll lean towards a single thought".
"The main thing is the photo"
Geordie B. Oliva explains digital freedom how negotiations with the government were going, "he listened to us, but did not pay any attention to us." At the beginning of the procedures, "we met with the ministries of economy and culture", but after the amendment to the PSOE was prepared last week, "we again asked for a meeting with the minister of culture, Mikel Iseta, and he has not yet answered us." Nonetheless, Iceta was in Cannes this Thursday to take a photo with independent producers because photography seems to be more important than sitting down at the negotiating table and talking to us."
As regards the position United We Can assures that "they are very sensitive to our requirements."the amendment they submitted would have repealed the PSOE law." However, after many good words and sensitivity to Spanish cinema, the truth is that Podemos abstained in final vote in which it was approved audiovisual law even though he did not include his amendment. Jordi B. Oliva confines himself to assuring on this occasion that "considering that under parliamentary arithmetic with the abstention of the PP, the law passed, I understand that for internal reasons they did not want to vote against and abstained, I do not know when this decision was made by the abstention strategy ".
Strategy or not, the truth is that Podemos, who, along with the PSOE, has always boasted about his preference for Spanish cinema.did not vote against. What then is the point of being in power? It is curious that this was the government of the PP, with José María Aznar at the head, who in 1999 forced private and public operators to invest 5% of his income in Spanish cinema. Because they never thanked him, quite the opposite.
If the law is not amended in the Senate and finally goes into effect as it stands, will we see the next Goya Prize Gala for Spanish Cinema chanted against the PSOE and Podemos? Or will they shut up because Pedro Sanchez and Yolanda Diaz are back to take pictures?