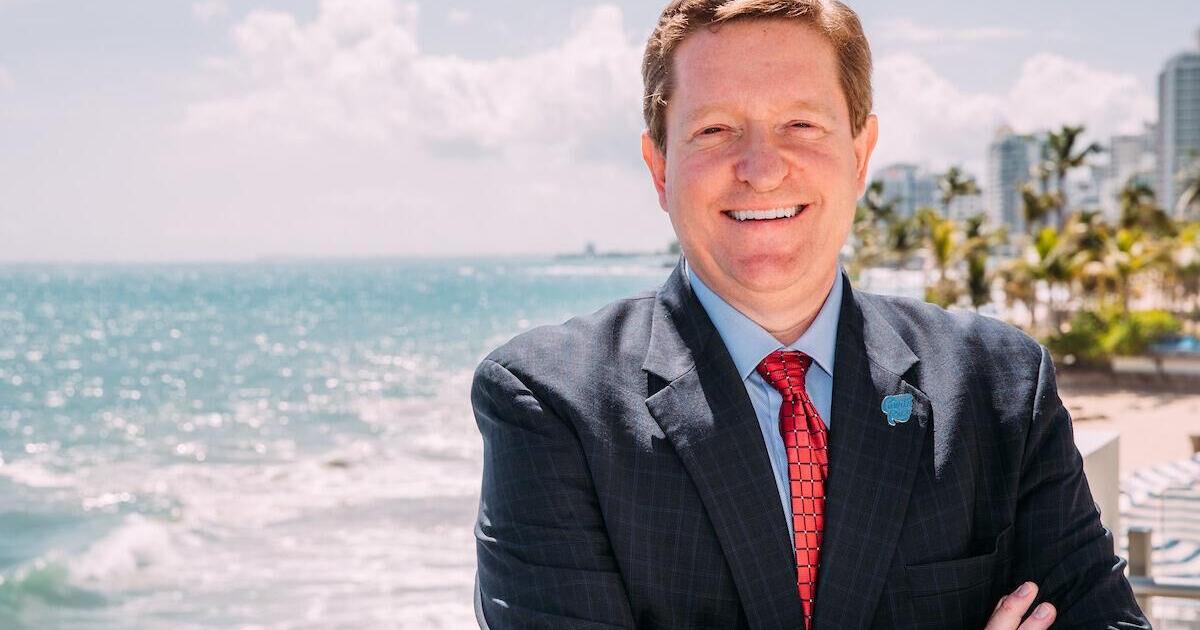 Discover Puerto Rico's board of directors has approved a new contract agreement for the next three years for CEO Brad Dean that raises his salary to $275,000 a year and retains a 30 percent performance bonus.
"The adjustment to Brad Dean's contract was made following an exhaustive and rigorous process of transparent evaluation and comparison by the Board of Directors," said José M. Suarez, President of the Discover Puerto Rico Board of Directors.
Likewise, the Board of Directors justified the adjustment to this agreement with a strategy to bring Brad Dean closer to remuneration almost similar to that received by his peers in the United States and other CEOs in Puerto Rico, an element that, in their opinion, crucial to the task of retaining a talent that has managed to overcome obstacles and set records for income to the treasury for accommodation, passenger arrivals and travel expenses, among other things.
As Suárez explained in a written communication, the Board is aware that due to wage differences between the jurisdictions of Puerto Rico and the United States, this compensation may be perceived as substantial on the island.
"However, this is relatively low compensation compared to what executives earn in similar roles in the United States and on the island. For a targeted marketing organization with a budget similar to Puerto Rico's DMO ($30 to $50 million) , the median base salary for CEOs is about $415,000 per year.When special bonuses are added, the average compensation is about $458,104.Although the DMO has a fixed income of $25 million by law, it manages federal funds that over the next two years will increase the budget for promoting Puerto Rico overseas to more than $50 million," the statement said.
Over the past four years, under the leadership of Brad Dean and other leaders, the travel industry has weathered hurricanes, earthquakes and is in the process of recovering from a pandemic that has devastated the travel industry worldwide, according to data provided by Discover. The overseas tourism promotion has been so effective that among all these extraordinary challenges, tourism growth records have been broken since the inception of the DMO, last year being one of the most impressive with accommodation revenues of over $1,300 million. , a figure that exceeds the previous record in this line by 37%, a significant increase in passenger arrivals, per stay, number tax collections and visitor spending.
"The board of directors of this organization monitors every dollar invested, as well as the return on investment. And, unlike other organizations, private or public, at Discover Puerto Rico we don't approve increases without results. In the case of Brad Dean, as we have repeatedly stated, the results are unambiguous and consistent from year to year and are available for review by people, "said Suarez.