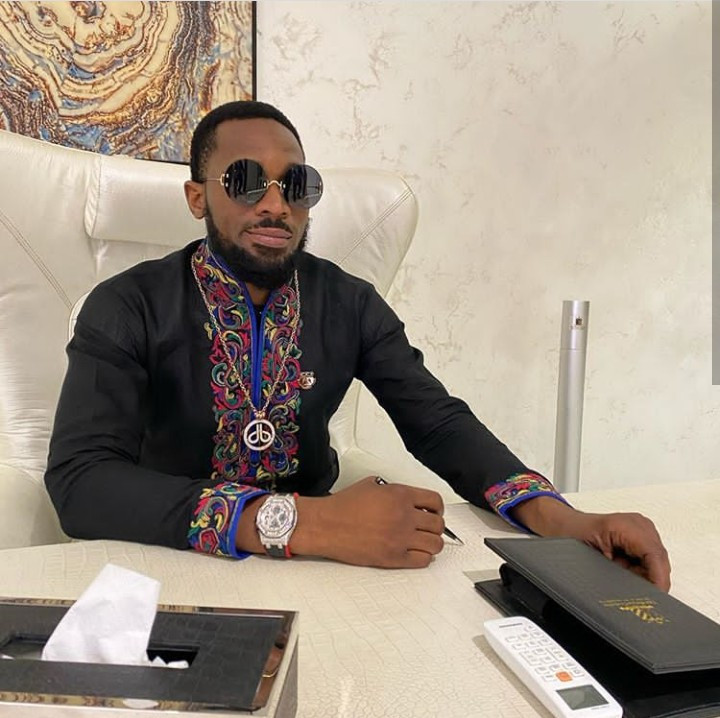 ICPC finally frees D'banj
After almost 72 hours in custody, the famous singer-songwriter Oladapo Oyebanjo, popularly known as D'banj, has been released by the Independent Commission for Corrupt Practices and Other Related Crimes (ICPC).
It was learned that he was released on Friday afternoon and that the CIPC could summon him later.
His lawyer, Pelumi Olajengbesi, told reporters that the singer cooperated with the Commission during its investigation.
Mr. Olajengbesi said D'banj was released on his own recognizance, but did not confirm whether the singer had been granted administrative bail by ICPC.
It also said that the ICPC did not trace any evidence of fraudulent activity to the singer. However, that claim could not be independently verified at this time.
"Nothing incriminating was found on him. He was released by self-recognition. At this time, we expect the CIPC to deliver a clearance letter to Dbanj because, as we have always said, he is innocent of the charges against him," the lawyer said.
Two Nigerian banks are reported to have submitted voluminous financial statements to the anti-corruption agency in connection with the matter.