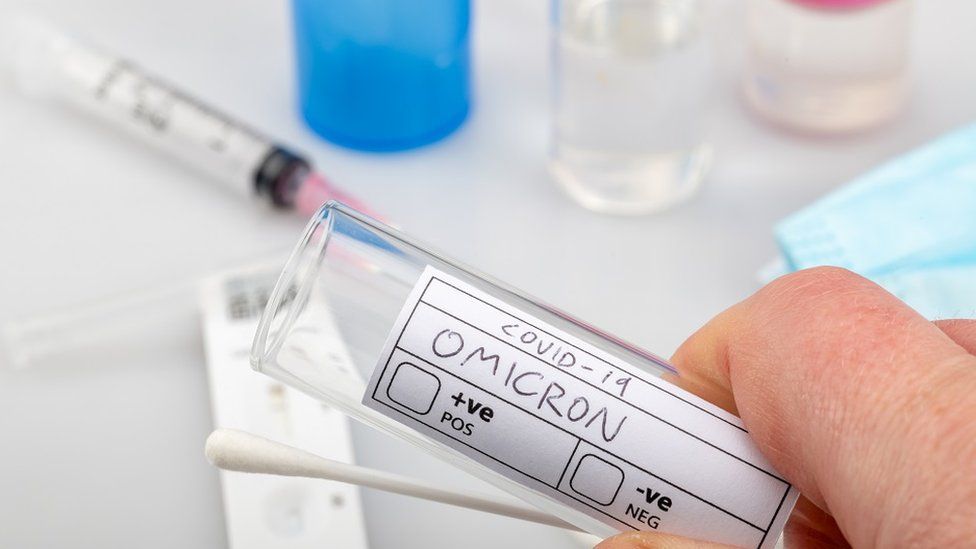 Covid: NHS Dumfries and Galloway registered the first suspected case of Omicron
The first suspected cases of Omicron were recorded in Dumfries and Galloway.
The health committee in the region said it had identified "less than five" cases, but it is expected that this number will "raise rapidly."
The director of public health, Valerie White (Valerie White) said that "it is only a matter of time" before the variant arrives.
However, she said that the "just a few days" he avoided cases could be "very valuable" for launching an immunization program in the region.
NHS Dumfries and Galloway was one of the last health commissions in Scotland to have no Omicron variant cases in its Covid data.
Ms. White said her arrival meant it was "absolutely vital" for anyone eligible to book vaccinations.
She also urged people to conduct lateral flow tests while mixing with others.
Related topics
NHS Scotland
Omicron variants
Coronavirus pandemic
www.bbc.com
article The Health Commission registers the first suspected case of Omicron First appeared in Zimo News.