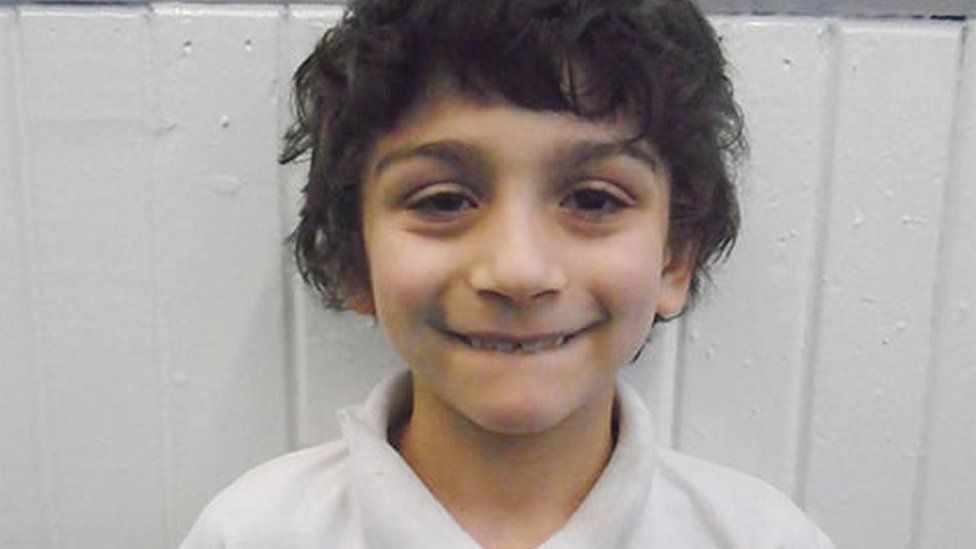 Hakim Hussein: Boy who died of asthma suffers 'terrible' lack of help
A child safety chief has said it was "horrific" that a boy was found dead in a icy garden after an asthma attack without help from authorities.
A serious case review has investigated the care of Hakim Hussein, known to professionals, who died in November 2017 at the age of seven.
Parliament, police, health workers and his school in Birmingham "could and should have done better".
Improvements have been made, they say.
In April, Hakim's mother, Laura Heath, was convicted of aggravated manslaughter.
Ahead of the criminal proceedings, investigators discovered that one of Hakim's inhalers had been turned into a cracked tube.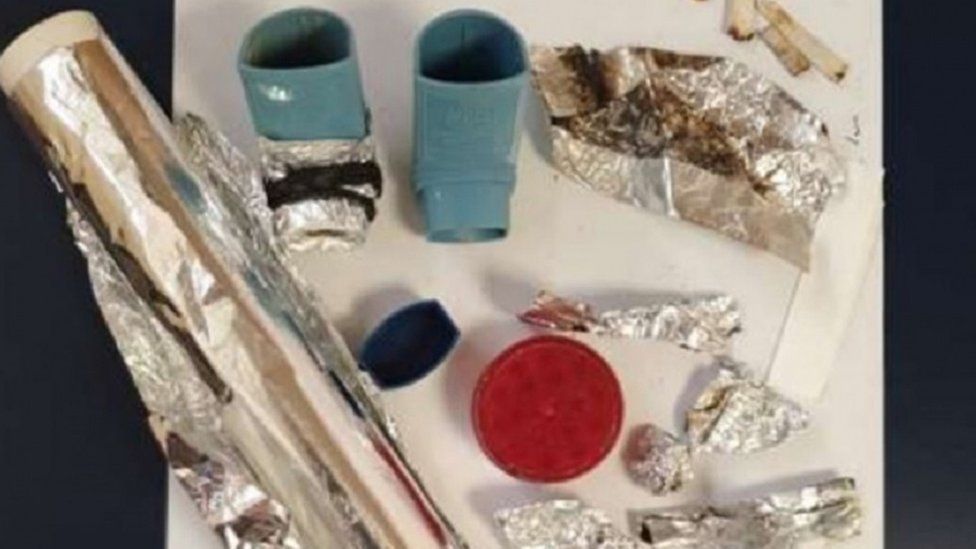 Coventry Crown Court heard that on the night Hakeem died, Heath, 40, was a known drug user who used heroin and then slept in the same bed as his son.
She also pleaded guilty to four counts of child abuse and was jailed for 20 years.
The court heard the boy and Heath lived in filthy and chaotic conditions in a flat on Cook Street in the city's inner Chels area. The garden where his body was found is part of the property.
Just months before his death, Hakim "clarified" to school staff his grievances and fears about life at home, saying he didn't shower regularly because he didn't have the money to buy gas and electricity.
"My mom slept all day and no one took me to school. I took care of myself while my mom slept," he said.
"I'm 5 percent happy, 100 percent angry and 1000 percent scared," he told the school.
He has been the subject of three Child Protection Programs (CPPs) due to concerns about his mother's substance abuse.
The last CPP was established two days before his death.
But Penny Thompson, independent chairman of the Partnership for the Protection of Children in Birmingham, who made the comments, said the extent of Hakim's neglect was evident long before the decision was made.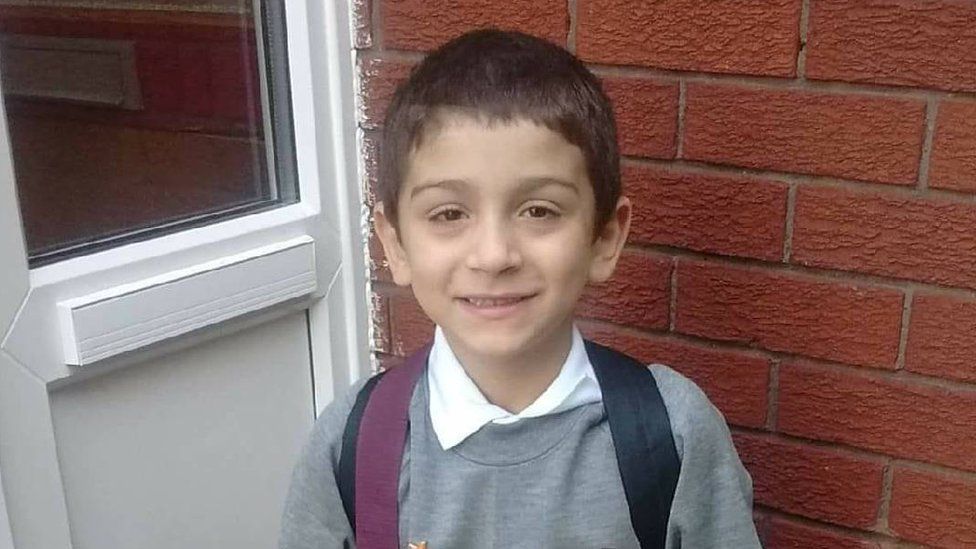 Speaking of the authority's commitment, Ms Thompson said: "It is appalling that Hakeem's dissatisfaction and fear of recurrent asthma attacks, some of which required hospitalisation, and his marked decline in school attendance and performance, and It is shocking that more effective interventions have not been elicited." .
She also pointed out that her school – Nechelles E-ACT Academy – was "ineffective in raising concerns" and said there was also a "lack of cooperation" between health service organisations that had not failed to provide support for his asthma. Plan ahead.
"The drug establishment has not paid enough attention to the impact of his mother's drug use on Hakim," Ms Thompson said, adding that a GP had failed to recognise the need to share important information.
According to Ms Thompson, a council social worker also prioritised some of the family's needs, "which is not good for Hakim", while police, in responding to events at the home, missed "proper consideration of the children's needs" security" opportunity.
"Every organization and individual that has had professional contact with Hakim can and should do better," Ms Thompson said.
"Once again we have experienced the tragedy of a child dying from asthma. It was neither inevitable nor acceptable. »
Ms Thompson added that people with asthma should have a separate management plan that is reviewed annually by experienced clinicians and shared with relevant professionals.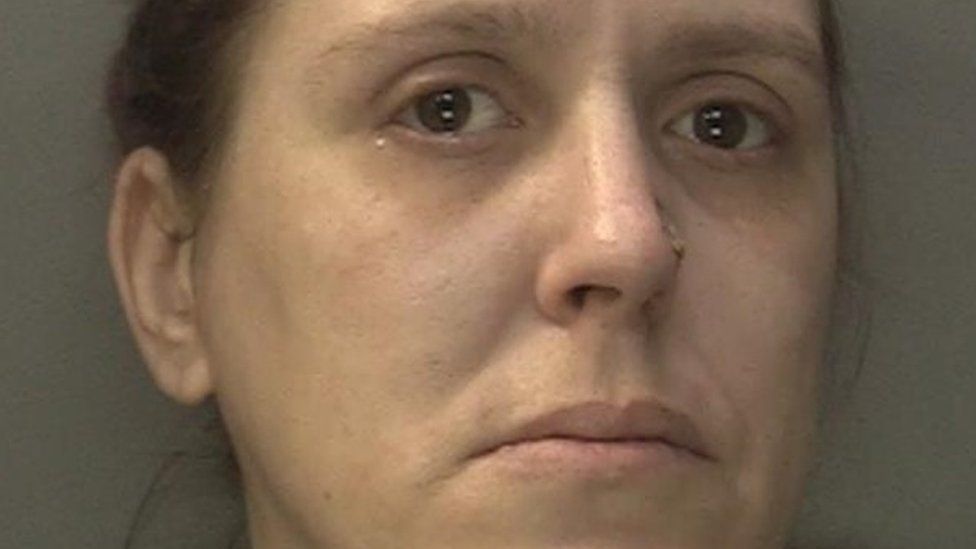 The review, completed in 2019 but put on hold by Heath's criminal proceedings, identified key issues in Hakim's experience, including:
Ms Thompson said progress had been made in the five years since Hakeem's death "in major developments and improvements in Birmingham's children and family services".
"We cannot guarantee that no child will be neglected or die from asthma; we can assure everyone that learning of Hakim's death will help foster positive and lasting improvements in partnerships to protect children.
"Our aim is to make Birmingham a child-friendly city where all children can thrive," she added.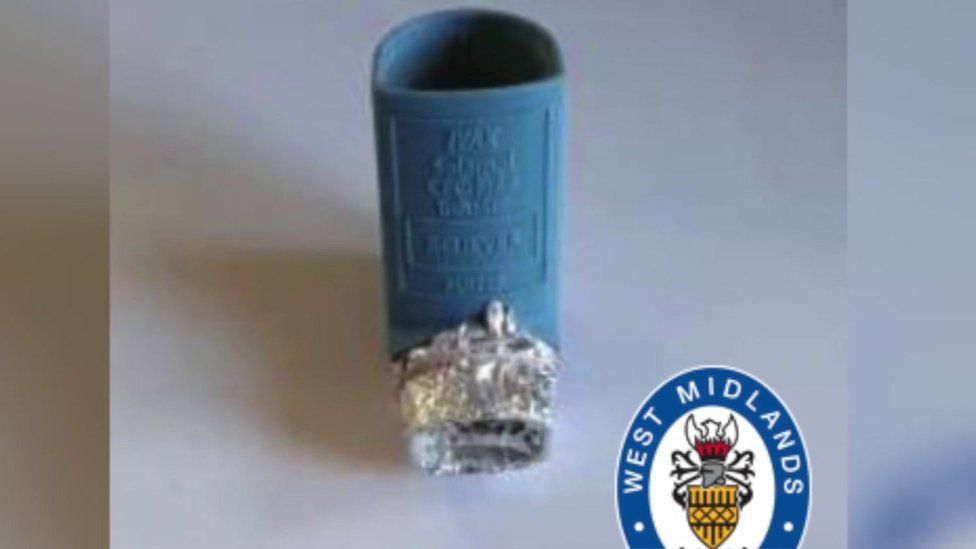 Hakim's father played an "active role" in the boy's life before he was arrested in 2015 and jailed for an unrelated incident.
He contributed to the report with Hakim's mother reflecting from prison: "Hakim shouldn't be with me".
Birmingham City Council and Birmingham Children's Trust, who were appointed to deliver services six months after Hakim's death, said they had completed all the actions identified in the report.
The partnership arrangement "has significantly improved at both the strategic and operational levels," the joint statement said.
The statement added that senior leadership at Hakim School has adequately addressed learning issues regarding understanding and application of local upgrading procedures.
West Midlands Police say death protections for vulnerable children have "improved significantly" since Hakeem.
A statement from the force said: "He was a young boy who deserved a carefree and happy childhood. He passed away in extremely unfortunate circumstances as his mother had to manage the administration of her asthma medication.
"Our sympathies go out to all who knew Hakim and were saddened by his loss.»

more about this story
The unnecessary death of a neglected boy

Mum guilty of son's fatal asthma attack

Photos of house where 'neglected' boy died

Mother charged with 'priority drugs' manslaughter

Mum denies killing her son for uncontrolled asthma
Related Internet Links
The BBC is not responsible for the content of external websites.
www.bbc.co.uk
article Hakim Hussein: Boy who died of asthma suffers 'terrible' lack of help first appeared in Zimo News.