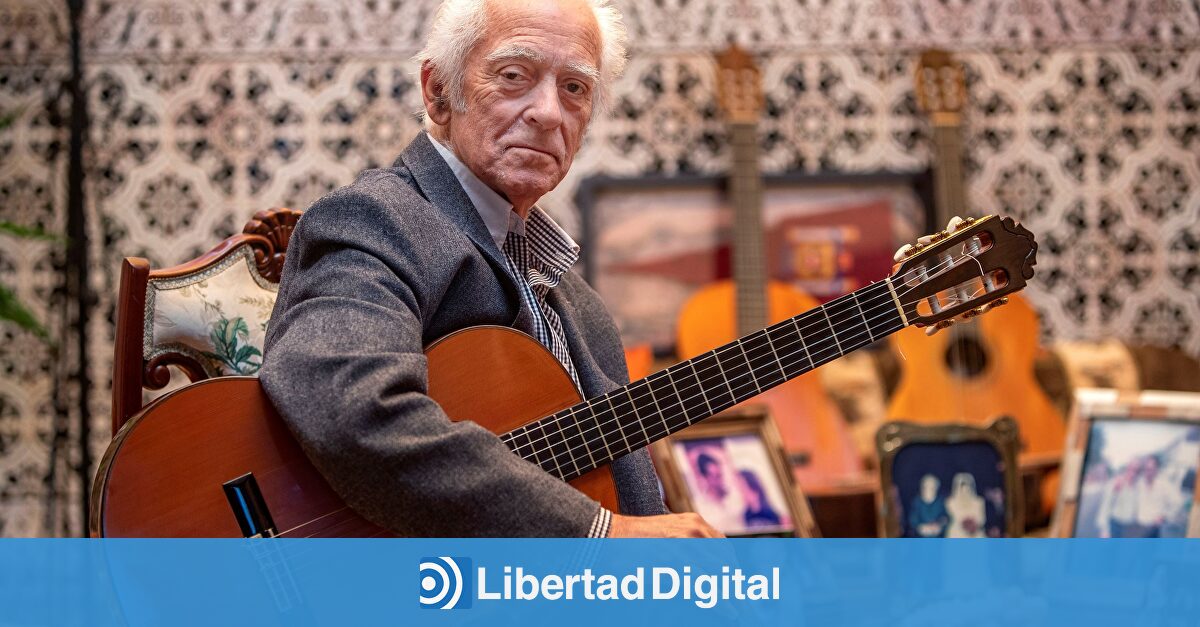 Guitarist Manolo Sanlúcar (Sanlúcar de Barrameda, 1943 – Jerez de la Frontera, 2022) passed away this Saturday at the age of 78 after a long career dedicated to the world of culture, especially flamenco. This was confirmed by the City Council of Sanlúcar de Barrameda in an official statement posted on social media.
Favorite son of Sanlúcar and the province, Gold Medal of Merit in Fine Arts, Pastor Pavon Award, Niña de los Peines, among many other and countless awards, Manolo Sanlúcar was A composer of undoubted authority and an outstanding guitarist. His work has received international recognition, and as a performer he has demonstrated his creative abilities on the main stages of the world.
Manolo Sanlucar was one of the figures in the world of Spanish culture and art, who "made the greatest contribution to the spread of the name of his hometown throughout the world." "I have always fought to promote the word of my people, in such a way that I am a man who gave up his last name to take over Sanlúcar," he said last May at the opening of the Auditorium that bears his name.
"I would like to be a messenger for you. My guitar is in the service of my people, and wherever my people are, I will be there." He also said that in May last year. Along with Paco de Lucia, Vicente Amigo and Tomatito, among many others, he was one of the figures who led the evolution of the flamenco guitar from the second half of the 20th century to the present day.