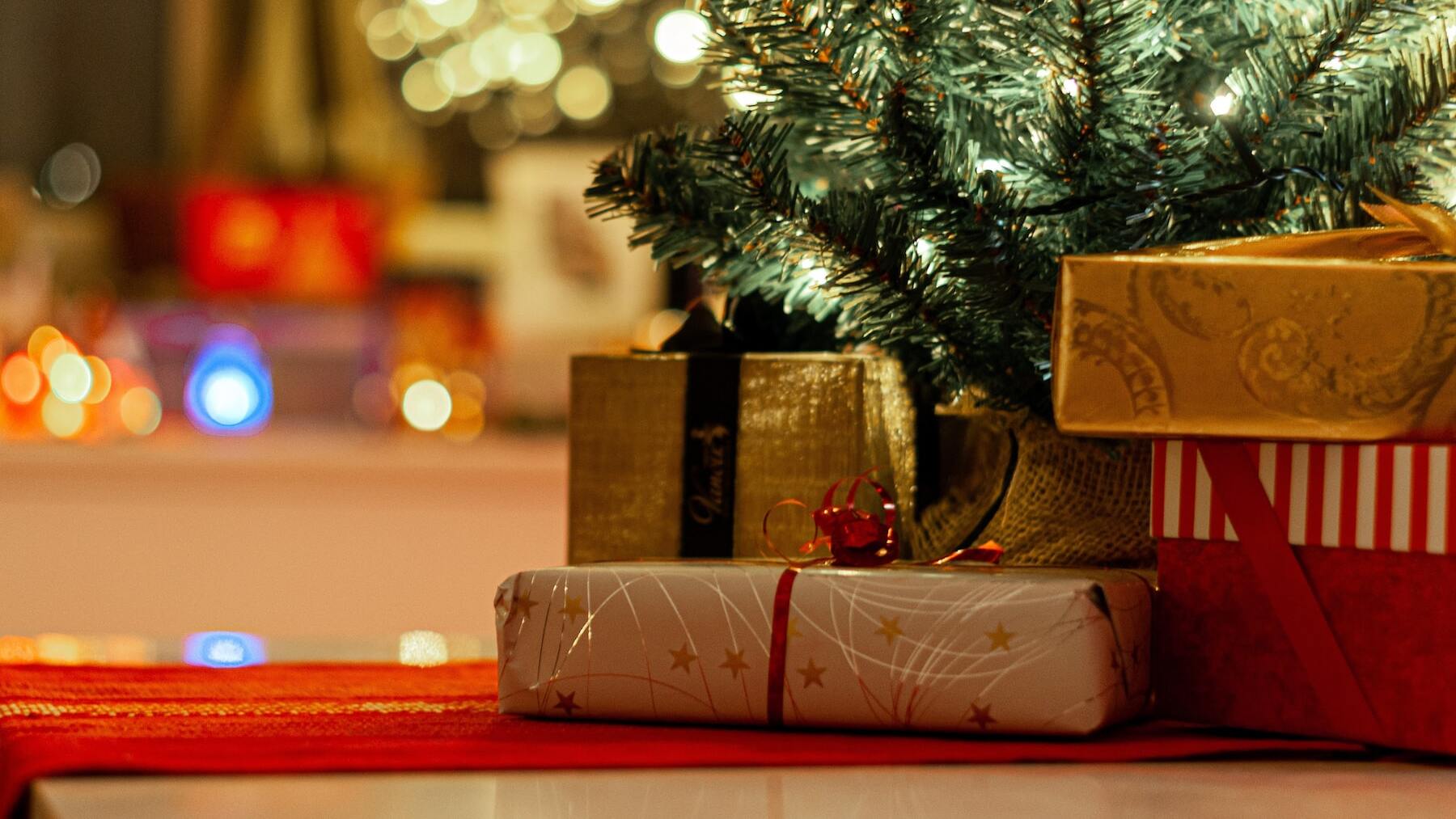 Christmas is coming, and if you don't know what to give your sister or your best friend, for example, we bring you a proposal that you will surely love: a beige shopper bag by Renatta&Go which is great for the price. A very good quality bag, made of 90% cotton and 10% leather, which offers a large capacity and is therefore ideal for going to the office.
The Renatta&Go shopper bag
The bag has several details that make it the most special christmas gift. The first thing to take into account is the quality of the materials, which guarantees its durability and resistance.
Surely whoever you give it to has a lot of things in it due to its large size, so it is important that it is of good quality so that it does not break due to the weight. To this must be added the handles are longso it is a great bag to wear with a coat in winter.
Also, the handles are made of leather, a first class natural fabric. Of course, we cannot forget the beige color, a trend this season and very versatile when it comes to combining it. In short, it is a Renata&Go shopper bag that you can get a lot of use out of.
Inspired by the street-style, there are several office looks with which you can show off the bag with style without sacrificing comfort. Renata&Go's proposal is less than interesting: a white long-sleeved turtleneck knit sweater, khaki green straight-cut cotton pants and brown ankle boots.
Another option is to bet on a white poplin shirt, a knitted vest with a beige V-neck, culotte-style jeans and heeled ankle boots. As a warm garment, nothing better than a trench coat or long coat.
For a comfy look, nothing better than a set of jersey and pants, some ankle boots with track soles and a padded jacket. It is ideal for going to the office on the coldest days of winter since, in addition to being very comfortable, it is also very warm.
You can find the shopper bag in the Renatta&Go online store for 35.95 euros. Store pickup in Madrid, Seville and Valencia is free. Home delivery is priced at 4.95 euros in the Peninsula and 6.50 euros in the Balearic Islands.