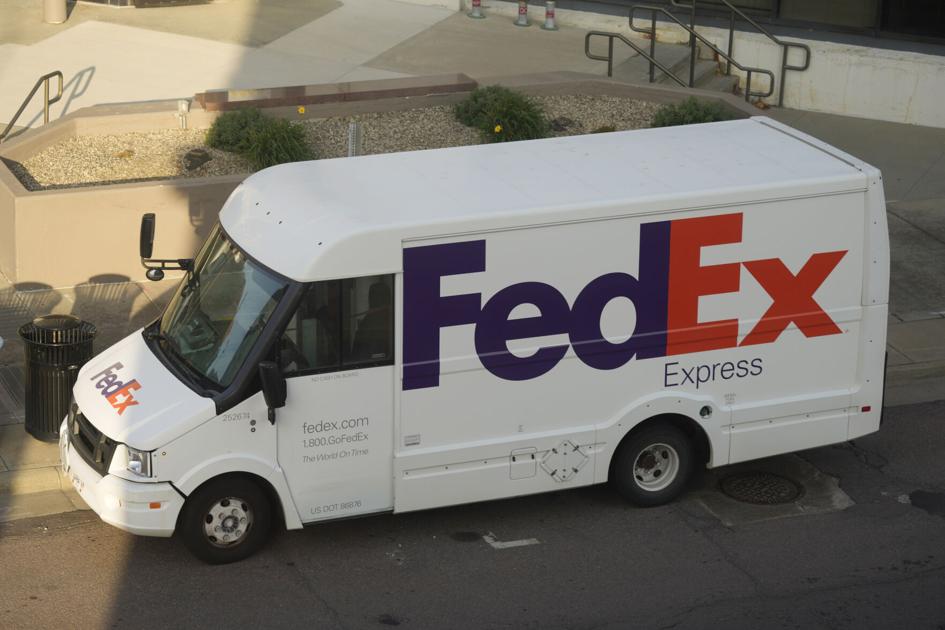 BALTIMOR— Delaware man who stole over $ 3.25 million worth of items while working for a FedEx facility. He was sentenced to more than three years in prison for transporting stolen goods and tax evasion.
On Thursday, prosecutors announced that Joseph Cookta, 45, had been sentenced to 42 months in federal prison for stealing and reselling goods sent in a parcelThis is reported by WMDT-TV.
Too More than $ 1.1 million in restitution will have to be paid and over $ 1.8 million returned.
According to court documents, Cookta, a senior manager at Seaford FedEx, admitted that between 2009 and 2019, he accepted packages and resold goods to co-accused Saurab Chawla for about 50% of their retail prices. Cookta brought stolen items to a relative of Chawla in Maryland. Cookta made over $ 1.8 million in illegal profits.
Cookta also began collecting packages from loaded FedEx trailers for delivery to a store in Rehoboth Beach in 2018, prosecutors said. He came to the facility when there were no employees, turned off the lights and blocked the cameras so that they would not see him.
Kukta also admitted that he had evaded more than 660,000 income taxes.
Chawla was previously sentenced to 66 months in prison on charges of conspiracy, transporting stolen goods and tax evasion.