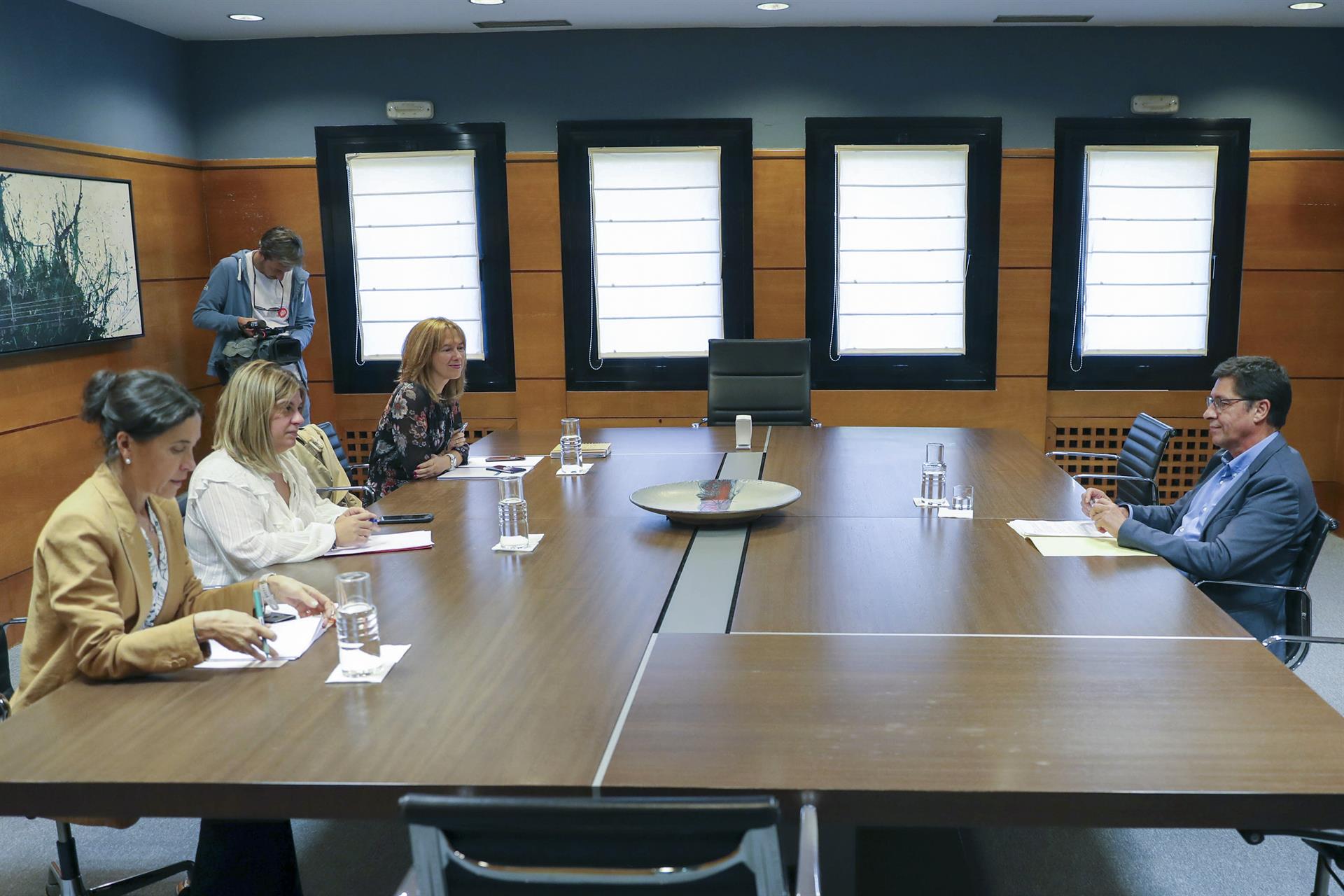 Oviedo (EFE).- The deputy of the Mixed Group in the General Council of the Principality, Armando Fernández Bartolomé, announced on Tuesday that he would support the draft regional budgets for 2023, as they benefit the "general interests of the citizens".
In a statement, the regional deputy affirms that he has decided to support them "free from partisan and electoral ties" – after moving from Ciudadanos to the Mixed Group -, after several meetings with representatives of the Government of Asturias and the Socialist Group.
"Given the current and very serious situation, our Community needs to have these budgets approved, regardless of the government from June 2023, to address the maximum use of European funds with guarantees, stability and speed," he said.
He stresses that "it would not be appropriate not to have budgets" if we want to urgently address the strategic axes and structural reforms necessary to guarantee the reform of public administrations and the quality and sustainability of public services " faced with the enormous challenges generated by the aging of the population or the demographic challenge.
For its part, the Parliamentary Group of Podemos Asturias, made up of four deputies, affirmed today that it is "moderately satisfied" with the "violet seal" which will reflect the Principality's budget for next year, mainly in terms of housing, social wages and education from zero to three years, although they will wait to see the public accounts in their entirety and the proposals integrated by other groups before deciding whether to support them or not.
The Asturian government is already well advanced in the agreement with the IU, which has two deputies, and with the support of Fernández Bartolomé, it would have a figure that, added to the twenty seats of the PSOE, would guarantee the executive the approval of the fourth budget of the legislature.
The Executive informed the parliamentary groups last Wednesday that it will this week approve the Principality's draft budget for 2023, which will enter the Autonomous Chamber on December 1 and must receive its final ratification at the Principality's General Assembly. the next 30 month, the same date as previous years.
Thus, the appearances of the various administrators will take place between December 9 and 16 and the plenary session for debate and voting on all the amendments presented by the groups will be held on December 22. EFE