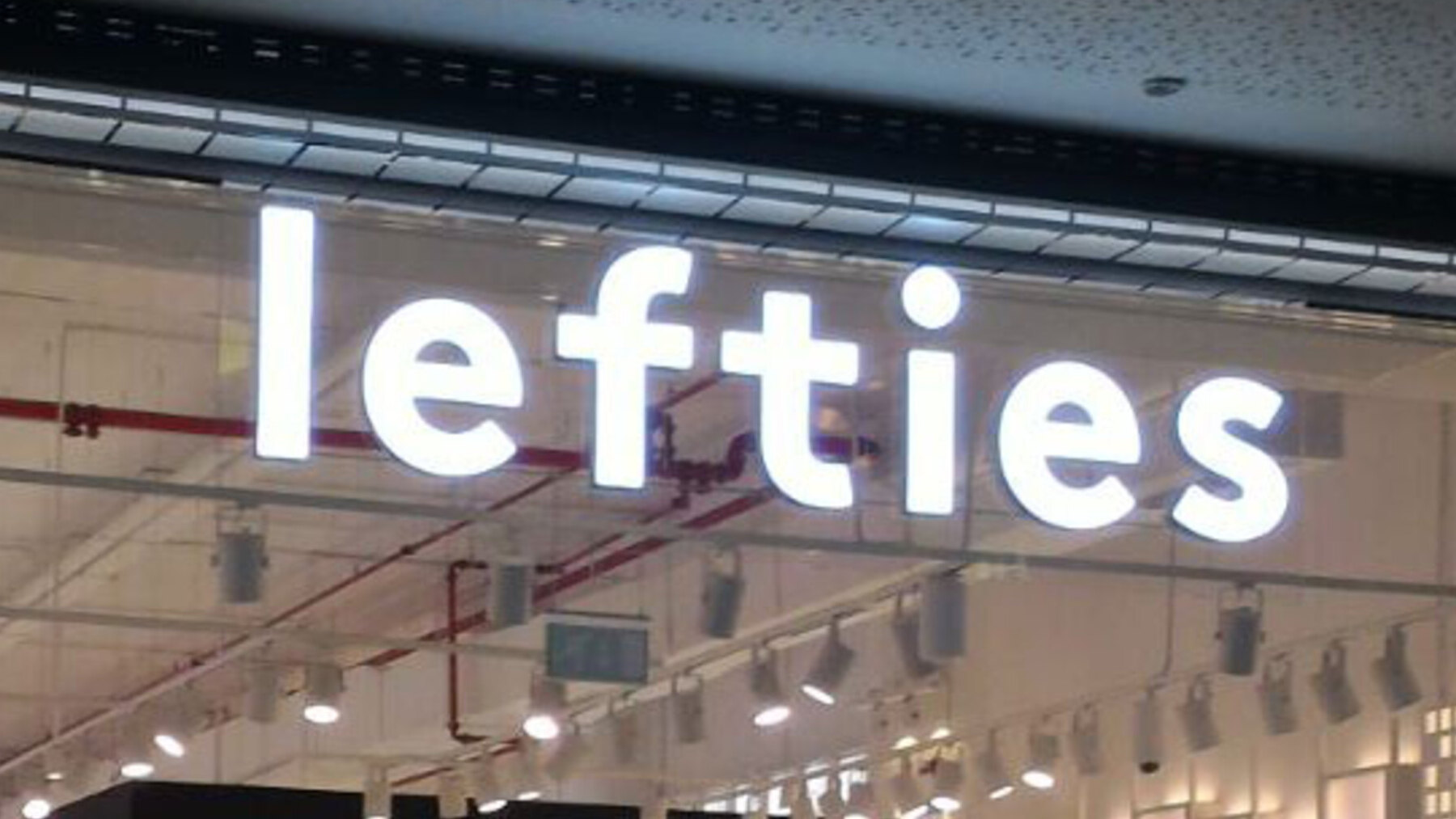 Suede is the trend fabric of the season and Lefties has realized our dreams with a spectacular outfit for all tastes and occasions.. A set that has everything to conquer us: it is comfortable, it looks good on women of all sizes and it is very easy to combine.
The overshirt is loose-fitting with a push-button closure. Made of a very soft brown suede fabric with a shirt collar, we can wear it with a blouse or with a knitted sweater underneath.
The skirt, also in suede, is short with press studs on the front. Straight cut and high waist define and streamline the silhouette without overdoing the curves. It is short, so with high boots above the knee we can make the legs look longer.
The Lefties suede set is one of the big news of the season, and it will surely be a bestseller. When we combine it, depending on the occasion, we have two options.
For a work meeting or a special occasion, with a white knitted sweater with a high neck and brown boots, the sweater and skirt are ideal. If we want something more informal, we can also invest in a shirt and a little sneakers with platform.
The upper sweater costs 19.99 euros and is available from size S to L. The skirt costs 14.99 euros and is also available for sale in sizes S, M and L in Leftie's online store. You can also check the availability in your nearest store.
Heeled chelsea boots
For a comfortable and trendy look, these chelsea boots with heels from the new Lefties collection are a good alternative. With a contrasting black sole and a 9 centimeter wide heelThey are boots that we can benefit from in our daily lives because they look good for everything.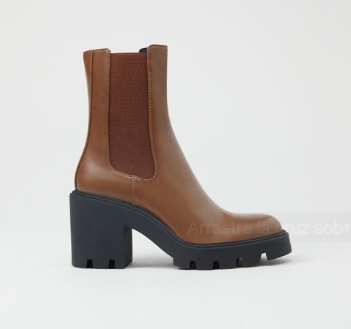 In addition, they are fantastic in price (27.99 euros) and are available for sale in a large selection of numbers, from 35 to 41.