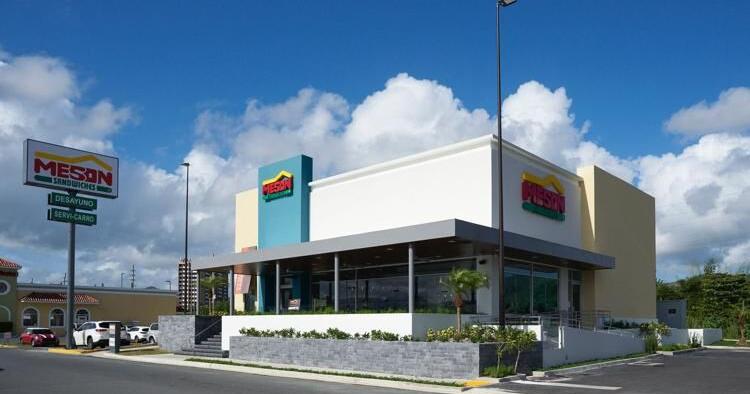 As Felipe Perez Grajales, President of El Mesón Sándwiches, explained, the trivia spread on social media and the Internet and related to El Mesón Sándwiches does not respond to this chain.
"We want to inform you that the El Mesón Sándwiches trivia that is circulating on the Internet and social media is completely false. All events, contests and events held by El Mesón Sándwiches will always be announced on the official pages of the company, "explained Perez. "We urge the entire community to ignore the link for your safety as it may contain viruses or malware that could harm your electronics. Thank you for your loyalty and unconditional support to our company. Thank you for always being the # 1 El Mesón Sandwiches fan, "the businessman added.
On the other hand, El Mesón Sándwiches, which has 36 restaurants and more than 1,500 jobs, has five restaurants on the island on the agenda, an investment of $ 10 million and 300 new jobs. The new stores will be located in the municipalities of Guayama, Arecibo, Bayamon, Mayaguez and Trujillo Alto.
Likewise, they will continue to expand in the United States, where they have three openings planned in Florida: one in Daytona Beach and two in Central Florida.