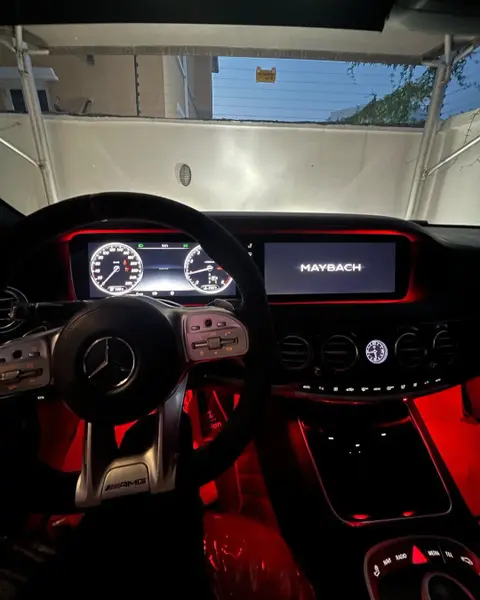 Dorcas Fapson shades her ex, Skiibii, hours after she showed off her new Maybach
Nigerian actress, Dorcas Shola Fapson, has trolled her ex-boyfriend and singer, Abbey Toyyib Elias, better known as Skiibii, after he bought a new car.
On Monday night, the Baddest Boy singer bought himself a black Mercedes Maybach worth millions of Naira.
Dorcas reacted to the news by agreeing with a fan who said she finds it hard to believe everything the artist says on social media.
Skiibii took to his official Instagram page on Monday, December 5 to announce the big news with beautiful photos and videos.
He bragged that he doesn't do things with down payments or installments since the car is paid off in full.
In a video he posted of himself at the dealership, Skiibii said his latest acquisition hints at him being a star.
He also subtitled; "No wam"
In reaction, an Instagram user, Doris Ninno, recalled the time Skiibii pulled an alleged suicide stunt years ago, noting that since that incident, she hasn't believed any of his claims.
She said that she rather believes Dorcas Fapson's side of the story regarding their relationship.
In response, the Nollywood diva praised Doris saying she has common sense in choosing to believe her over Skiibii.
Dorcas wrote; 'You make sense d**'